Instagram is one of the useful social media apps that has much more use than just upload pictures. You can network with people and connect using its messaging feature. It is known as the Instagram DMs which means direct message. As the name suggests you can send a direct message to anyone you follow or someone who follows you. Also, it depends on a receiver's setting whether they have enabled messaging from everyone or just the ones who are their connections. Now, the Instagram DMs are only available on the smartphone app version.
Of course, there is a desktop version of Instagram that is mostly for viewing purposes. In the PC version, you cannot send any direct message. Also, if you may have noticed, there is no provision to add Insta stories. Heck, you cannot even upload any photos from the PC version of Instagram. However, there is a little trick that can enable Instagram DMs on the computer.
Now, that I have your attention, I will tell you that activating the direct message feature is possible on any computer. That means it doesn't matter whether your system is running on the macOS or the Windows OS. So, let' dive into the guide to know how to accomplish this.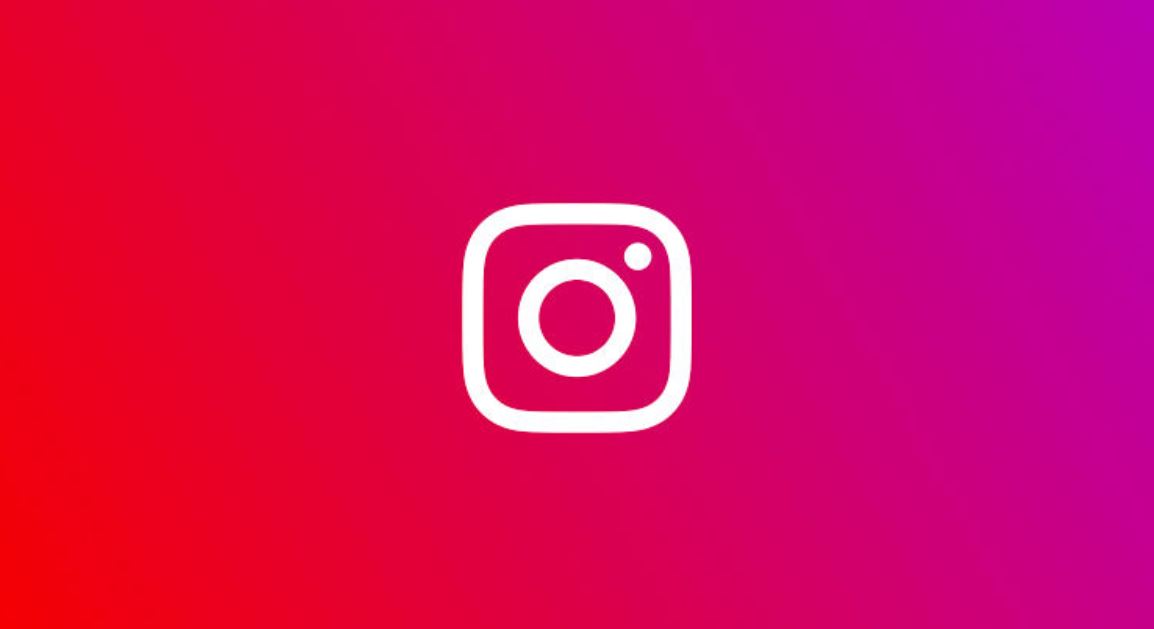 Related | How to Fix the Issue when the Twitter Account Gets Compromised
Send Instagram DMs from Computer Running on Windows or macOS
It's quite a simple trick that allows you to enable the messaging feature on the computer. First, let's check out how to do it on a PC running on the Windows OS.
Talking of Windows OS, I must mention that the PC must be running on the Chrome browser.
Enable Instagram DMs on a Chrome Browser [Windows]
Go to the Chrome Browser
Open Instagram dot com
On the home screen right-click anywhere> from the drop-down select Inspect

An HTML code filled screen will now pop-up
In it, look for an icon that resembles a smartphone. It is called Toggle Device Toolbar. Click on it
Now on the screen, you should see something that says Responsive.

Now simply refresh the page [hit the reload this page button on the browser]
Next, close the HTML code section. There should be an X button. Click on it to close.
Now, you can see Instagram Homepage has a DM Button. Also, it has an option to add images.

The home screen now looks similar to the one you see on the App version.
Read Now | How to Do A Windows 10 Clean Installation
Enable Instagram Direct Message on a Safari Browser [macOS]
Go to the Safari browser and open Instagram
Make sure that you are logged in to your profile
Click on Safari > Preferences > Advanced
In the Advanced section at the bottom of the prompt, there should be a checkbox for the option Show Develop Menu in the Menu bar.
Now in the menu bar, a new option will be available. It is called Develop.
Click on Develop > then User Agent > select Safari -iOS(build)-iPhone
That's it. Now the Instagram on macOS will replicate the interface of the iPhone app version.
This means you get the Instagram DMs feature right on your Apple computer.
So, now you know how to send Instagram DMs from any PC irrespective of whether it's running on macOS or the Windows OS. Go try it out and let us know your experience.
You May Also Like,