Apple always provides the users with a better experience with their products. One such product which changes the way people see hands free devices is the all-new AirPods. This is a hands-free device which can be used easily and is added with much more cool features. The one thing that makes it different from any other hands-free gadgets is the cool features available with it. But most of the users don't know much about this and end up not getting the full potential of this gadget. This article will guide you through the steps set up and use AirPods with the new iPhone X.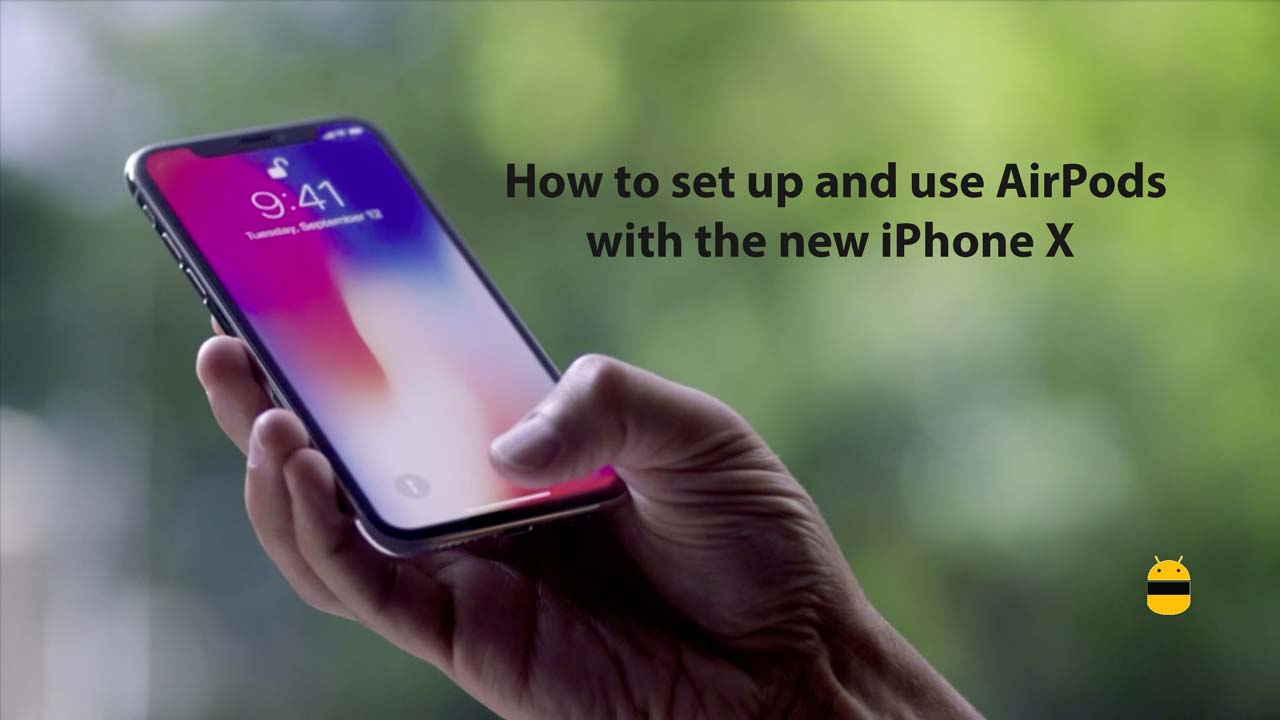 Steps to set up and use AirPods with the new iPhone X
AirPods can be seen as the easiest to use hands-free device available today. Compatible with all new iPhone models, this is a must-have gadget for all iPhone users. They are light in weight but stuffed with features. Please read through to know more about AirPods.
How to set up AirPods
Unlike other hands-free devices, there is no big process needed to be followed to set up AirPods. The steps of switching on the Bluetooth scanning for the device, nothing is needed with this new super cool gadget. You just open the lid of the AirPods and keep it near your iPhone X. That is the only thing you need to do and a setup screen appears on your iPhone X and you can move further. If in any case, it doesn't happen, there is a button provided on the lid. You can long press this button on the box to start the set up process.
How to play songs using AirPods
The steps to follow to play a song using AirPods are really simple. You simply have to keep both of your AirPods and the iPhone X starts to play a song. You don't have to open any app or browse the tracks, all happens automatically.
How to pause or stop a song using AirPods
Even the pausing and stopping of songs can be done very easily using the AirPods. When you take any one of your AirPods the song being played will be paused. When you take both of the AirPods from your ears this will stop the song playing.
How to attend calls using AirPods
You can easily attend a call while using AirPods by sharply tapping on the AirPod twice.
I hope this guide was useful in understanding how to set up and use AirPods with the new iPhone X. If you have any queries or feedback, please leave a comment below.