In this article, we are going to discuss how to Setup Dual Messenger and Use Two accounts on Galaxy S20/S20+ or S20 Ultra in no time.
Samsung Galaxy S20 series is the latest premium and flagship smartphone from Samsung. Samsung unveiled the Galaxy S20 series i.e., Galaxy S20, S20 Plus and S20 Ultra as its latest flagship family at the Galaxy Unpacked 2020 event in San Francisco, California. The Galaxy S20 series ships with Qualcomm's latest Snapdragon 865 chipset, which features more powerful image processing, a new fifth-generation AI Engine, better power efficiency, basically everything you could ask for in a mobile processor.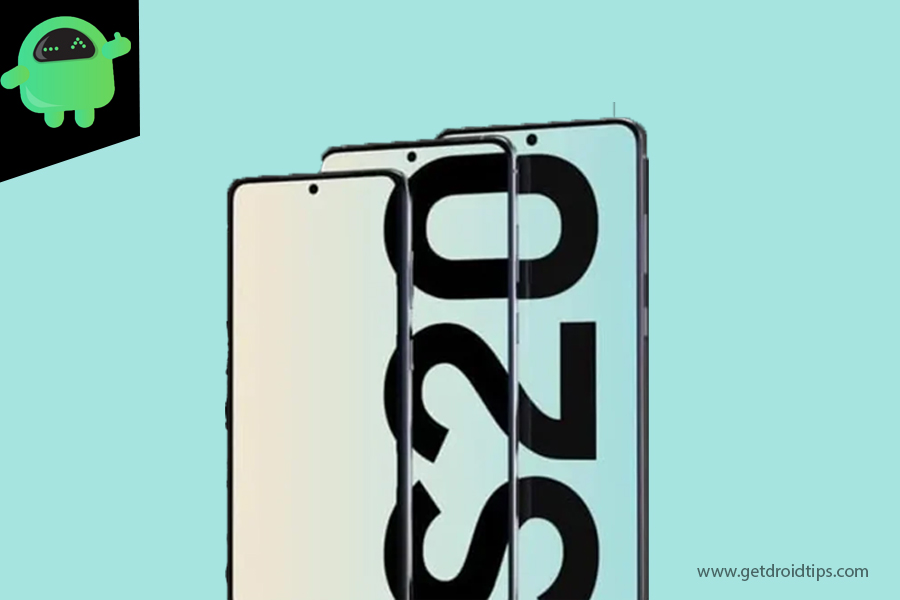 Setup Dual Messenger and Use Two accounts on Galaxy S20/S20+ or S20 Ultra
Follow the below steps to do so:
Open the Settings app.
Tap Advanced features.
Scroll down and then tap on Dual Messenger.
A list of apps that are compatible with Dual Messenger will be displayed. Toggle the switch of the app you wish to use a separate account with.
Read the Disclaimer. Once you have read the Disclaimer, tap on Confirm to continue.
Tap on Install. A second icon for the selected app will appear on your Home screen. You'll be able to use an alternative account in the second copy of the app.
Turn on Contact selection to select specific contacts for your second apps.
To keep using the same contacts between the main and second apps, turn off Contact selection.
You have now successfully installed the second app. The second icon will have the Dual Messenger symbol on the lower right side of the icon.
The Dual Messenger function is part of the settings so there is no way to uninstall or disable it. It will not use up any storage space if you do not use it.
Do you own a Galaxy Device, or any Android device and need these types of simple tutorials? Then stay tunned to GetDroidTips' Android Tips & Tricks column because many simple tutorials for Galaxy are coming soon.

If you have any queries regarding this, the comment section always available for you.