Electronic Arts have improved a lot of things on Sims 4 after a terrible development of Sim City. However, it seems that the Sims 4 life simulation video game is getting buggy with each and every update. Players are encountering a couple of errors or bugs that need to be fixed as early as possible. Sims 4 Players have started experiencing error code 134 and if you're also one of them, check this article.
According to plenty affected Sims 4 players on Reddit, every time they trying to load the most recent saved game, it pops up an error code with a message something like "The game failed to load. Error Code: 134:xxxxxx. It is recommended that you relaunch the game." Now, the most frustrating thing is that even after restarting the game won't fix this issue. This error happens mostly while loading up any household.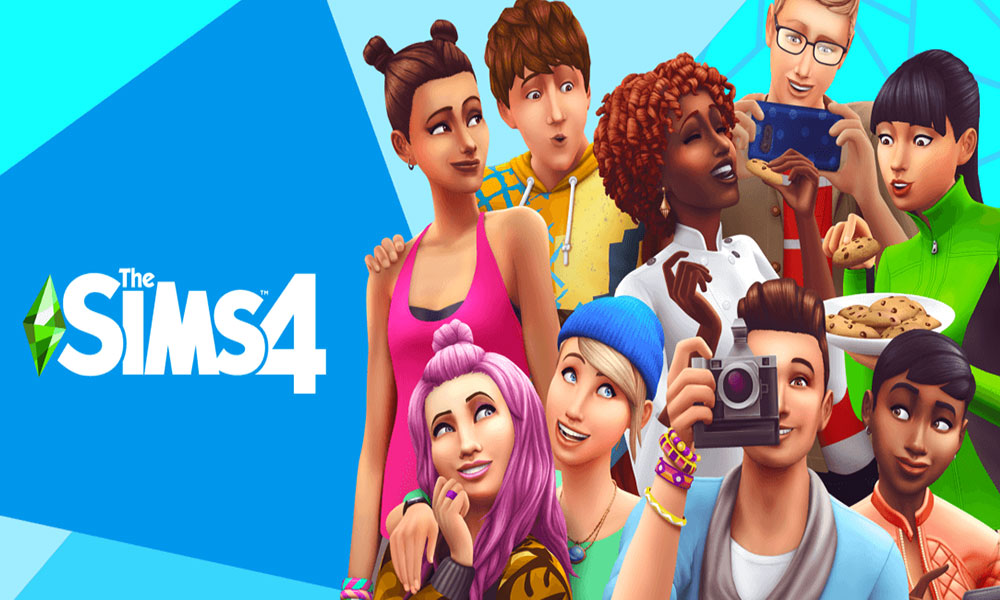 Sims 4 Players Experiencing Error Code 134: Explained
To be very specific, whenever Sims 4 player trying to load up any household in the game like University or etc, the game crashes and the error message appears that the game failed to load. It also suggests players relaunch the game in order to fix this problem but nothing works at all. As the error is very new to the players, they can't understand what's causing this error and how to fix it.
Error when launching any household! No mods installed please help I'm begging from Sims4
Meanwhile, the EA support team hasn't announced anything yet officially. We can expect that the game will receive a new patch fix pretty soon. Till then, we have to wait for more info. Stay tuned with us. For any queries, you can comment below.