In simple terms, Slide Cancel in Call of Duty: Warzone is an ability to sprint freely, and you can also call it to sprint infinitely. Most of the players of Warzone are unable to perform this frugal step. So, upon the requests of many players, we decided to bring up a guide that we will help the players with Slide Cancel in Warzone. Continue reading for faster and in-depth knowledge regarding this. You should know that Call of Duty: Warzone is the recent edition in the Call of Duty franchise, which released on March 10, 2020. Currently, it has a player base of more than 50 million worldwide.
Talking of the gameplay, it features two modes- Battel Royale and Plunder mode which can be played online with 150 players simultaneously. After the Call of Duty: Black Ops 4 2018, it is the second most major installment in the Call of Duty series. Unlike the Blackout mode from Black Ops 4, Warzone does not rely heavily on gadgets. Instead, there is a focus given to the all-new in-game currency 'Cash.' In order for players to accumulate as much cash as possible, apart from having great eye-hand coordination, they need to know the right tips as well. In this guide, we will cover how players can make use of one such advice in Call of Duty: Warzone. So let's get started.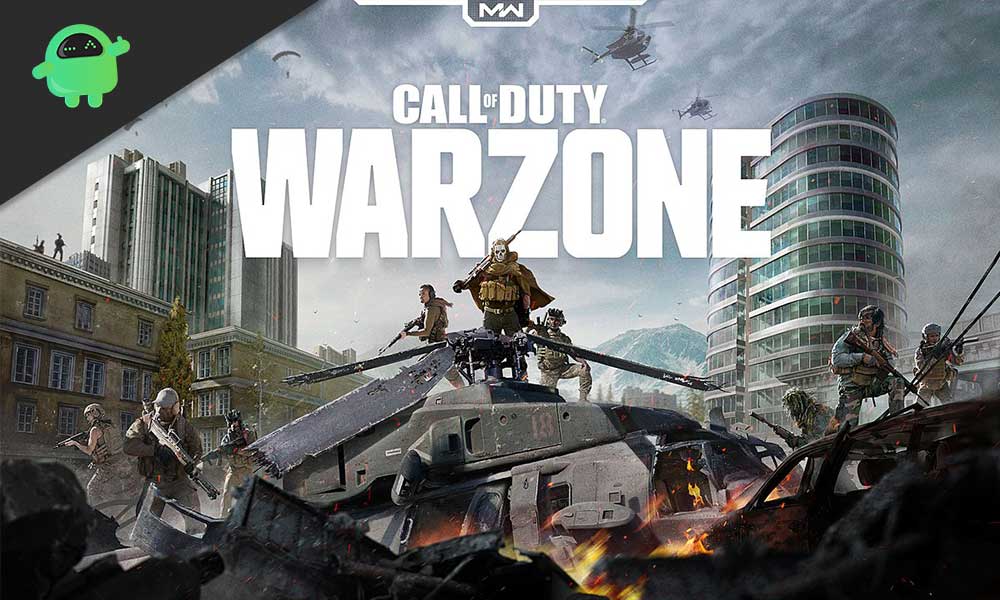 How to Slide Cancel in Call of Duty: Warzone
In Call of Duty: Warzone, players need to have sharp eyesight and be wary of their surroundings. This includes managing health, coordinating with team members, collecting useful gear, and, more importantly, moving about within the playable zones.  The best way for players to move about is to make use of the Slide cancel feature.
The Slide Cancel in Call of Duty: Warzone enables players to sprint infinitely. This move is also known as the 'Infinite Sprint.' Fans will notice pro-players and live-streamers using this slide cancel/infinite sprint move very frequently as much as aiming or shooting. The slide cancel move not only offers players more excellent maneuverability at higher speeds, but it also increases aim down sights and allows players to glide around the corners. This can result in players getting the edge of their enemies by getting a jump on them.
In order to make use of this trick, players need to:
Navigate to the settings menu and open the controller options
Change 'Slide Behaviour' to tap
Once you complete this, then you can start practicing on how to master the moves. First, begin with a tactical sprint. After that hit the slide key and tap the slide key right before the slide animation gets over. However, you can perform these moves as many times as possible, although it is recommended to practice this around the corners.
The slide cancel/infinite sprint is especially useful when players need to outrun the storm. Even with the gas masks to limit the damage, players may find themselves unable to get out. At this time, being able to sprint feels incredible.
Tip
The Grau setup is a good choice of weapon to use with the slide cancel/infinite sprint.
As Call of Duty: Warzone shares it's DNA with Modern Warfare, this trick move can be easily applied there as well.
This guide was to help the players of Call of Duty: Warzone to perform a Slide Cancel. After reading our guide, they will be able to do that easily. We hope this guide helped you. If you have any queries or feedback, feel free to comment down below with your Name and E-mail ID. Likewise, check out our iPhone Tips and Tricks, PC tips and tricks, and Android Tips and Tricks for more such tips and tricks. We urge you to participate in the $150 giveaway by subscribing to our YouTube Channel. Happy Gaming!