An internal memo spanning 6,500 words long, written by the CEO of Snap Evan Spiegel, confirms Spiegel admitting the company moved a bit too fast this year — specifically pointing to the revamped Snapchat design.
Spiegel said they have set their priorities for the next year and main focus is going to be on making the app the fastest communication way. And, to gain in profits as well in 2019.
Spiegel clarified in intention to bring new features and new innovative ideas to the consumers worldwide, the app lost its core of being the fastest communication app.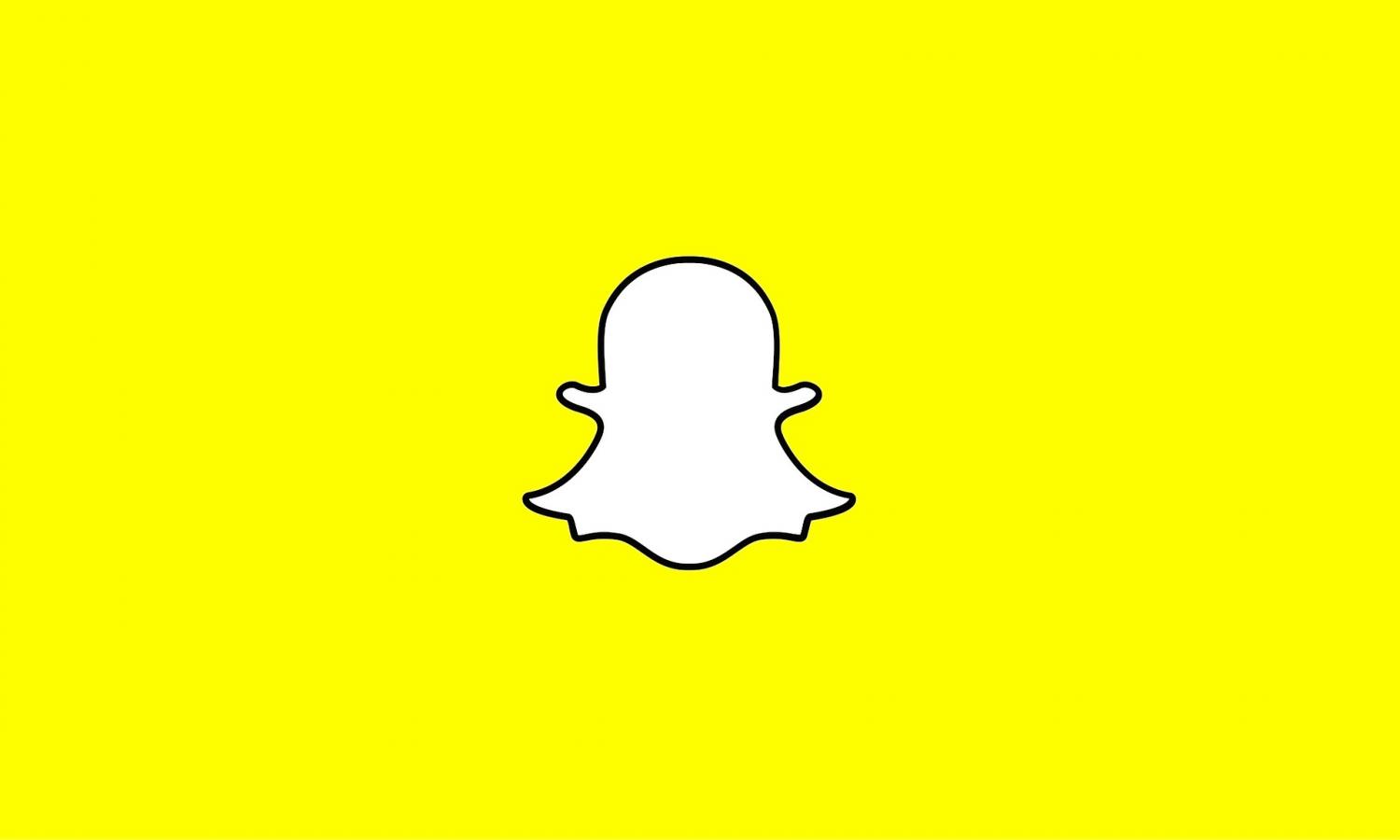 And, in terms of competitors, Snapchat has no lesser worries as their biggest rival Instagram is making high profits with the story feature that initially was Snapchat innovative. To top it, Instagram released the feature five years after Snapchat yet, Instagram has twice the number of daily active story users.
Another point to note is the 6,500-word memo has come from Spiegel who is known for his shy behavior. Though, it's about time as the stocks of Snap have closed below $8 per share this Thursday, which is also their first ever low since they became public in 2017 this year.
Snap has also decided to make a "stretch goal" and plans to reach it by the fourth quarter of 2018 and make profits at the beginning of 2019. For this, the company intends to increase their daily active users and engage them more, specifically for Indonesia, Brazil, and India regions. The intention is to improvise with the advertising measurements.
Speaking of being the fastest communication app, Spiegel also found out the Snapchat app worked faster on the iPhone 4 back in 2010 and was much slower on his iPhone X in 2017. He confirmed the company shall take the app back to 2010 success.
As for the revamped design which has a codename "Cheetah," will get some revamp work again as the initiative was required just with a little more planning.
He also called the year 2018 as the year of the Cheetah and said all employees would get a Cheetah theme sweatshirt on the occasion of the seventh anniversary of the app this year.