iPhone is all about improving itself in many aspects of each new model coming out. The one main feature which they successfully improved into the best seen in a smartphone is the camera. Being the important reason for spending a lot on iPhone, users do see issues with an iPhone camera seriously. As the new model iPhone X is launched all the eyes are on its camera and how better is it. If you are encountering any issue in clicking pictures with it here is how to solve camera issues on iPhone X.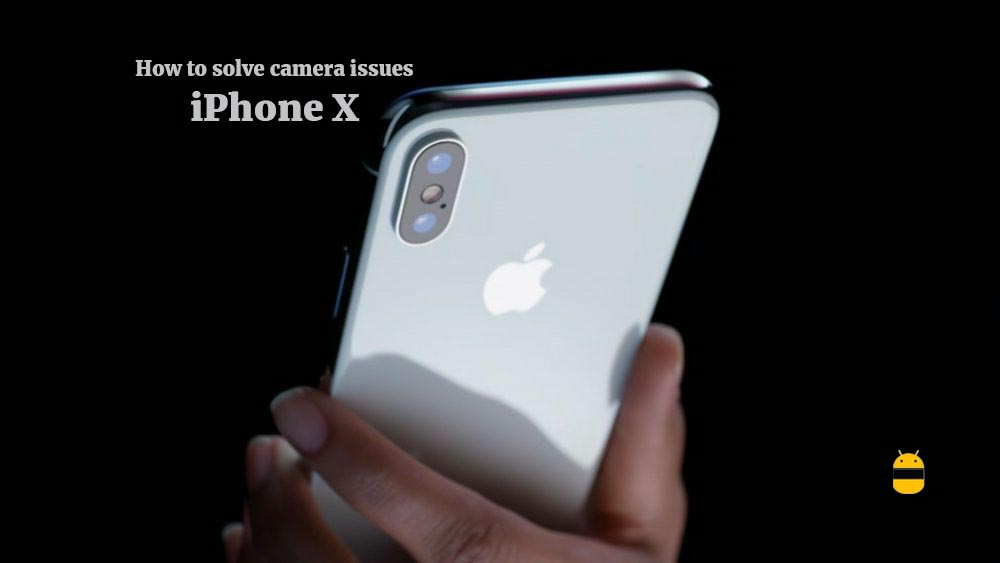 Ways to solve camera issues on iPhone X
The camera is an important piece of hardware on any smartphone today. When smartphone manufacturers are researching on how to better the camera the iPhones are one step ahead all of them. Apple has always put users awestruck providing the best camera available on any smartphone. They again made it through the new iPhone X. although winning hearts with its design camera is an important aspect for iPhone X to win the race as the best smartphone in the market. Few users although rare do face issues like blurry image and problems with focusing around the globe. A problem with the iPhone camera can make any user annoying as this the main reason for them to own it. If you are annoyed by such a problem, read the ways to solve camera issues on iPhone X below.
Restart your iPhone X
Restarting your device seems like a simple thing to try for an issue. But restarting actually makes great changes to your devices. Every time you switch on your iPhone X it initializes some settings which might change on regular usage. The restart of the phone means a restart to all of it. The steps to restart your iPhone X is:
Press and hold power button for few seconds
Slide to power off on the device screen
Wait for 30 seconds
Power the device back on by holding the power button for few seconds
Reset all settings
Restarting makes changes in minor issues if this doesn't solve issue resetting all the settings can be a solution. Resetting all setting will take your device to its default setting. This work as taking your phone back to the factory setup form. The steps to reset all settings are;
Open settings
Tap on the 'general' option
Tap on 'reset' option
Tap on 'reset all settings' option and confirm reset
I hope this guide was useful in understanding how to solve camera issues on iPhone X. If any queries or feedback, please leave a comment below.