The heavy competition in the smartphone market is clearly evident today. The year of 2017 showed the proof that even the leaders in the market are finding it hard to sustain their sales in the market. The drastic change in technology and design trends and coming up of new smartphone brands have fed the change so much. In such a scenario to smartphone manufacturers are looking for new ways to boost their sales in the global market. Sony has come with a good plan to obtain a good sale for their new launch, the Xperia XZ2. New reports suggest that Sony giveaway PlayStation 4 with pre-ordered Xperia XZ2 units.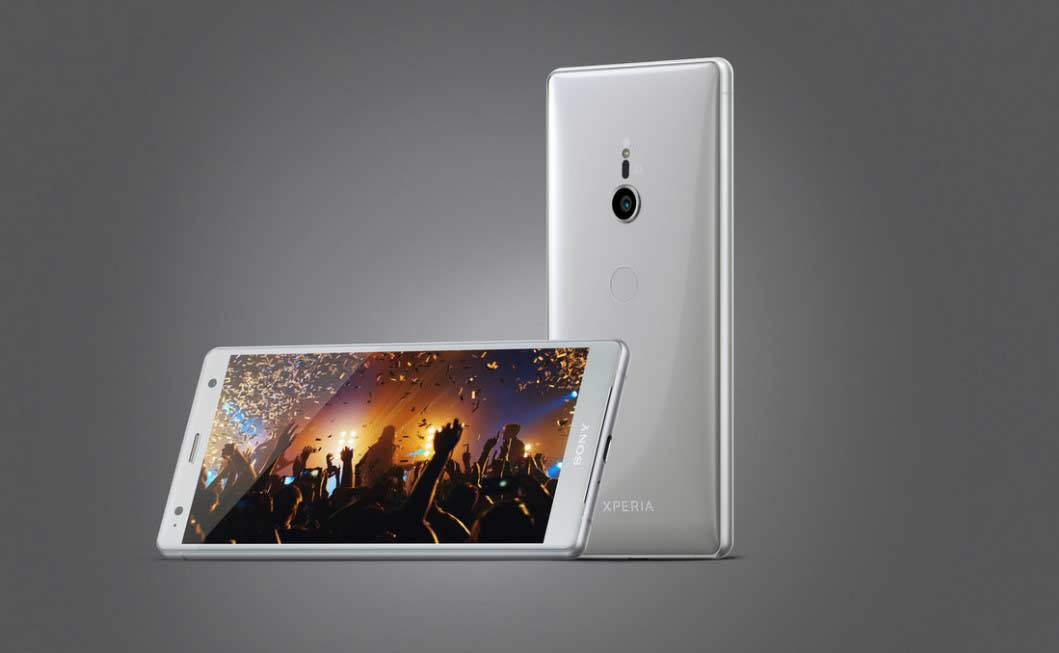 The new giveaway from Sony will be for users who have pre-ordered the Xperia XZ2 and XZ2 compact. Users can choose from PlayStation 4 or PSVR as they prefer. They will also get a copy of Gran Turismo Sport with the PlayStation for free. The giveaway bundle also come with a one-year subscription to the PlayStation Plus. The plan seems to go perfectly with the smartphone users and Sony expects nothing but a boost to their new device sale. A stock clearance may also be there behind the plan from Sony as the new console launch from Sony might happen very soon.
The Xperia XZ2 is unveiled by Sony at the MWC 2018 which took place in Barcelona. Xperia XZ2 comes with a complete change in the cliche Xperia design which was in place for a long time now. A lot more is packed with Sony to the new device which includes the increased slow-motion camera capabilities and removal of the headphone jack. Now the PlayStation 4 giveaway clearly denotes that Sony is planning for a comeback with the new Xperia device. The device is not yet made available to the users. The Pre-ordered units will start shipping very soon.