The recent addition of a spotter scope to the call to duty game is a significant facelift and an improvement you cannot be left out from. The spotter scope offers the players an opportunity to mark enemies for a limited time. This feature of the new tool will help your teammates to take out the enemy effortlessly. This new addition to Call of Duty: Warzone is a pretty useful tool for all fighters that plan and move with a strategy.
The new intel-gathering tool allows players to use services such as long zoom and a scan. This feature of this tool will enable you to scan an entire environment and spot out enemies. This tactical tool is different from the old intel tools such as sniper and drone, which attracts noise and glint. The spotter scope does a perfect job without exposing you to attack the enemies. And this guide is cooked up solely for the purpose of teaching you how to use it. So without any further ado, let's look at how to use the Spotter Scope in Warzone.
How to use the Spotter Scope in Warzone
The spotter scope can be found in buildings, loot boxes, on the floor, and in supply boxes. Once found, you can scan, zoom, and scout your environment for hidden enemies. You can also use it to ping enemies on the map and those from a long distance. The method of use is the same as using a sniper. All you have to do is take out your Spotter Scope and point at enemies around you to ping them. The advantage of tracking threats is that it helps you plan your moves and ensure you stay alive along with your team.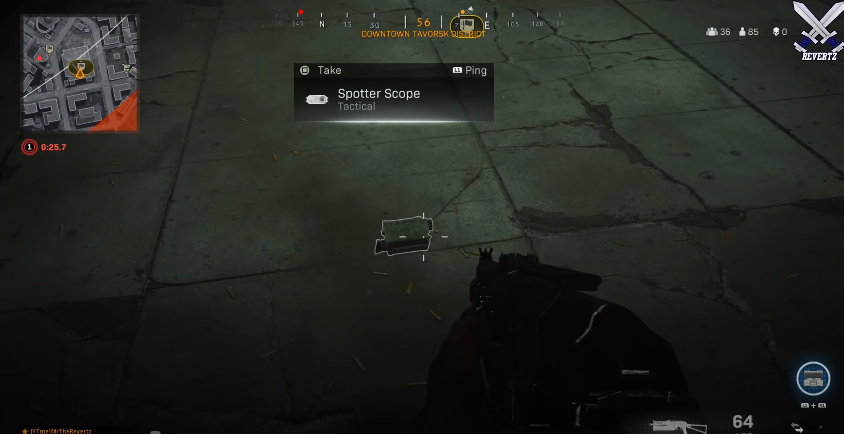 Pinging your enemy on the map doesn't last forever, and this is something that you must take note of. The spotter keeps enemies on the map for a period of 5-seconds and can ping far range enemies on the map in 3-seconds, 2 seconds for medium-range enemies, and 1-second for close-range enemies.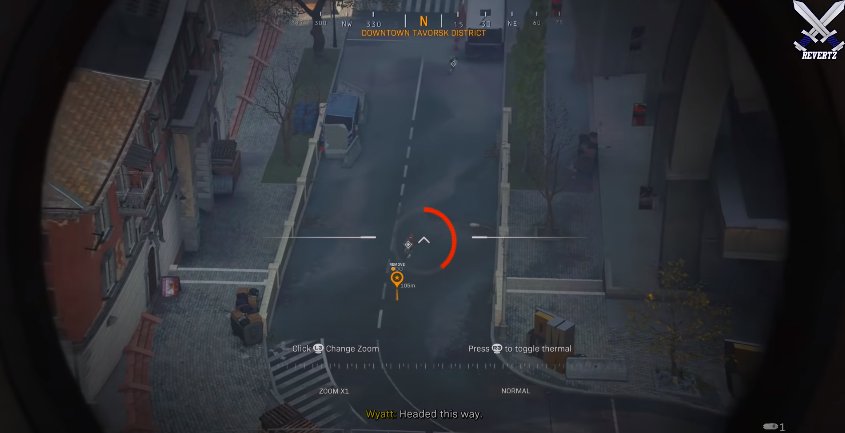 Moving on, there are two things that you must keep in mind before making use of the Spotter Scope in Call of Duty: Warzone. The first one is to get a secured spot. For spotting the enemies and marking them out for your allies, it is safe to scan the environment from a place that's safe for scouting. This way, you'll manage to stay alive while you scan for the enemy. So, a scouting location is essential. The second thing to keep a note of is to mark every enemy in an environment. Don't stress out and do things quickly so that your teammates can instantly come up with a plan to take them down. Failing to do this might hurt your chances of surviving.
The spotter scope is an addition to the call of duty game, which adds to the game's uniqueness and combat nature. This addition offers more clarity and better ways to take down one's enemy. This tool will exceptionally help those players fighting with a strategy in the game. With that, we hope reading the guide above has brought some valuable information and help to you. Please let us know by commenting down below if you have any further queries regarding the same.
Also, check out our iPhone Tips and Tricks, PC tips and tricks, and Android Tips and Tricks if you've got queries for it or want help. Thank you!