Making a comeback after 26 long years, Streets of Rage 4 has been an instant success. This might be due to the popularity that the previous iterations of the game already had. A lot of players loved the first, second, and third iteration of Streets of Rage, and the fourth one has not disappointed any of the previous fans; in fact, it might have expanded the fan base with new players trying this game out.
All the previous versions of the game had a somewhat similar number of stages, and it proved to be shorter or longer depending upon the difficulty level selected by the player. Streets of Rage 1 and Streets of Rage 2 both had eight levels, while Streets of Rage 3 had seven levels in total. However, the seventh level of Streets of Rage had two parts, so technically even that iteration had eight levels. So with Streets of Rage 4, people are wondering what is going to be the number of stages. Is there any change to the traditional amount of eight? We have compiled this article as an answer to that.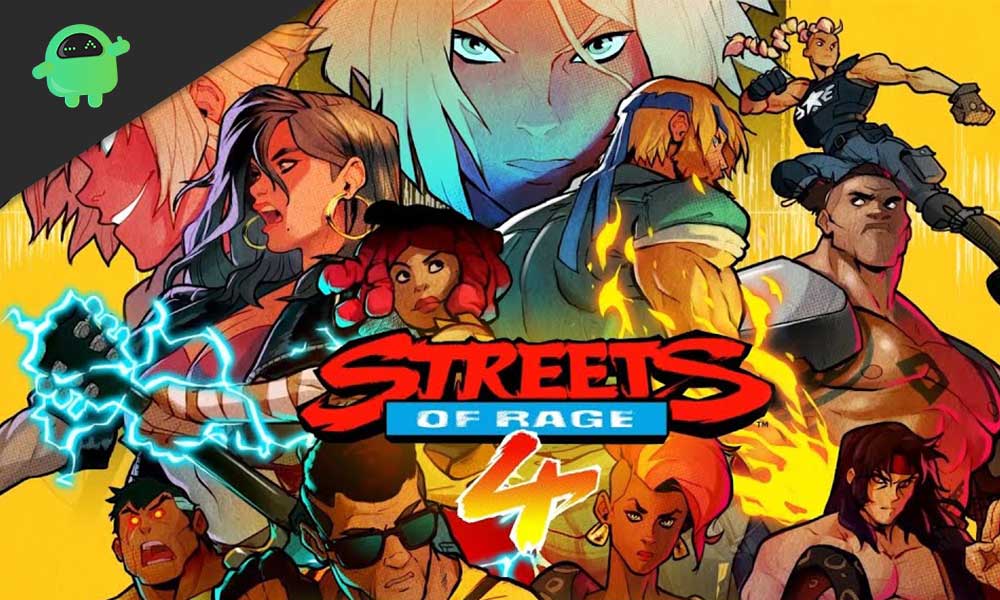 How many stages are there in Streets of Rage 4?
Streets of Rage 4 have a total of 12 story levels and an additional four secret retro levels as an extra bit of challenge for those who are looking for it. The twelve-story levels, along with four retro levels, take the total number to sixteen levels, which, when compared to the previous iterations, comes up as double. So, anyone who felt that the earlier versions of the game were too short for their liking, this new version will fill up their longing for sure.
Just like the previous times, this version too has bosses towards the end of each stage, and you need to defeat them to move on to the next stage. The game ends when you beat the boss in the last stage.
Now below, we have listed the twelve stages that we have in Streets of Rage 4 to give you an overall of all the stages that you will encounter in this game.
Stage one: The Streets
Stage two: Police Precinct
Stage three: Cargo Ship
Stage four: Old Pier
Stage five: Underground
Stage six: Chinatown
Stage seven: Skytrain
Stage eight: Art Gallery
Stage nine: Y Tower
Stage ten: To The Concert
Stage eleven: Airplane
Stage twelve: Y Island
Retro Stage one: Police Precinct
Retro Stage two: Old Pier
Retro Stage three: Underground
Retro Stage four: Art Gallery
The four retro stages have the same name as the original ones because these four secret stages are accessed from these original ones. Comment down below if you want to know how to get into these four retro stages, and we will make a separate article on that.
So hopefully, this article answered your question on the number of stages in Streets of Rage 4. Be sure to check out our other articles on iPhone Tips and Tricks, PC tips and tricks, and Android Tips and Tricks. Thank you!