In this tutorial, we will be discussing the Stamp Rally event and its associated rewards in the Animal Crossing New Horizons game. This social simulation-based video game has seen quite an unprecedented rise as of late. Filled with animated anthropomorphic animals, you survive in a village and will have to carry out tasks such as hunting and fishing and collecting valuable items. But this is just one aspect of this game. There's another reason why this game has managed to impress each one of us.
With regular updates, the game welcomes a new event now and then. And with each event, comes a new and different type of challenge as well. This breaks the monotonous nature of the game and gives something new to the user regularly. Right now, there is a Stamp Rally event going on in Animal Crossing: New Horizons. Let's check out what needs to be done to complete this quest. Furthermore, we will also have a look at its associated rewards. So without further ado, let's begin with the guide. Stamp Rally Guide and Rewards in Animal Crossing: New Horizons
Celebrating the Internation Museum Day, Animal Crossing has introduced a new event that will last till the remainder of this month. In this challenge, you have to complete a series of objectives after which you will be rewarded as well. But what are these objectives and their associated rewards? Let's check it out.
Stamp Rally Guide
Since it is celebrating the Museum Day, well there's no brownie points in guessing where we have to head over. Yes, you guessed it right, start by visiting the museum and have a chat with Blathers. Then you will have to tour the entire museum and complete the quests that come along the way. The quests here requires you to collect three stamps from each of the three sections of the museum, excluding the art area.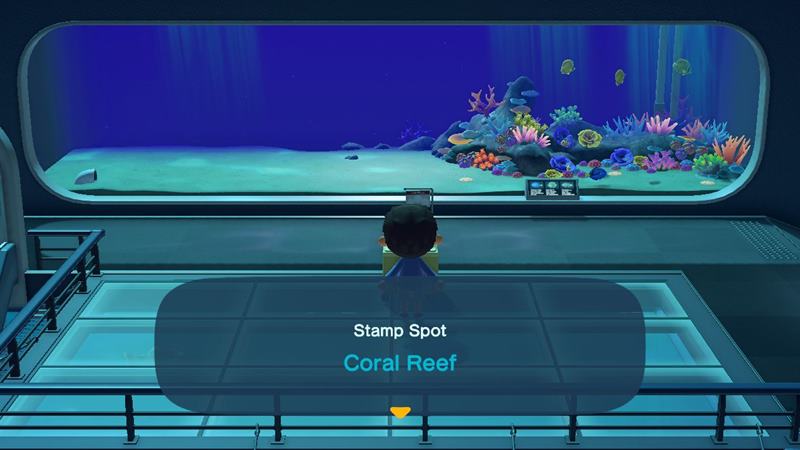 Therefore, all in all, there are 9 stamps that you need to collect in the game. Upon collecting three stamps from one area, you will complete the quest of that section and will accordingly earn a reward. As there are a total of 3 locations for this quest, you will earn an overall of three rewards (more about that later on).
But where are these locations situated? Each region comes with three separate stamp booths, spread across various spots. And these spots aren't fixed. Rather they keep on changing throughout the day. That means there are a total of 3 regions, each having 3 stamp booths. Once you collect all the 3 stamps from 3 stamp booths of one area, head over to the second and third booths respectively and collect the remaining ones. Once you have collected all of them, you will be handsomely rewarded. Here's the reward that you will be getting.
Stamp Rally Animal Crossing Rewards
Upon collecting three stamps from one region, you will get a plaque that you could hang in your walls. As you have to collect the stamps from three separate regions, you will get three different types of plaques. Here is how you could get all three of them and their rewards as well:
When you complete the Fossil stamp card, the museum will gift you a Fossil Plaque, as shown below.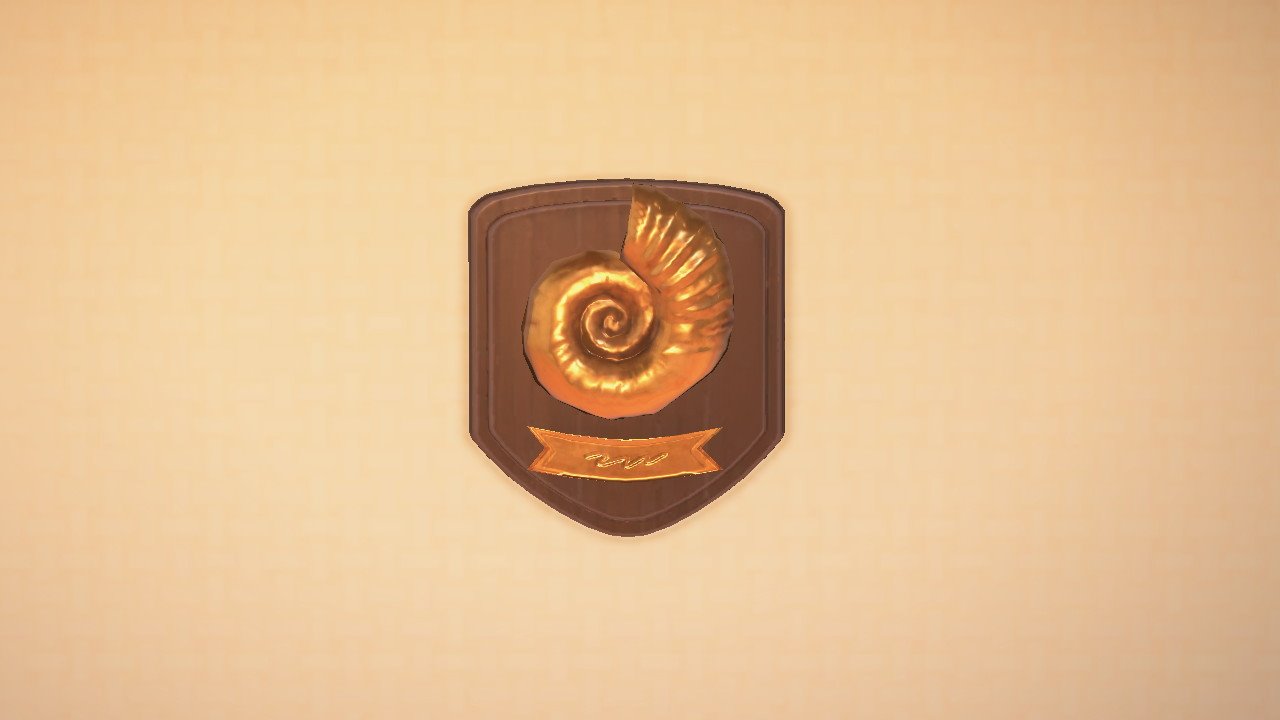 Next, when you collect all the stamps from the Bug portion of the museum, you get a Bug Plaque, see the below image.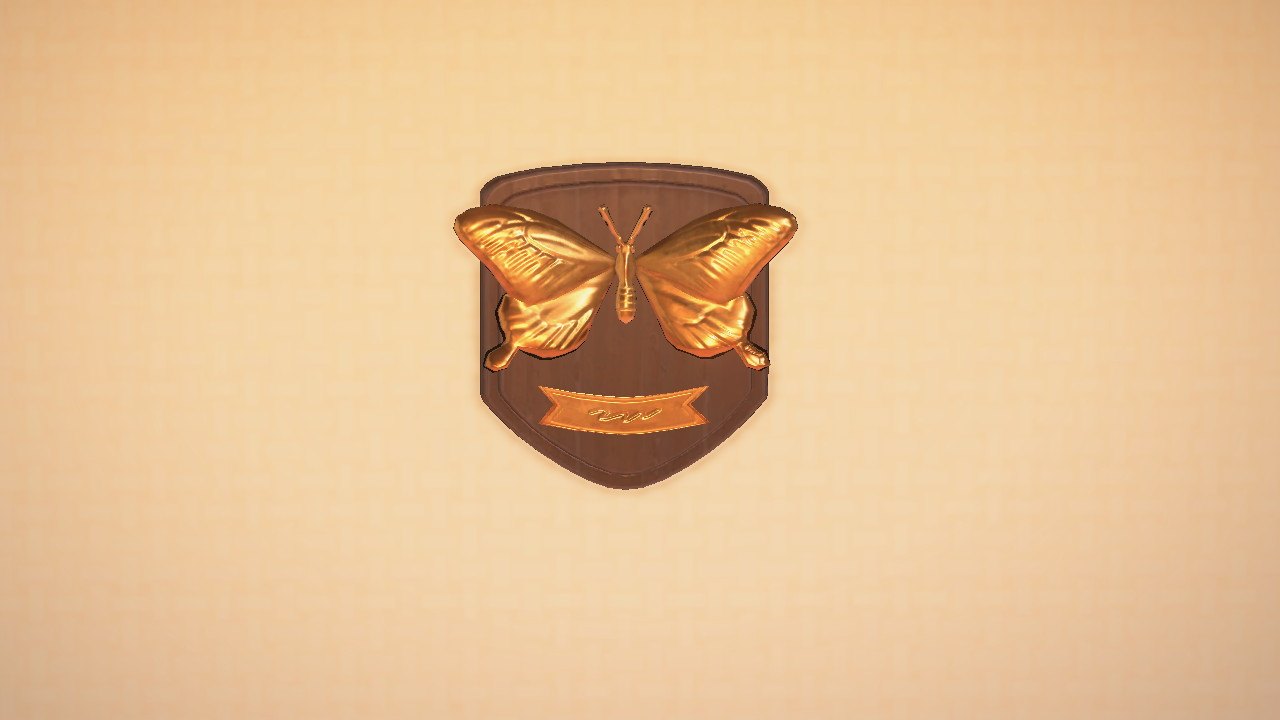 Finally, collecting all the stamps from the aquarium section gives you the Fish Plaque, as could be seen from the below image.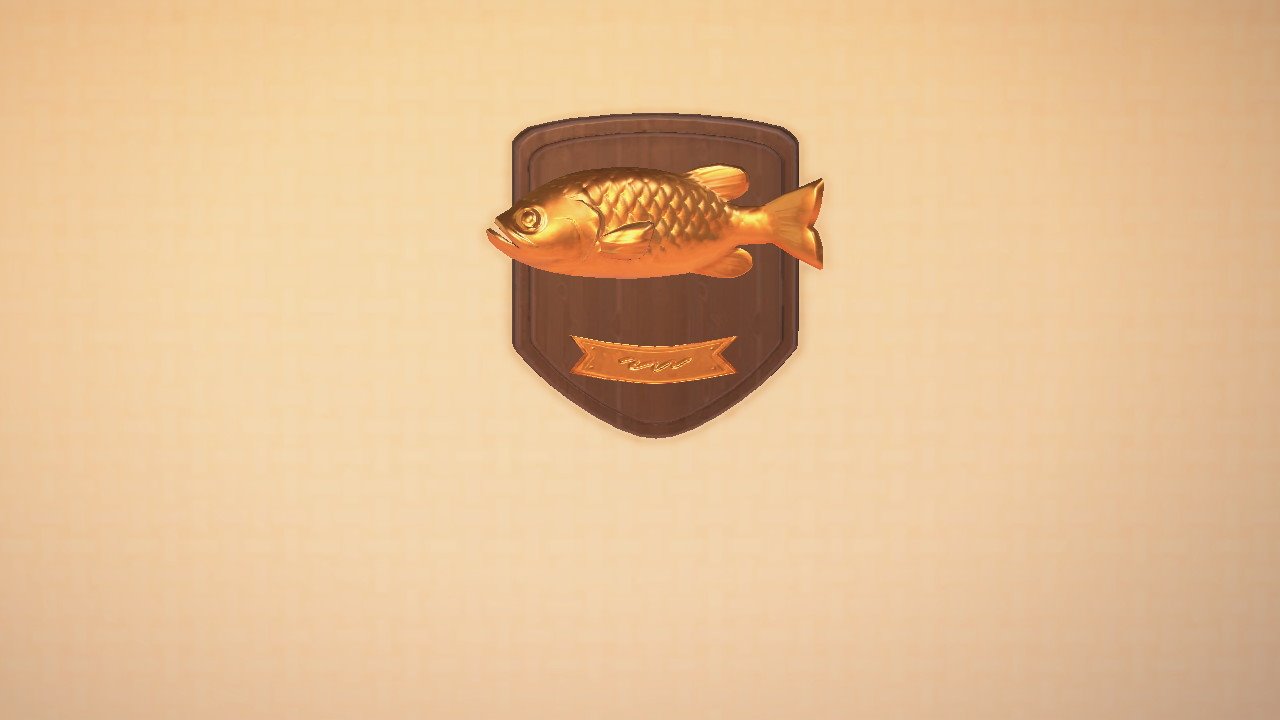 So with this we conclude the guide about the Stamp Rally event and its associated rewards in the Animal Crossing New Horizons game. The reward for which is three different plaques which could be used for decoration purposes in your home. However these three plaques could only be sold off for 300 bells, which isn't something that deserves investment. Rounding off, here are some iPhone Tips and Tricks, PC tips and tricks, and Android Tips and Trick that you should have a look at.