Steam Deck is Valve's new handheld gaming console which is expected to be a direct competitor to Nintendo Switch in the gaming market. The same thumbsticks or trackpads on the device offer you an extended and dedicated gaming experience for sure. Although the device seems quite powerful and runs on Linux-based SteamOS 3.0, some users are facing Steam Deck Your Account is Too New to Reserve Early Error.
If you're also facing the same issue then make sure to follow this troubleshooting guide to resolve it. Steam Deck is equipped with an AMD APU (Zen 2 4xcores CPU + RDNA 2 GPU). So, it's quite obvious that plenty of interested gamers is eager to experience such a powerful and well-equipped handheld gaming device that runs PC games with multiple advanced features.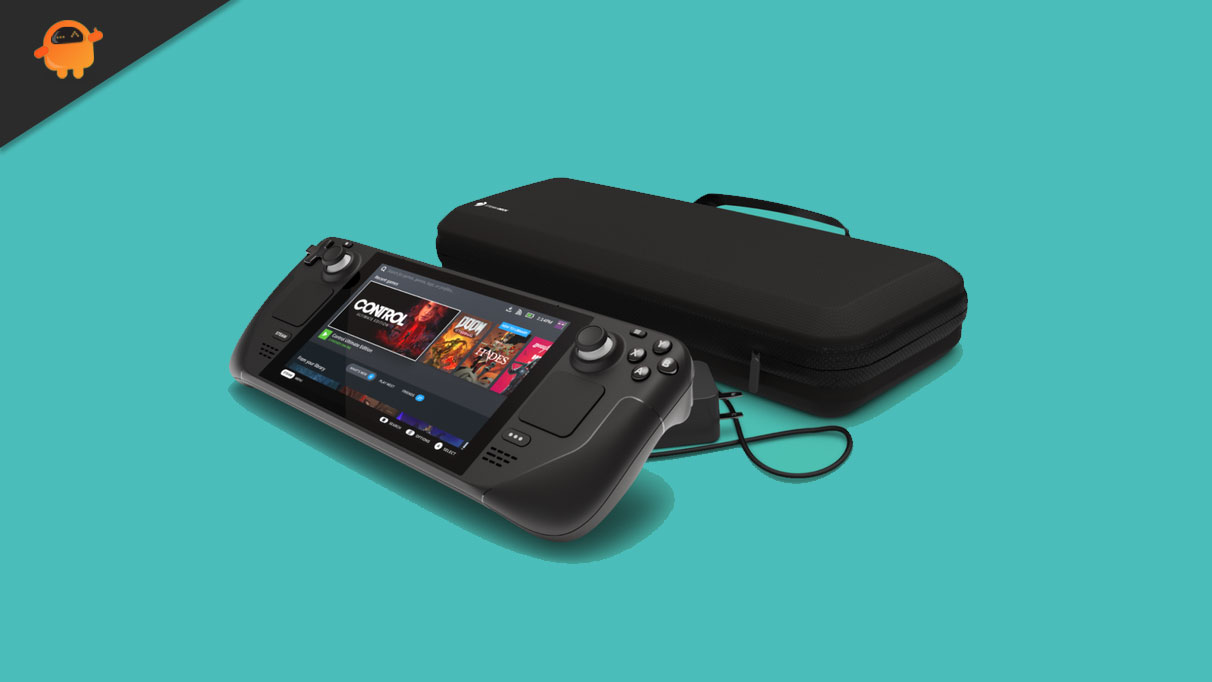 Fix: Steam Deck Your Account is Too New to Reserve Early Error
Unfortunately, whenever interested people going to register their pre-order for this console, the "your account is too new to reserve a Steam Deck early" error pops up every time. Now, without further ado, let's get into the possible workarounds below.
No matter whether you're a new user of Steam or an existing user, most of the users are receiving the same error notice. So, you can just ignore this error popup unless you've just completed creating your Steam account. Make sure to keep trying the process multiple times and check if that helps you or not.
It's also worth mentioning that if you refresh the reservation page on Steam, the error message will go away immediately. Although these kinds of issues are frustrating a lot, we can expect such issues for such a hyped device during pre-orders or flash sales. It's due to the overloaded numbers of active users trying the same thing at the same time or during rush hours. So, there is nothing to do exactly at your end.
Also Read: Getting Error Steam Deck Attempting a Lot of Purchases Wait a While
We all know about Valve Corporation and Steam servers that they're always active but sometimes it may be possible that some unexpected errors come out on the way. But one thing that is notable is that such kinds of issues will also gonna prevent interested buyers from pre-ordering it or booking reservations whatsoever. That's really sad.
Luckily, there is a really simple trick to get things on track again by reloading or refreshing the page again and keep trying several times until the problem is bypassed. From the desktop browser, make sure to simply keep pressing the F5 key or Ctrl + F5 (Fn + F5) keys to fully refresh the page and its cached components too.
This is what you can do at your end right now as there is no other workaround is available for the unfortunate users.
That's it, guys. We assume this guide was helpful to you. Feel free to ask in the comment below for additional queries.