In the modern age, people try to sell you everything quite often by calling your private phone number. You would get annoyed by these spammers and telemarketers. There are also times when you basically want to avoid being called by certain people. Raise your hands if you have been in the middle of some meeting and a pesky call is buzzing on your smartphone.
The good news is that it is possible to block contacts on OnePlus 6T with just a few clicks! You may also block a specific unknown number without saving them as a contact too. Find out the steps in the below article.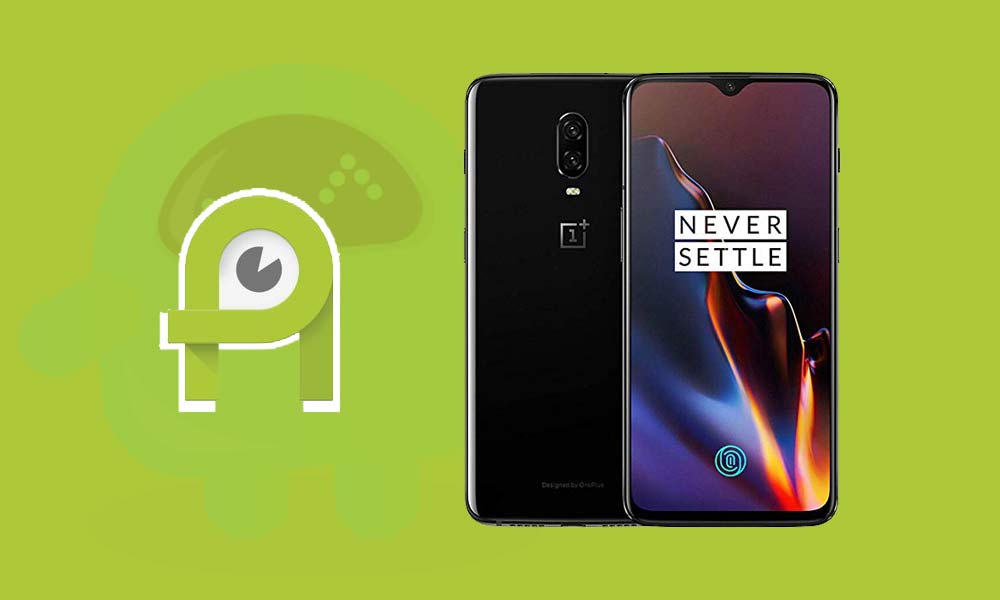 Steps to block calls from all the Unknown Callers

The most effective way to block anonymous caller is by using the "Auto Reject List". Once you visit the Auto Reject list, click on block calls from "Unknown callers" on OnePlus 6T. Change the toggle to ON that will not bother you from any anonymous callers anymore.

Steps to block calls from the Auto Reject List

Open the Phone app and click on the top right-hand corner of the screen on "More". Now click on the Settings and then tap on "Call Rejection". Select Auto Reject List. Once you reach this page, type the phone number or select the person that you like to block. You will also see people that you have blocked in the past.

Block Calls

Tap on the phone icon from the Home Screen
Click on Call History
Press and Hold the number that you want to block
Now tap Block number
Click OK to continue

Unblock Calls

Click on the contacts from Home Screen
Now tap on Menu
Click on Settings
Tap on Block Number
Tap on X next to the number if you want to remove it from the blocked list
Once you follow the above steps, you will have a clear idea of blocking the unknown contacts. If you still have any doubts, you may leave a comment or contact the nearest store that would help you know more on blocking the contacts.