Are you facing issue with your OnePlus 6T that gets hot every time you use? Here is one such article that will help you resolve your issue with a few simple tips. Your phone may get hot if you use it for a long time. This may be possible in OnePlus 6T that can get hot if it is been left in the sun or extreme temperatures for a longer period of time. This article will help you to fix the issue by following a few steps. Here is what you should know.
There are a few things that you need to try to fix the issue. If you are unsure if your phone or the battery is getting heated up, then there is always a way to know as to which of the components is causing the overheating. Here are a few tips and tricks to find out the root of the issue.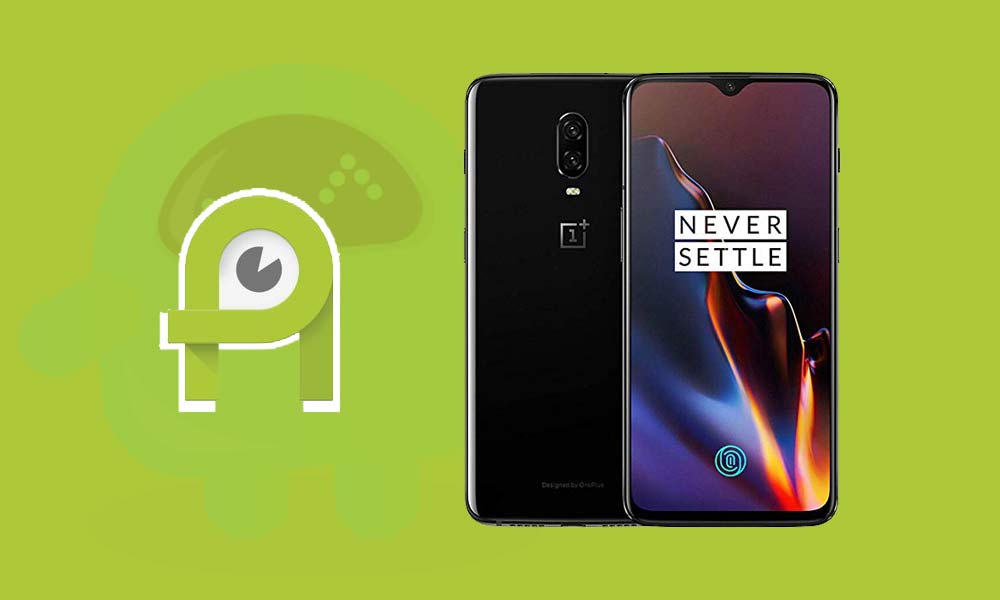 Simple Ways to solve the issue of Overheating of the battery
Third Party application: A third party may be the cause of overheating of your OnePlus 6T. The best way to verify this problem is to,

Hold the Power button
Tap and hold the Power button off until you see Reboot to Safe Mode
Now Restart your phone
The phone should say safe mode in the lower left corner
If the heating up problem of your phone has not been repeated after this, then it is a known fact that this should have been caused by the third party app.
If the problem is not solved, follow the below steps.
Wipe Cache Partition:

Switch off your device
Press and hold the Power button and Volume down button together.
Release the Power button when the OnePlus logo appears and continue holding the Volume down button
Enter the PIN or the Password that you use to unlock your device at the password screen, Click on Ok when done
Tap English
Tap on Wipe Data and Cache
Click Wipe Cache
Click on Yes to continue
To restart the phone tap on Reboot
If your problem of heating up of the phone is solved, then you don't need to follow the below steps.
Factory Reset

Remove SIM card and SD card from your mobile phone before you start with a factory reset
Turn on your OnePlus 6
Visit Settings and then click on Backup and reset
Select Factory Data Reset
Click on Reset Phone
Now Select Erase everything
Once you follow all the above steps, you should know how to fix OnePlus 6T when the phone gets heated up. If the above solutions did not help, it is highly recommended to get your phone checked out by your wireless carrier and see if you can get it replaced too!