Sending gifts to friends is getting a lot more interesting in Pokémon Go. Niantic is adding a new feature in the game that allows players to add a sticker to gifts that are sent to friends. Sending gifts to friends is one of the core features of the game. It makes the game more fruitful when you are connected with your friends.
If you're wondering what the stickers are, they are actually images that you'll be able to select and share with the gift. Once the feature rolls out, each player will get a bundle of stickers to send to for free. At first, players will get five of these stickers in Pokémon Go to select from. Attaching a sticker to the gift is easy. However, there are chances that you might miss the option to select a sticker. Furthermore, if you run out of stickers, you might need to know how to get more. In this guide, we will show you the steps to get stickers and send them to friends in the game.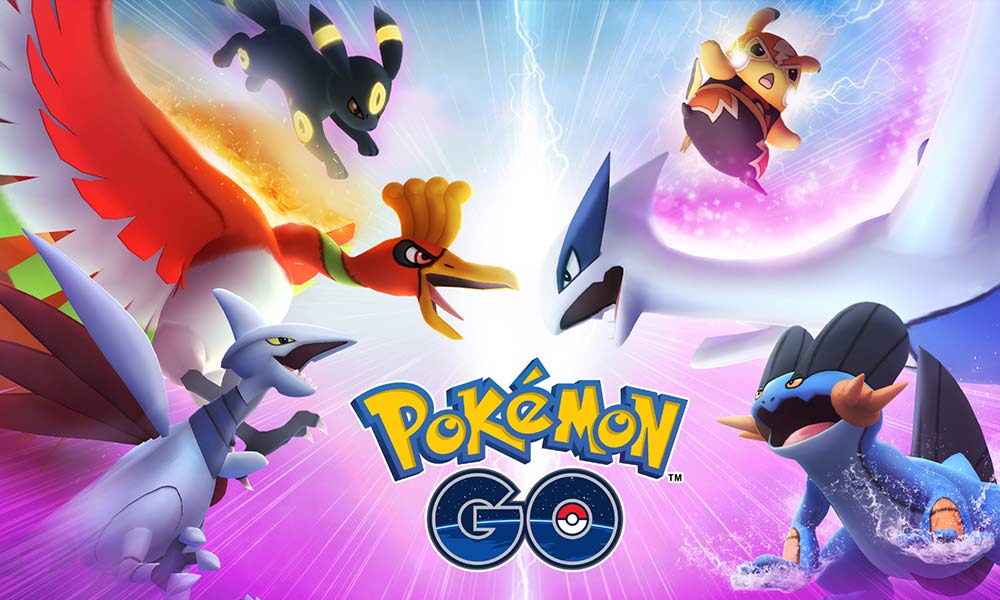 How to Get stickers in Pokémon Go
Once you run out of the first five stickers, there will be basically two ways to get stickers in Pokémon Go. The first way to get stickers in quite easy and won't cost any money. When you open gifts from friends, you will get stickers. And you can continue the cycle of sending and receiving gifts along with stickers. However, in the future, Niantic will be adding the option for Pokémon Go to purchase sticker designs from the store. This means that users can spend money to get more stickers rather than waiting for friends to send gifts.
There are only two additional steps you need to go through to send a sticker. Before you send the gift to a friend, you will have to tap on the Add Sticker button. You will see a list of stickers that you have on your Pokémon Go account. Select the sticker that you want to send over to your friend and it will be attached to your gift. When you receive a gift that has a sticker attached, you will be able to see the Pokémon-themed sticker once you open the gift.