Samsung has always been a smartphone manufacturer who grew with the technology. They were successful in bringing in latest features to their device to increase the usability of the devices. Samsung still stays as a strong contender the smartphone market. The latest flagship is recently launched by Samsung which are Galaxy S9 and S9 Plus. Samsung has made the new device better in many ways than their old version. The Bixby is also added to the device, which is the new virtual assistant developed by Samsung. In this guide, we will walk you through the steps to stop Bixby on Samsung Galaxy S9 and S9 Plus.
Some good specifications are added by Samsung on both the devices. Samsung has added a 5.8-inch display for Galaxy S9, while S9 Plus gets a 6.2-inch display. S9 gets a 4 GB RAM, while S9 Plus gets a better 6 GB RAM. The rear camera of both devices is also different with a dual camera setup of 2 sensors each of 12 MP on S9 Plus, while a single 12 MP sensor is provided with the S9. Both devices get the latest Qualcomm MSM8998 Snapdragon 845 SoC. An internal storage of 64 GB is available for both devices and can be expanded up to 400GB. A 3000 mAh battery for S9 and a 3500 mAh battery for S9 Plus is provided.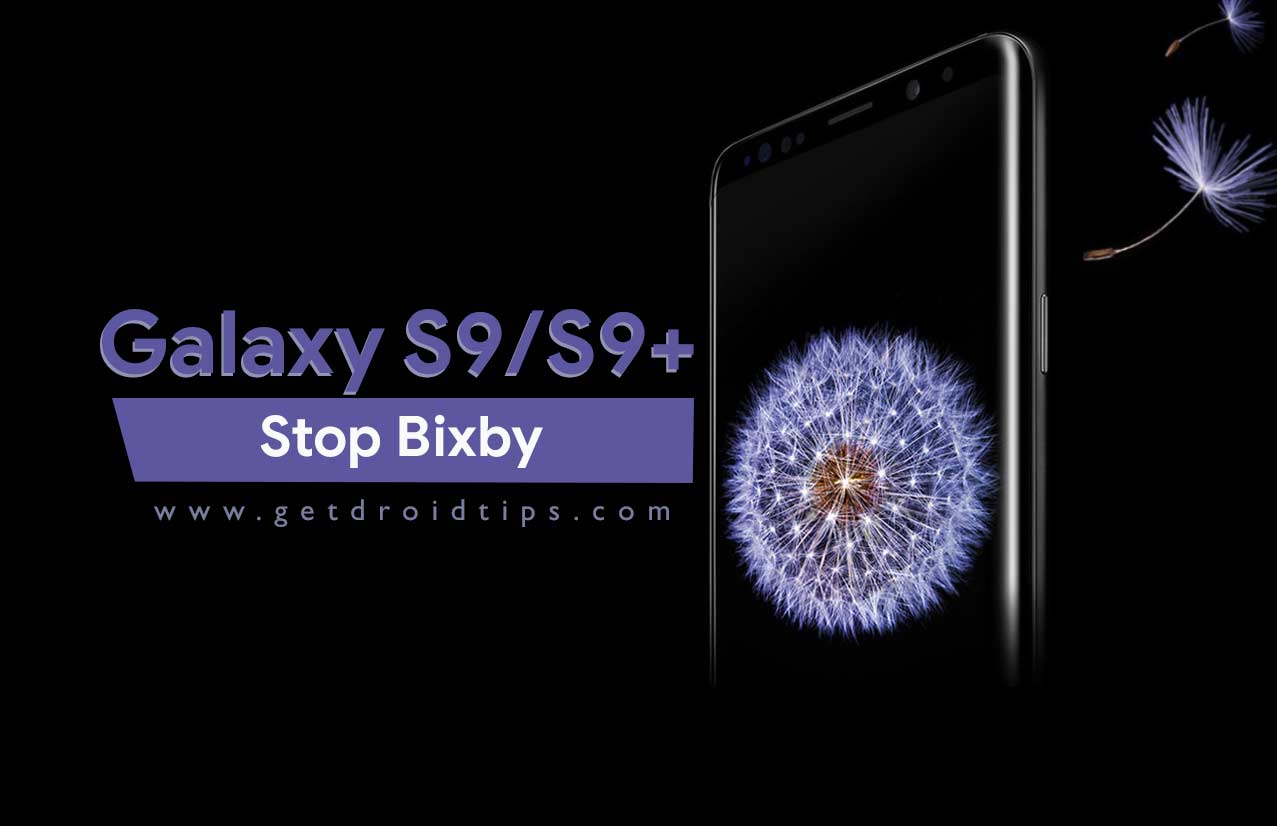 Steps to stop Bixby on Samsung Galaxy S9 and S9 Plus
The virtual assistant Bixby is developed by Samsung to stay in the competition with Apple's Siri. Samsung has added this virtual assistant to their device only recently. This is a really helpful feature which is smart and fast. But there can be many users who are not a fan of virtual assistants. For them, the accidental popping up of Bixby can be annoying. If you are facing this issue here is the steps you can follow to disable Bixby on Samsung Galaxy S9 and S9 Plus:
Goto home screen
Tap and hold on an empty space
Swipe left once the edit screen comes up
Tap on the toggle button next to Bixby to disable it
I hope this guide was useful in understanding the how to stop Bixby on Samsung Galaxy S9 and S9 Plus by this simple trick. If any queries or feedback, please leave a comment below.