Our smartphones are the main point of contact in our everyday life. In fact, it is the most important device that holds all the important data related to oneself be it images, videos, documents or any other file. Emails also hold a very important place in our lives and via smartphones, we connect to people via email more seamlessly and conveniently. However, there are often times that while clearing unwanted notifications from the notification bar, we go ahead and accidentally delete the emails as well. And if you are also facing such issues and want this to stop then, you are at the right place.
As in this post, we will guide you on how to stop deleting emails accidentally on iOS 13 on iPhone. Moreover, the Trash icon which lets you delete the emails then and then is located right beside the reply icon and there are high chances that you might tap the trash icon rather than the reply button. Fortunately, with this post, you will be able to stop deleting emails accidentally on your iPhone. So, without any further ado, let us get straight into the article itself: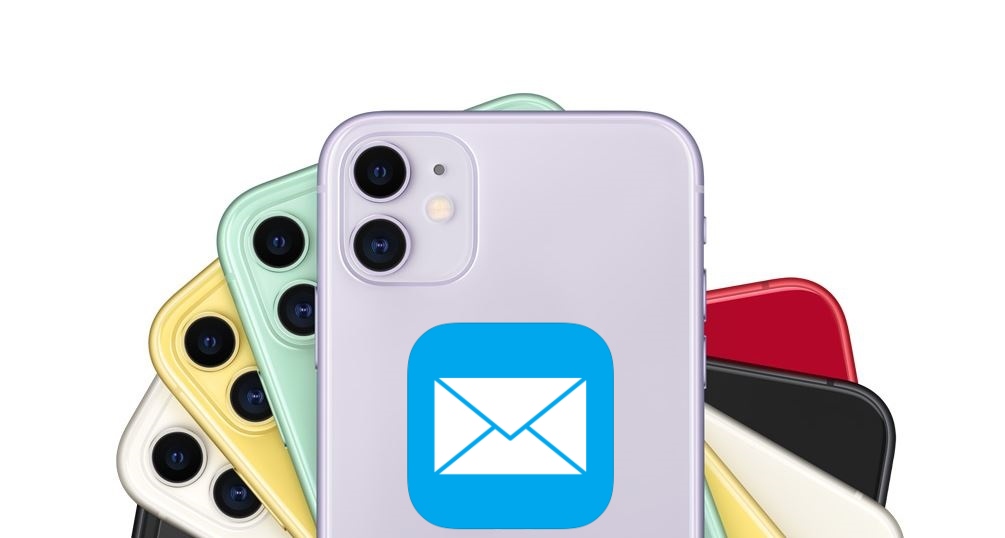 How to Stop Deleting Emails Accidentally in iOS 13 on iPhone
Firstly, you need to open Settings on your iPhone.
Head over to Mail and navigate down to find Ask Before Deleting option.
Turn that to the ON position.
Exit and save the settings and return to the Mail app.
Now whenever you will press the delete button either accidentally or intentionally, you will be presented with a prompt for confirmation that you wish to Trash Message or not.
That's it!
Note that there is no provision of changing the location of the delete button or the archive button this small tweak will at least give you one more opportunity to stop deleting emails accidentally. This particular setting is there on the iPhone and iPad. In fact, the delete button debuted with the iOS 13 for iPhone and iPad users. However, for iPad users the delete button is not directly located beside the reply button so, its a bit convenient for them.
So, there you have it from my side in this post. I hope you guys liked this post and were able to stop deleting emails accidentally in iOS 13 on iPhone. Let us know in the comments below if you liked this post and were able to stop deleting emails on your iPhone. Until the next post…Cheers!