Some day you realize that you have way too many photos in your photo gallery, and you need to remove some of them to free up some storage space on your device. So you back up the data on to your laptop or computer and start deleting the photos from your phone after that. Then the next day, you look at your phone, and it still says that you don't much storage space left. Confused about it, you check your photo gallery again, and there you see your deleted photos still present there.
Now, this is an issue that has been reported by many iOS users. Most of them are confused about how their deleted photos are getting restored back on their iPhones. Well, the answer to that is quite simple actually, and even the fix for it is quite easy. In this article, we will take a look at what you can do to stop your deleted photos from restoring back into your iPhones.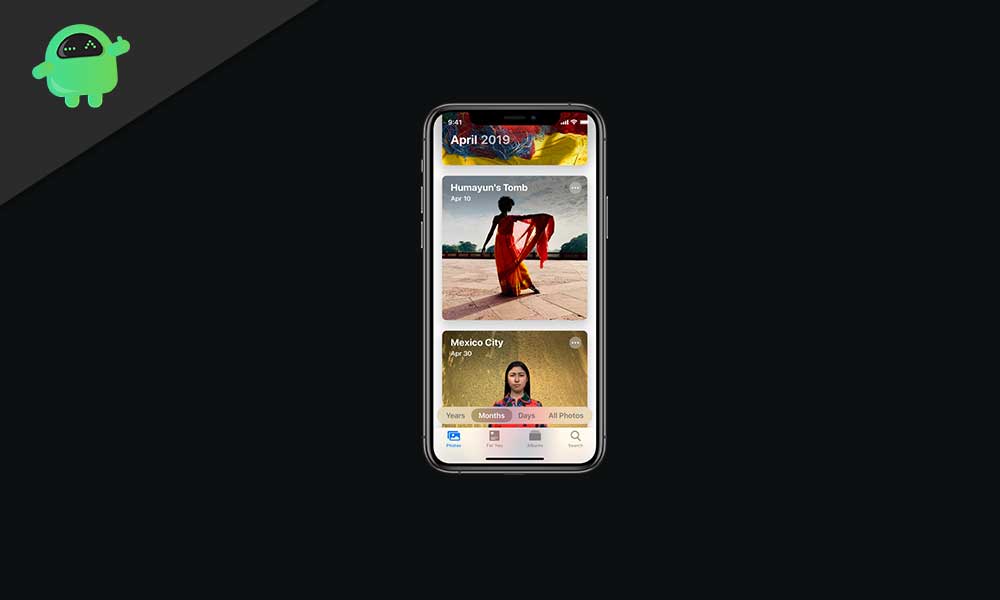 Why are the deleted photos getting restored automatically?
iOS users have access to Apple's cloud storage called the iCloud. Now by default, it is set to sync your data with your device automatically, and photos are no exception. If your deleted photos are getting automatically, then the reason behind that is iCloud automatically doing it for you. Whenever you click photos and save them on your storage, it also gets stored on your iCloud. So just deleting the photos from your phone's storage is not enough. You need to delete it from iCloud too.
How to stop deleted photos from restoring?
You just need to tweak a few settings here and there on your iCloud, and this issue should be resolved.
Firstly on your iPhone, go to settings > [your account name] > iCloud > Photos and then turn the iCloud photo library off.
Next, try deleting your account temporarily on your iPhone. To do so, go to settings > your account name/iCloud > scroll down and look for the option delete account or sign out > tap on it and confirm that you want to remove your iCloud from your phone.
After successfully deleting the account, try logging in back into your iOS account like you did the first time when you bought the new iPhone.
Now try deleting your photos and check if they get restored back automatically. The chances are that they won't. But if they do, then you will have to delete the photos from your iCloud too. To do so, open up your browser and go to icloud.com > log in to your account > choose photos > open up the folder or album whose photos you want to delete > select those photos and click on the delete option.
Now, if, for some reason, even this doesn't solve your issue, then simply walk into your nearest Apple Care store and tell them about the problem you are having. They will definitely help you with it.