Following on the much loved original version, Streets of Rage 4 continues on the tradition of school activities. This time around a few modern touches has been added to the overall gameplay. Many want to get their hands on this game, and the fact that it is available across all platforms, Xbox One, PC, Nintendo Switch, and even Play Station 4, makes it accessible to everyone.
One of the new features that we see in this iteration is multiplayer with the ability to have four players in a local connection via the console, or two players in online mode. It would have been nice to team up with more than just two. Members online, but two is still better than one, I guess. It does seem nice that we can now tear through the streets of Wood Oak City with a friend online. But another question arises here when we consider that online play is possible, and we also get the game on multiple platforms. Can we crossplay across different platforms in the online mode?
To put it simply, No, it does not. If you are playing it in a Nintendo Switch, you need a friend who also uses Nintendo Switch to play the game. You cannot join another player's game if they are using a different platform. But for Xbox and PC players, there is a workaround for it.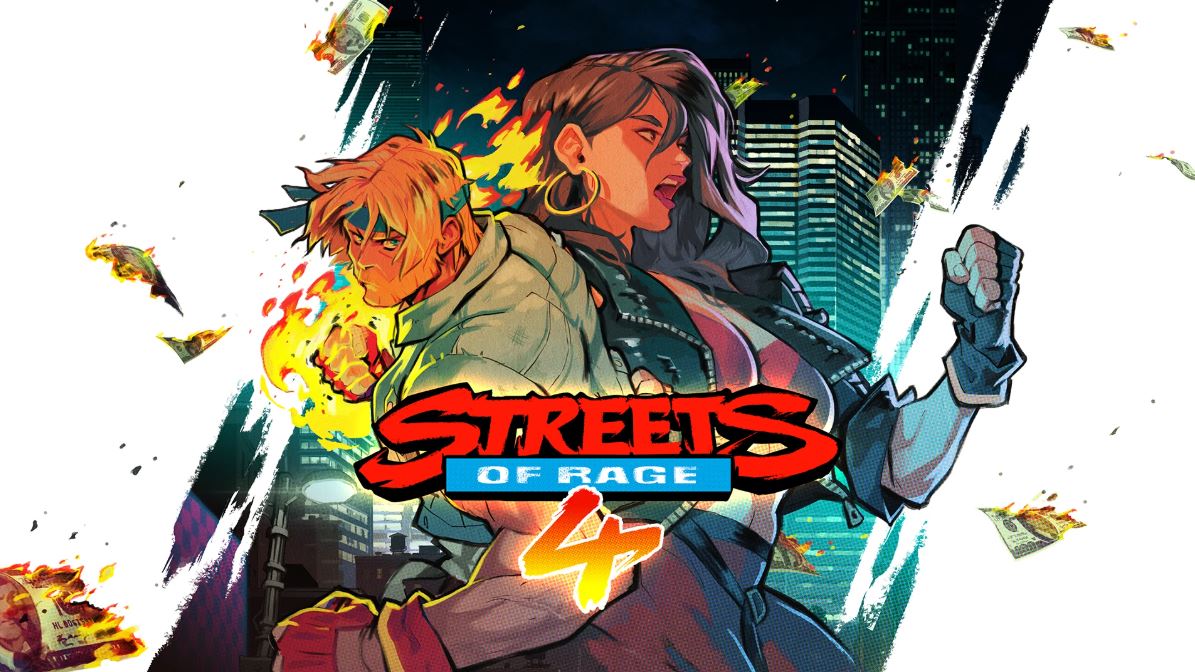 How can you crossplay in Streets of Rage 4 with Xbox One and PC?
When Streets of Rage 4 was released, it immediately went to the Xbox's Game Pass. Xbox's Game Pass is available for both Xbox as well as PC. So if the PC user is using the Game pass to play Streets of Rage 4, and has a cloud save functionality, then he can play with his friend who is playing the game in an Xbox One. It only applies to Game Pass users, though, and PC players using Steam won't be able to enjoy this cross-platform feature as officially it is not available.
Nintendo Switch and PlayStation 4 players have no option whatsoever to play with friends across the different platforms as of now.
Many were happy that they were able to play Streets of Rage 4 online with friends, but the fact that it is limited to platform disappointed a lot. Some players even asked the developers via eMails to include cross-platform support through a software update. As of now, nothing official has been said by the developers, so we do not know if the pleas will be heard or not. Until then, players will have to stick with friends online who are on the same platform.
So that is all that there is about cross-platform online play for Streets of Rage 4. If you have any queries about this game, then comment down below and let us know. Also, be sure to check our other articles on iPhone, Windows, Android, Games, and much more for more useful information.