Governing the control over root settings of Android devices is becoming extremely common. Many Android users are engaged in this task and even those who recently got opportunity to use Android 8.0 have also started rooting their devices. SuperSU is a well known access management tool available with many features. Actually it is used in order to prevent apps to access root without the knowledge of users if they have a rooted device. Therefore if you are going to root Android O based device you own, using this tool is highly recommended to you. SuperSU Beta SuperSU v2.82 SR1 released for Android O based Nexus 5x, Pixel XL and 6P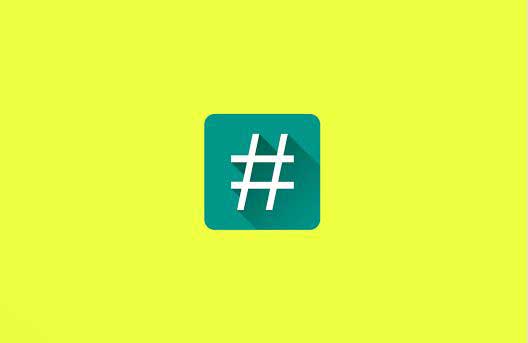 SuperSU Beta SuperSU v2.82 SR1 released for Android O based Nexus 5x, Pixel XL and 6P
Not long ago, the search engine giant Google released Android 0 developer preview 3. Just after that SuperSU developers made available a fresh version of same which works perfectly with devices that are currently supporting Android O. As of now the new version of SuperSU is available for Nexus 5x, Pixel XL and 6P phones. The SuperSU beta update for Android O is one of the amazing things happen to Android 8.0 users. Although this management tool is available currently in beta version but the developer has indirectly indicated that they can made the full version available anytime. Now you can downloadSuperSU v2.82 SR1 from down below to root your Android O Developer Preview.
Developer of SuperSU i.e. Chainfire officially announced that they have plans to fully support Android O. Therefore users have good reasons to root Android 8.0 devices. They made it very clear that SuperSU is working fine on all the Google devices which are currently running on Android O. The previous version of SuperSU too was trusted by a lot of people due to its ability of managing root in a splendid manner.
The Beta version of SuperSU has been tagged as SuperSU v2.82 SR1. There are some changes and fixes in the bugs that can be expected from it. The complete details of the changes and bug fixes along with some key points about this tool are mentioned on Chainfire's official website. It must be noted that you cannot expect all the things to work in an efficient manner with SuperSU beta update for Android O as of now. This is due to obvious reason and i.e. beta version may not have full features in it.
You can go ahead and download the beta of SuperSU v2.82 SR1 at the button below. If you need some help flashing the tool on your phone, you can head over to This Link to get the full instructions.
SuperSU v2.82 SR1 Beta Changelog
– ZIP: Detect AVB signature on input boot image, and sign output image accordingly (force with SIGNBOOTIMAGE, custom keys in /tmp/avb)
– ZIP: Samsung/7.0+: if /data is not currently encrypted, disable encryption (unless KEEPFORCEENCRYPT or REMOVEENCRYPTABLE are set)
– ZIP: Detect TWRP UI slot switch (Pixel/XL: 3.1.0-RC2+)
– ZIP: Further improve /system device detection
– ZIP: Support compiling sepolicy from split CILs
– ZIP: Kernel patch: support LZ4 compressed kernels (new format only)
– ZIP: Mount /vendor
– ZIP: Add /vendor/lib[64] to LD_LIBRARY_PATH
– ZIP: Initial Pixel+ODP2 support
– ZIP+APK: Fixes in boot partition detection
– sukernel: Allow cpio-add of 0-byte files
– sukernel: Add dtb (in-kernel only) related features
– suinit: Improve logging
– suinit: Support pre-mounting /system and /system_root (ODP2+)
– sukernel+suinit+ZIP: Reduce system_root footprint by dynamically importing entries at boot
– supolicy: Adjustments for ODP3
DOWNLOAD Files
Download SuperSU Latest Beta Here