Android 10 will soon become the operating system of 2019. Just to recall, Google released the Android 10 OS, back in September 2019 and since then, the OS has been made available to a huge number of phones. The Mountain Valley giant's efforts have achieved one of the most staggering feats. Android 10 OS has become fastest among any other previous versions of Android to have been adopted on smartphones. Five months post-launch, Android 10 was already running on 100 million devices which is 28% faster than Android 9 Pie. For detailed info, you can read the official Google Android Blog.
Well, the smartphone industry is pretty volatile and new innovations come in so quickly that you will see so many phones from various manufacturers being launched throughout the year. To keep up with the pace, amid the COVID-19 pandemic, Google did not slow down its Android 11 OS development, and the Android 11 Beta is already available for a number of phones. Carrier unlocked models will surely get updated soon, once the Android 11 OS is available with the OEM. But, such comfort is not available for carrier-locked models like T-Mobile.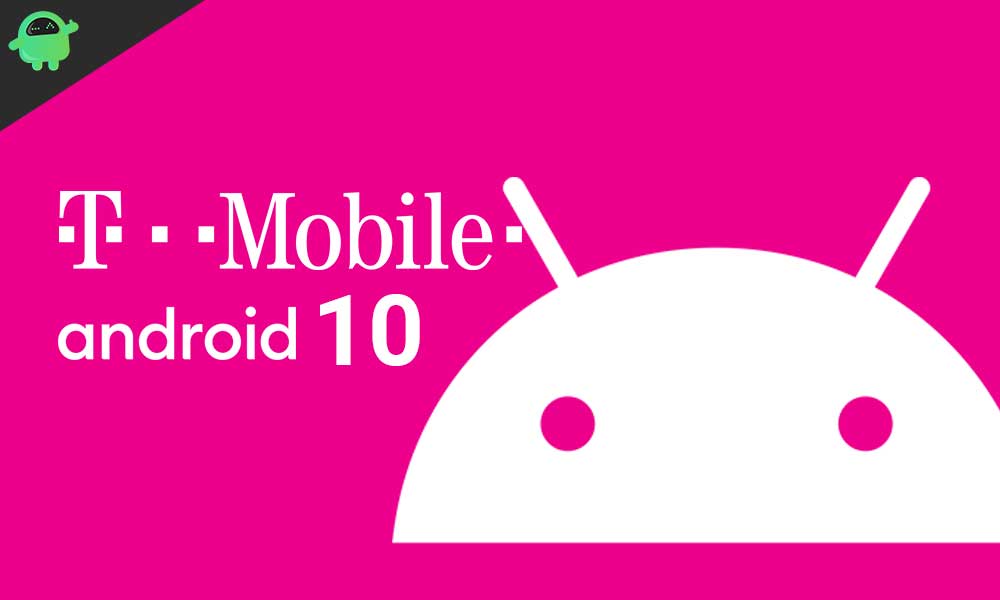 Like other carrier models, T-Mobile variants of Google, Motorola, Samsung, OnePlus, and LG will surely be updated, but that is expected to happen after unlocked variants are served. In this post, we will give you a one-stop-shop for all the updates available to T-Mobile carrier-branded models from Google, Motorola, Samsung, OnePlus, and LG. This post will give you all the information whenever a new T-Mobile model of the said brands, will get updated with Android 10.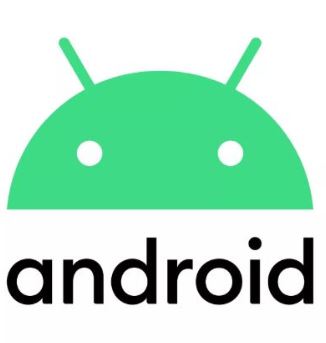 We will keep this up to date when the Android 10 update is released by T-Mobile for its devices. So, without any further ado, let us get straight into the article itself:
Google
Google Pixel 3
Google Pixel 3 XL
Google Pixel 3a
Google Pixel 3a XL
Samsung
Samsung Galaxy Note 10 series
Samsung Galaxy S10 series
Samsung Galaxy S9
Samsung Galaxy S9+
Samsung Galaxy Note 9
Samsung Galaxy Tab S6
LG
LG G8 ThinQ
LG V40 ThinQ
LG G7 ThinQ
LG Stylo 5
OnePlus
T-Mobile is yet to make the Android 10 update available for any of the Motorola phones. We will keep this post updated once the update is live for more mobiles. In the meantime, do let us know in the comments below if you have received the Android 10 update on the above-mentioned devices on T-Mobile or not.