iPhones are always well known for its camera. With every new model of iPhone Apple was successful in delivering a better experience with the device camera. With no doubt, the new model from Apple the iPhone X has the best available camera on a smartphone now. More than just delivering sharp images with high-quality iPhone X provides a lot of features in addition too. One such addition is the panorama mode. Here is a guide on how you can take images on panorama mode with iPhone X.
Panorama is a mode which enables you to take more than what will come inside in even a wide angle lens. Says it a scenery, a large family group photo or anything which you cannot accommodate within your normal camera lens, you have panorama mode for help.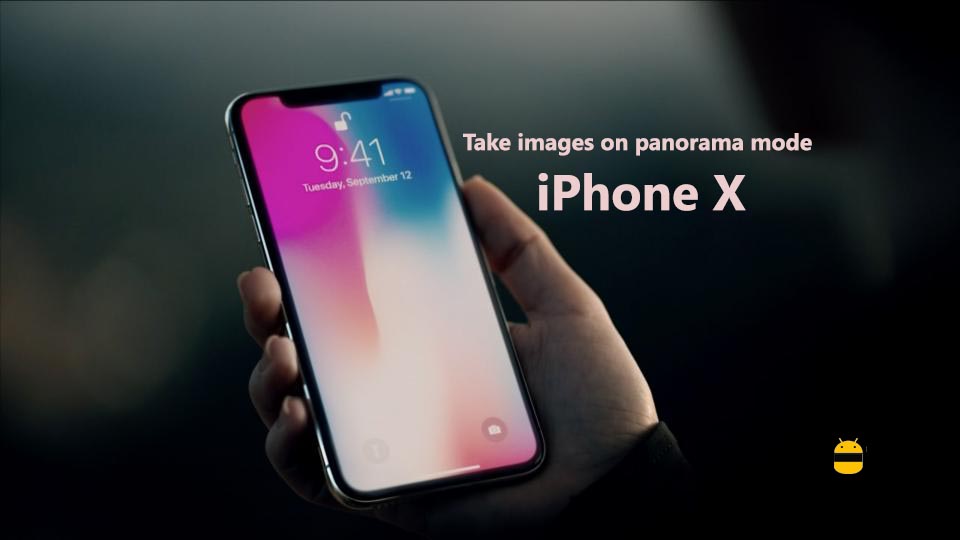 Steps to take images on panorama mode with iPhone X
Although it looks completely new for a first time user, panorama mode is really easy to use. You might be amazed or even confused by seeing the size of an image you took on panorama mode. If you take images in panorama mode with iPhone X it can be twice as wide as a normal image. All you need to take a good panorama image is a steady hand and good eye for detail. The panorama mode is available within the default camera app of your iPhone X. you can get into panorama mode by swiping twice to the left on the camera app. The steps to follow to take images on panorama mode with iPhone X are:
Open the camera app from the home screen of your iPhone X
Swipe two times to the left to reach the panorama mode screen
You can now see a scale and an arrow on your screen
Click once on the capture button
Now move your iPhone X from the left to the right and make sure the arrow is staying on the line until the end of your shot
Click the capture button again to finish the shot
I hope this guide was useful in understanding how to take images on panorama mode with iPhone X. If any queries or feedback, please leave a comment below.