Oppo Realme 2 Pro comes with a large display which has an excellent resolution. This phone is one of the best phones that are being sold on the highest demand due to its excellent features. There are no software issues and this is one of the biggest advantages to most of the buyers. Here we will guide on how to take a screenshot on Realme 2 or 2 Pro.
Realme 2 Pro runs ColorOS and hence, thanks to the skin overlay as there are two ways through which you can take the screenshots. You may either choose the hardware button route or you may also utilize a much easier gesture process. Here is the list of both the ways that would help you take a screenshot on Realme 2 and 2 Pro.
Also Read: Best Custom ROM for Realme 2 Pro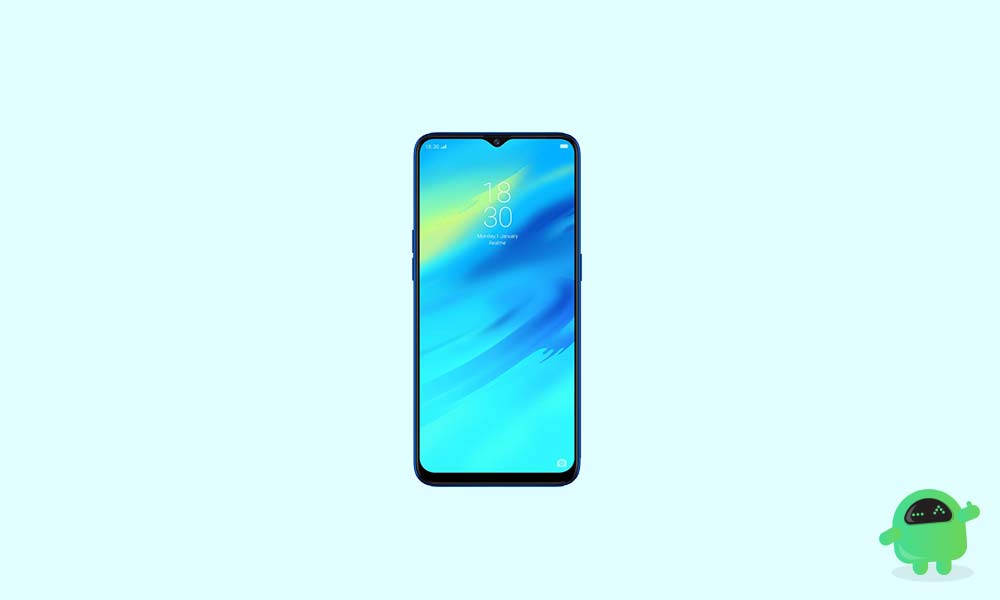 Simple Ways to take Screenshot on Realme 2 and 2 Pro
Screenshot Using Hardware Buttons: This is the fastest and also the most convenient ways to take screenshots on the Realme 2 Pro smartphone. Follow the below steps,

Open the application or the screen that you want to take the screenshot of
Press and hold the volume down buttons simultaneously
You will see a quick animation and also hear a feedback sound that shows that the screenshot in your Realme 2 Pro was just taken
Easy right? Check another step that also has the cooler finger swipe gesture which is also faster to take a screenshot on your phone quickly.
Screenshot with three finger Gesture: Follow the below steps,

Make sure that you activate the gesture before you can use it. To activate, visit Settings and click on the Smart & Convenient Menu.
From this menu, find Gesture & Motion
Now select 3-finger screenshot capture and enable it
Close the settings app and head to the screen that you want to capture
Now to take a screenshot, you are required to hold out three fingers packed closely and swipe downwards on the display. Start swiping down from the center of the display.
You are done!
Find the Screenshots Saved
To find the saved screenshots, you can go to the Pictures> Screenshots folder in your phone memory. Now check all the screenshots that you have taken so far. You can also find the saved screenshots through the stock Photos app.
The above are a few simple ways on how to take a screenshot on your Realme 2 Pro. Now enjoy taking a screenshot and inform this to your friends on how to take a screenshot in this phone and make them happy too!