Last updated on April 8th, 2020 at 05:30 pm
Want to know how to take a screenshot on Realme U1? Then this article is for you!
Realme U1 is a smartphone that has gained a lot of popularity due to some of the best features that it has been equipped with. You might have no idea but this device is now becoming the number one choice of a large number of smartphone lovers from all over the world. There are some highly noticeable and also the best features that are been equipped in this gadget. If you are a user of this brand new device and need to know how to take a screenshot, this post is for you!
Taking a screenshot has been a quick escape for most of the users now as they can take a quick screenshot of all the important documents, conversations, pictures and much more within seconds. There are a plethora of applications of the screenshots that are used by people around the globe. Read the below article and know how to take a screenshot in your all-new Realme U1.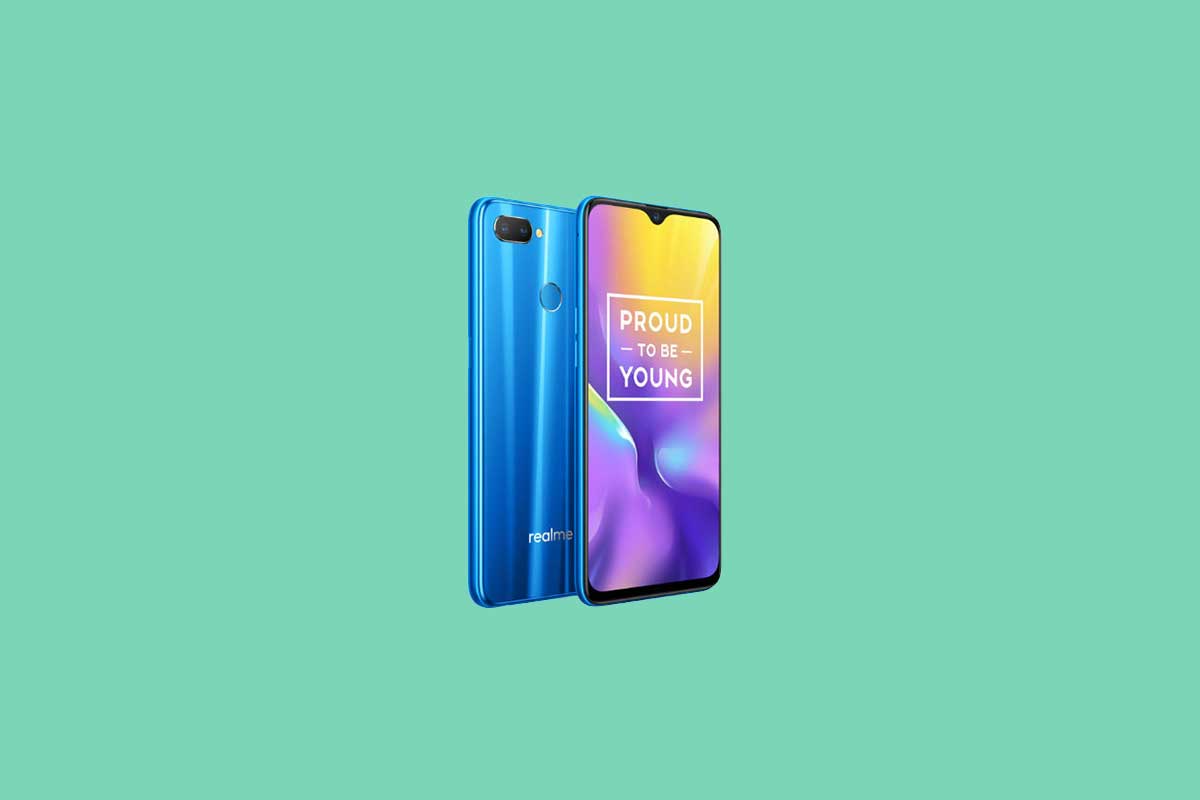 Steps to take a screenshot on Realme U1
Step 1: By using hardware buttons

Go to the screen that you would like to capture
Click on the power key and the volume key simultaneously
You will listen to the shutter sound that will automatically be saved in the gallery
Step 2: By using three-finger swipe

Activate the gesture to use the screenshot option. To activate, visit Settings
Click Smart & Convenient option
Tap Gesture Motion
Enable the 3-finger screenshot option
Now go to the screen that you wish to capture
To take a screenshot, all you need to do is hold out the three fingers that are packed closely and swipe downwards from the center of the display
Find the Saved screenshots
While you take a screenshot, it will be saved in your Phone Gallery. To find the screenshots you are required to visit Picture> Screenshots Folder. Here you will be finding all the screenshots that you have taken so far.
The above are two simple and best steps to take a screenshot on Realme U1 device. Hope you found this article helpful. Let us know your feedback or queries if any, in the comment section and we will respond as soon as possible.