Recently, Challegram acquired their own database library and re-branded their app from Telegram to Telegram X. This also became their testing ground and quite fruitful, we must add. The October update is no less feature packed than the previous updates. As always, new features that only enhance your experience and this time you get Android Pie features with newly added language support.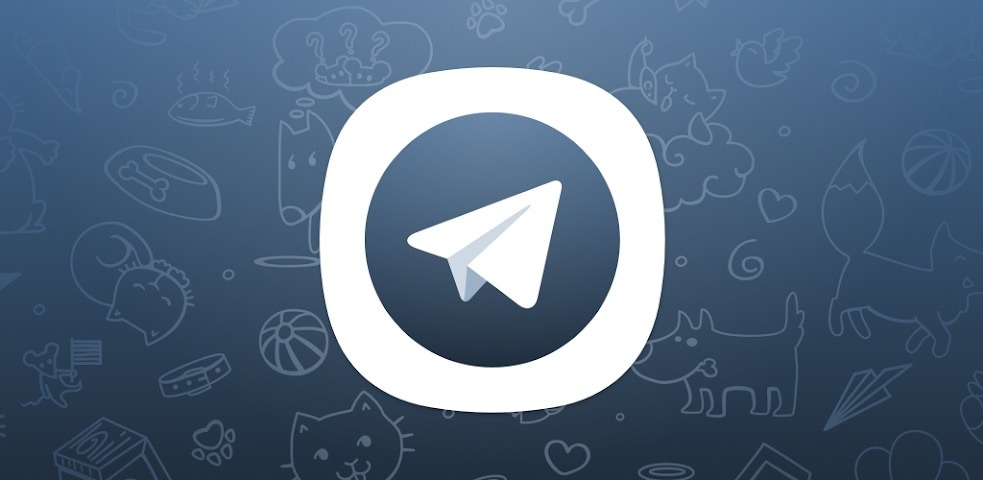 Yes, now you get additional ten language support: English, Malay. Italian, French, Malayalam, Portuguese (Brazil), Ukrainian, Spanish, and Russian. More languages are on the way, as per reports. The installation of custom localization files for unsupported languages process is also improvised and you also get new translation tools.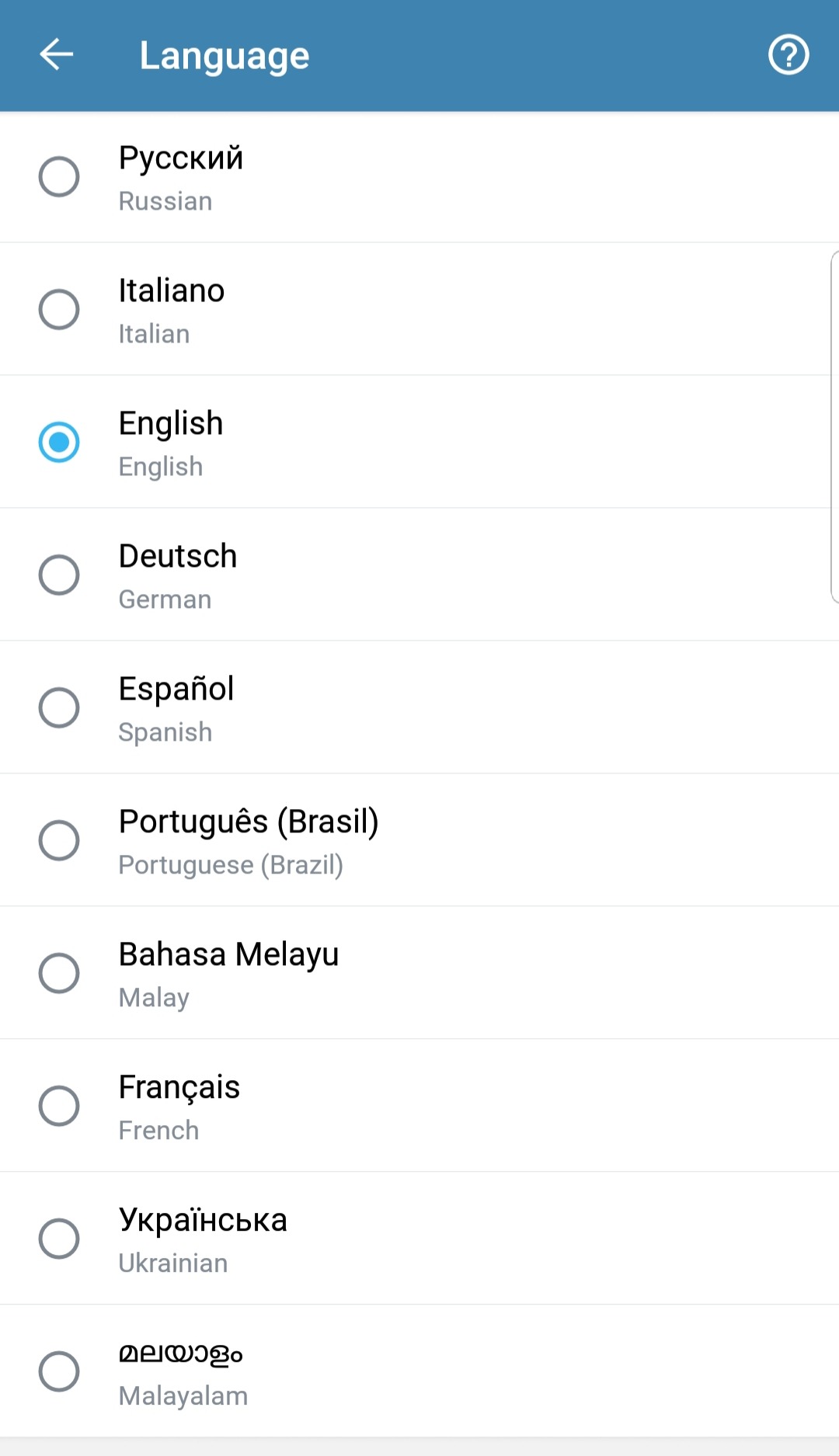 Did we forget Android Pie support? Absolutely no! Now you get inline high-resolution stickers and images by following these simple steps. Just go to Settings — Notifications — Image Preview. Some new features will pop up and from these, you can easily send any image, sticker or even a GIF, that also right from your keyboard, which is great news for Gboard users. And, you also get some message sizes as well. If you require using multiple accounts, worry not as you can use HTTP proxies.
The update is available on Google Play store. Just update or download the latest version and enjoy the features.