Animal Crossing New Horizons is a game full of discoverable things. The game has endless possibilities of what you can find there and do. After all your dirty work out on the island, fishing, digging, etc, you need to find peace at the end of the day. This is where a TV comes in, something that can help you end the day well. Although it isn't something that can help you in a way, it is fancy having one in your house.
You'll hear Isabelle blabbing about the good TV shows she watched. Well, why don't you join entertainment as well? This is where this article lurks in, hoping to serve you better knowledge with the guide for getting a TV for your own. So if you've been wondering how exactly to get one, you've come to the right place. Without any further ado, let's see how to get a TV in Animal Crossing New Horizons.
How to get a TV in Animal Crossing: New Horizons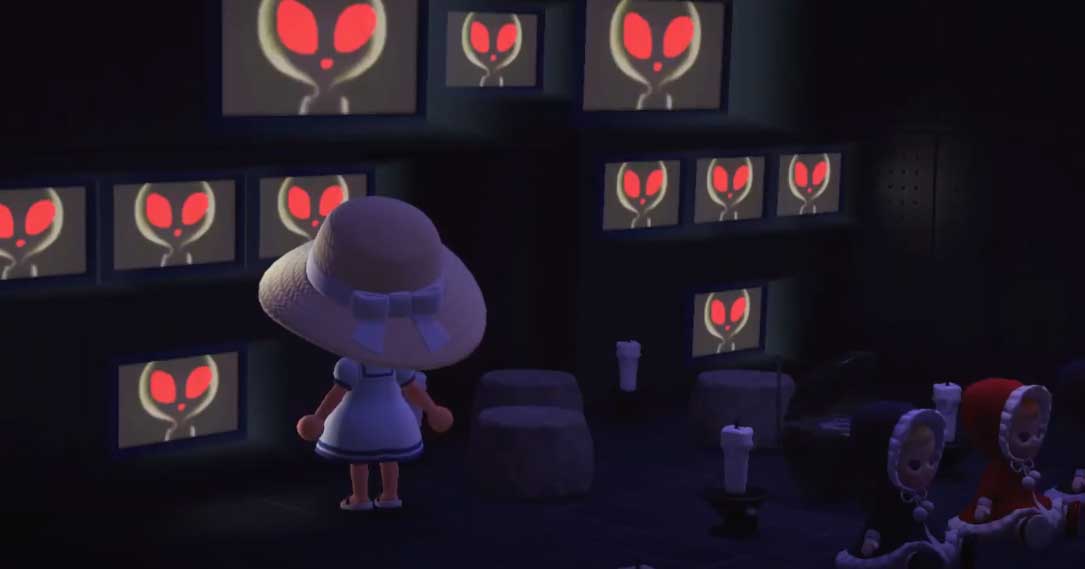 Without bragging too much, we'll get right on the point. The end line is that you just have to keep doing what you've been doing this entire time in the game. What I mean to say is that there's no special formula to get a TV in Animal Crossing: New Horizons. It might be a little disappointing to know that finally getting a TV in the game actually lacks any shortcuts or magic but this is the way that you have to cope with at the moment.
Ultimately, this means that you'll have to rely on luck – shooting down the balloons, checking for its DIY recipe from the bottles on the beach, checking Nook's Cranny every day, hoping for a TV as a gift from a resident, or checking in on your villagers every often with the hope of getting the DIY recipe. Unfortunately, there is no secret formula that you can apply to get a TV but to do your usual stuff, hope, and wait.
Conclusion
Summing up our guide, there is currently no method that we can apply to counter the difficulty of getting a TV. This means that you're gonna have to rely on the luck of getting one and do your usual stuff in the game. This will be to shoot down balloons, checking bottles on the beach for its DIY recipe, checking in on villagers for its DIY recipe, checking Nook's Cranny every day for an option to buy one, etc. Ultimately, just keep on doing what you used to be doing in the game and hope to get the TV one day. That said, we hope reading the guide above has brought some valuable information and help to you. Please let us know by commenting down below if you have any further queries regarding the same.
Also, check out our iPhone Tips and Tricks, PC tips and tricks, and Android Tips and Tricks if you've got queries for it or want help. Thank you!