Naughty Dog's post-apocalyptic action-adventure game, the Last of Us 2, has been a hit among fans and critics alike. Apart from providing a thrilling gaming experience, the game also provides the opportunity to decorate your desktop, laptop, or mobile home screen with some edgy and hauntingly beautiful wallpapers.
Here, we will present to your our top five picks for the best The Last of Us 2 wallpapers for your devices. So the fans should stop there search here and look on to downloading them from the link below.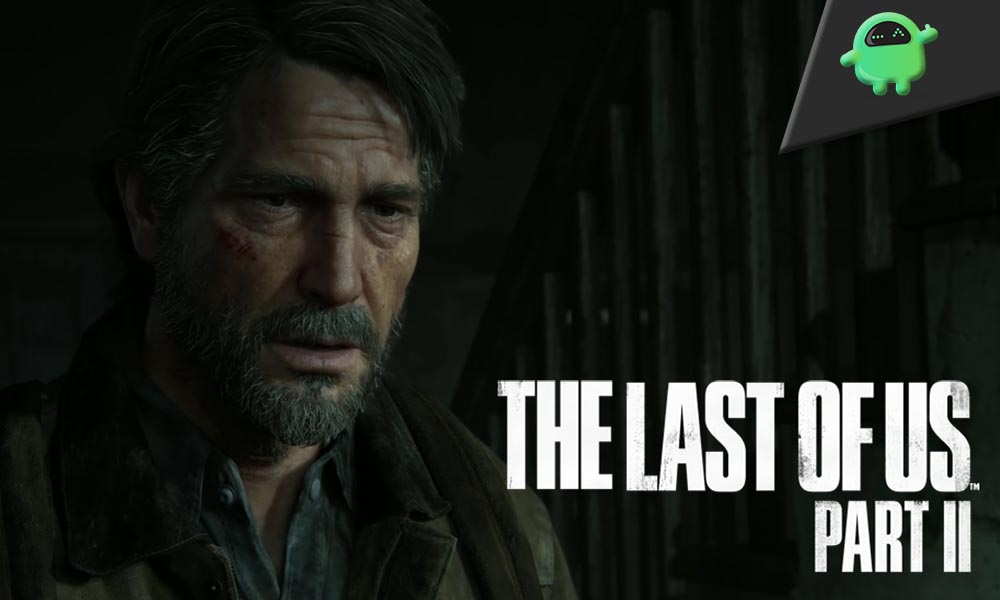 Top 5 The Last Of Us 2 wallpapers for desktop, laptop, and smartphones
The Valiant Beauty
Any collection of wallpapers would feel incomplete without a proper portrait of the main character. This simple but beautiful wallpaper features the game's intrepid protagonist, Ellie, in a pose of determination and bravery.
And the guitar weeps on…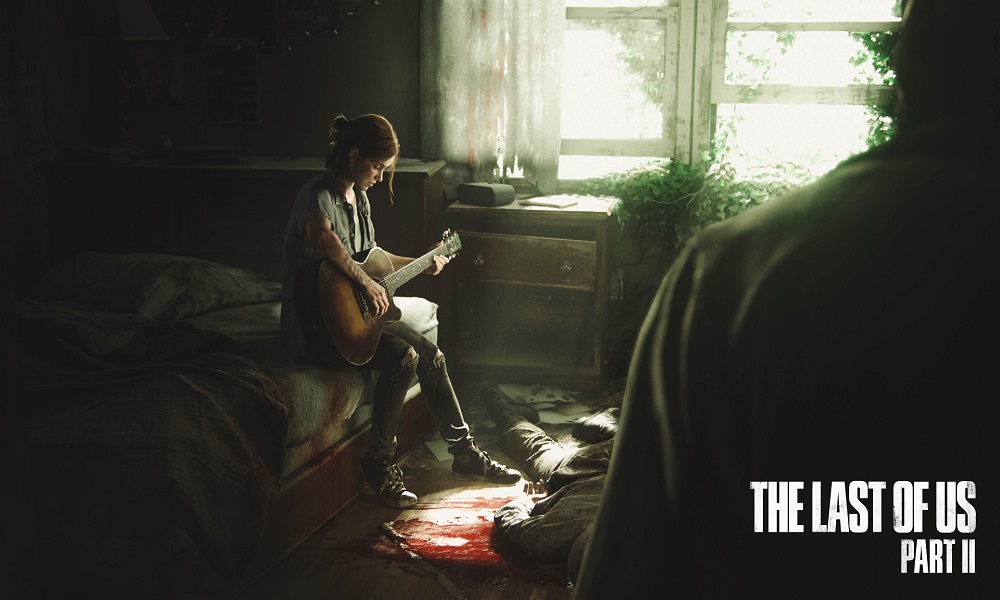 This wallpaper features Ellie playing her guitar alone in a derelict bedroom, while a bloody corpse lies nearby. It has a haunting but emotional effect that captures the theme of the game pretty well.
Lurking Peril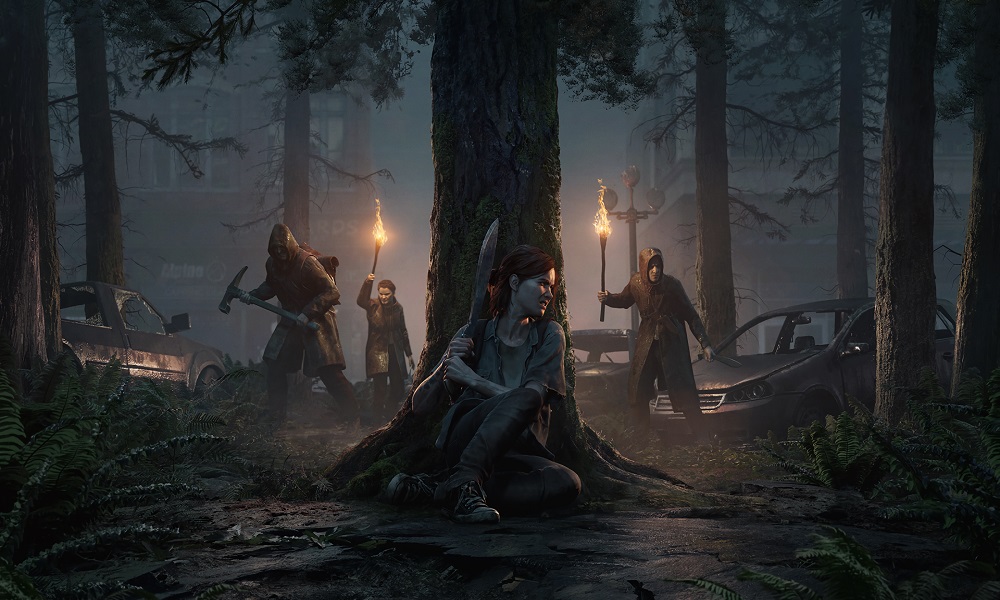 Another thrilling wallpaper; this one depicts Ellie concealed behind a tree with her hunting knife equipped. Behind her, hooded enemies with weapons and torches are rapidly approaching. The situation depicted is sure to get some adrenaline pumping whenever you see it.
Deceptive Appearance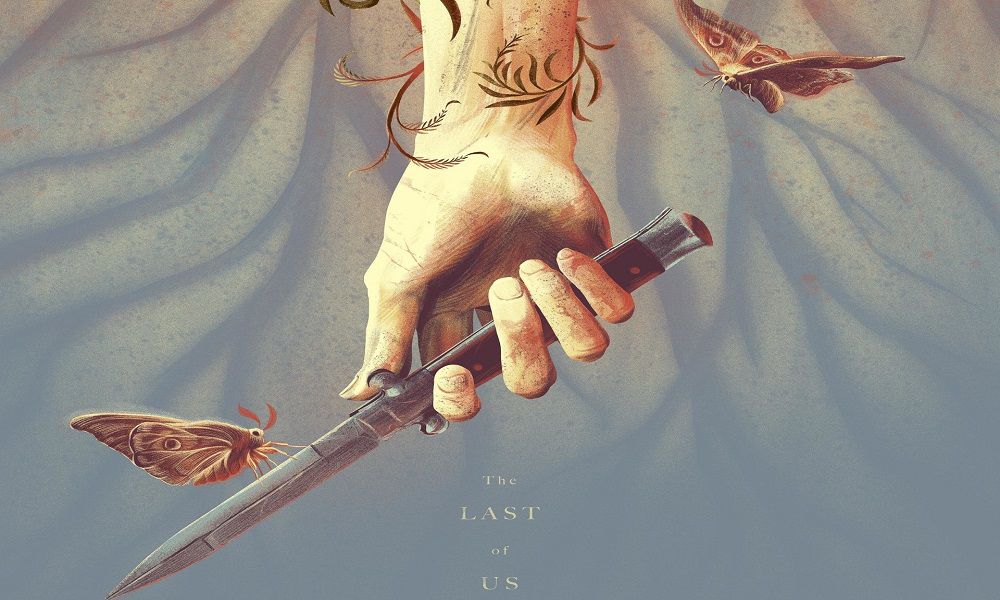 Although Ellie often appears to be a battle-hardened character, she is also a vulnerable and surprisingly emotional person deep in her heart. This beautiful wallpaper aptly depicts that by showing a butterfly tenderly resting on the knife, Ellie is wielding.
Desolation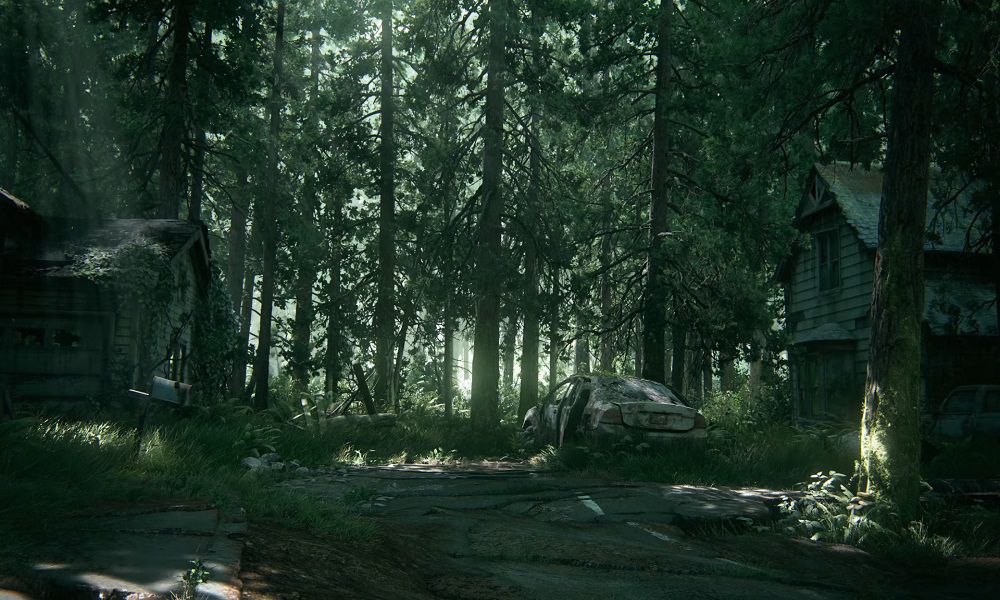 Desolation is a recurring and expected theme in the post-apocalyptic world of The Last Of Us 2. As such, this wallpaper does a remarkably good job of depicting that with some dilapidated buildings and a wrecked car visible in a lonely-looking forest.
Now We hope you loved this, so why not follow the link and download them?
How to Download and Use?
Downloading these wallpapers and using them is really simple. Just use any extracting software like 7Zip or WinRar and extract them. After that, use them wherever you like.
However, as maximum wallpapers are in 4K, you may need to scale them down a bit. But no worries as that won't deteriorate the quality. So go ahead, follow the link and enjoy.
Download
The Last of Us Part II Wallpapers
Here
That is it for now. We hope you are able to relive the thrilling experience of the game with these excellent wallpapers for your device. If you liked this guide, do remember to check out our other Windows Guides, Gaming Guides, Social Media Guides, iPhone Guides, and Android Guides to read more. If you have any queries or suggestions, comment down with your name along with the email ID, and we will reply shortly. Also, subscribe to our YouTube Channel to watch awesome videos on gaming and smartphone tips and tricks. Thank you.