The Barkos Pet store is a must-visit location in The Last of Us 2, even though TLOU2 is full of side quests, we highly recommend doing this particular quest as its quite rewarding and you wouldn't want to skip it for the world once you're inside.
Now the sole purpose of this post is to make sure the readers don't miss it as the front door at this location is locked, and most people tend to walk right past it.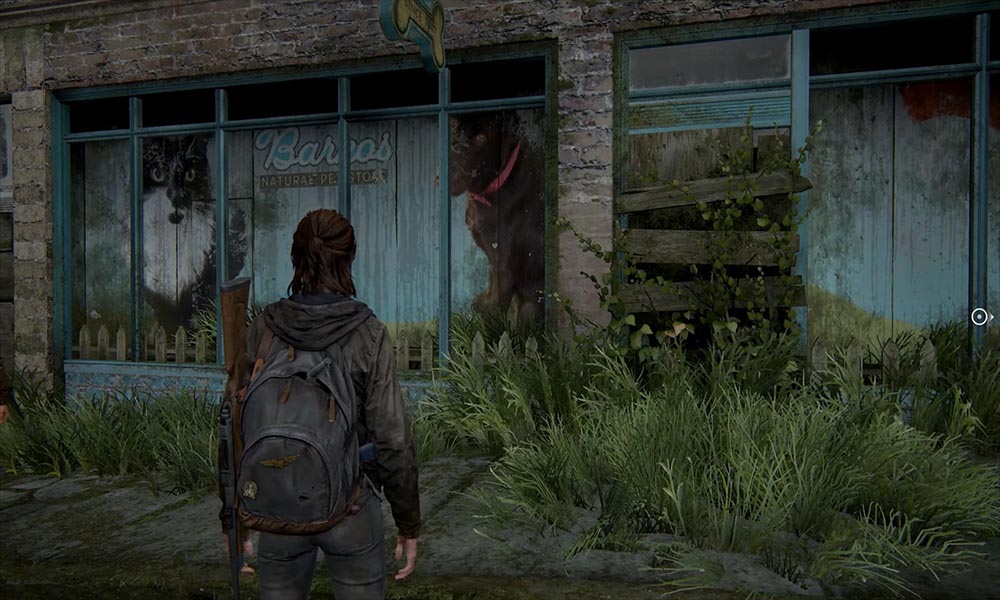 How to Get into Barkos in The Last of Us 2
Quite the contrary, the store is actually playable and worth the effort. The entrance of the Barkos Pet Store is blocked with the main door being locked. Now, most TLOU players aren't used to finding means to get through the locked door, so this guide would serve as the means to achieve the same.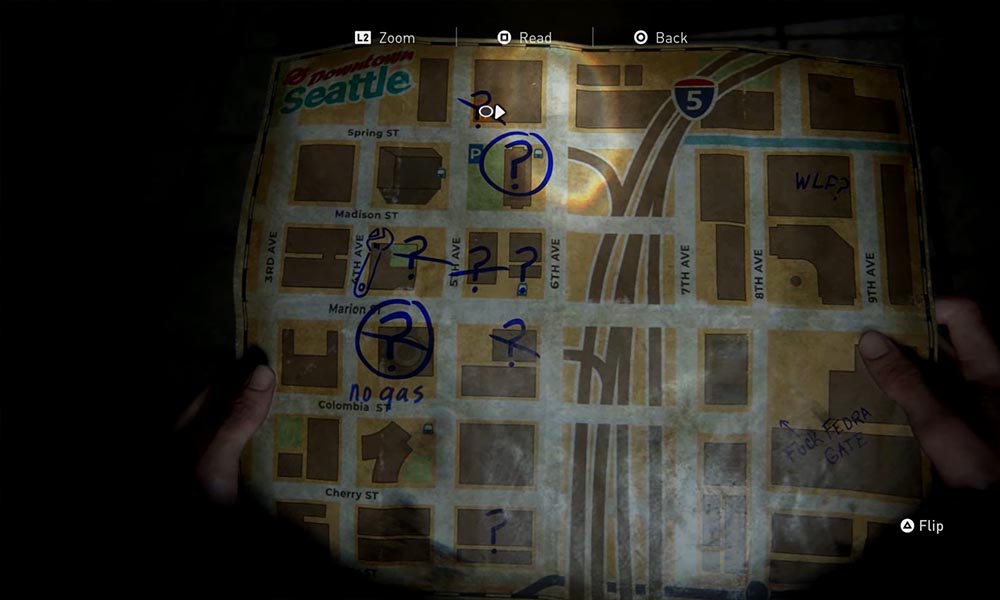 Although It's available at a different location away from the quest location, the key to the Barkos Pet Store can be found relatively easily. While near the Spring street locality of Seattle, where the game world is based, visit Ruston coffee shop, located on the crossroads of spring street and 5th Avenue.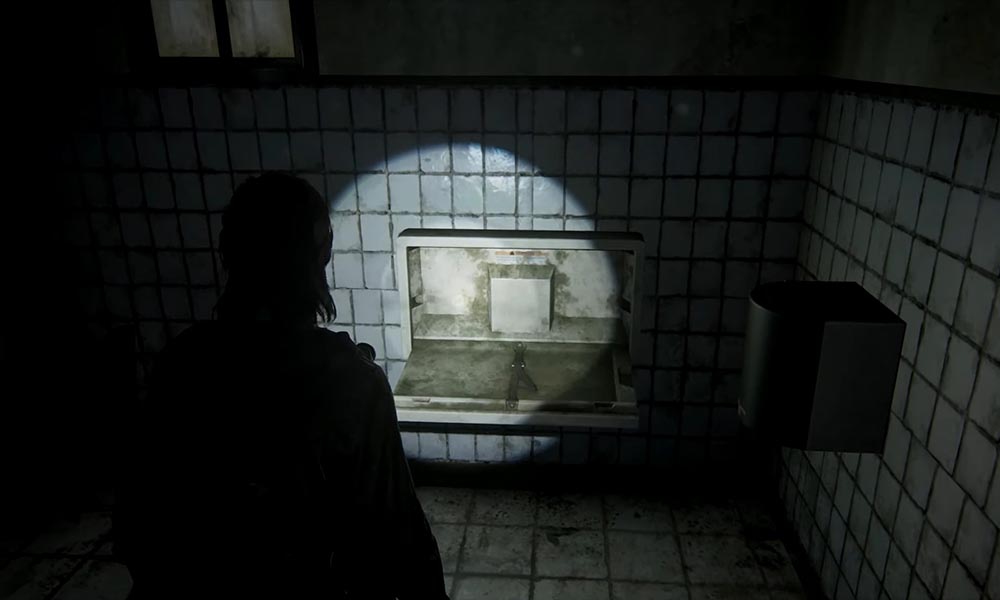 The window on the main entrance is breakable and the only possible entry into the shop. Make your way to the bathroom of the store, and be ready to tackle any engagement, keep your guns loaded! The key is placed on the changing table in the bathroom itself
Alright with the prerequisites of getting into Barkos met, head towards the store itself located on the intersection of 6th Avenue and Marion street. The door next to the front door can be accessed using the key found in the Ruston Coffee Shop.
Rewards
Once you're inside, you'll find the following highly useful items
Short Grip Holster – Paves the way for a quick and effortless swap between Handgun and Revolver
A whiteboard – Reveals a map containing all WLF safe house locations
Having gotten these items, you now have access to a safe house that is a great place to craft your items while exploring the game world and taking on bigger quests.
So that's it you needed to know in order to enter the Barkos pet shop. We hope you find this guide helpful in accomplishing the same. You can check out our other guides on Windows Guides, Gaming Guides, Social Media, iPhone Tricks, and Android Tricks for more guides. Subscribing to our YouTube Channel can help you win our $150 giveaway contest. If you have any doubts or feedback, comment down below with your name along with the e-mail ID, and we will reply shortly. Happy Gaming.