In Last of Us Part 2, there are a lot of Vaults, and to open them, you need code combinations. But don't worry, we have them with us. Today our guide will help the players of Last of Us to open the Flooded Gate safe with the help of its key combination.
The Last Of Us 2 contains survival horror elements, players can use firearms, improvised weapons, and stealth to defend against enemies and cannibalistic creature infected by Cordyceps fungus. Players have been waiting desperately for the arrival as Sony has delayed it for 2 times in a row.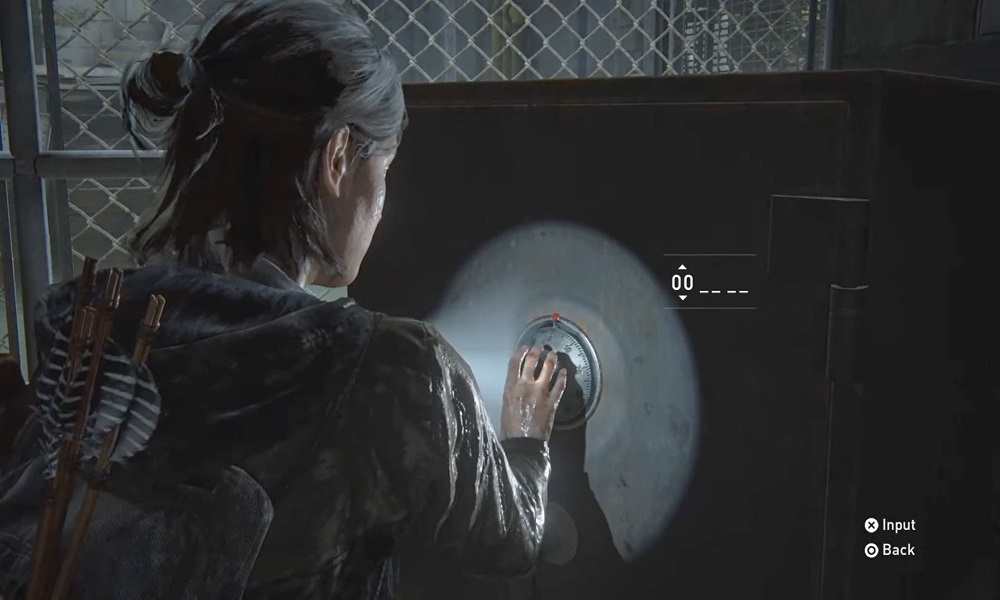 How To Open Flooded Gate Safe Combination?
Players will, first of all, need to reach the boat gate area. After that, you will get to see a fenced-off section to the right. When you see from that section, you will notice that there is a safe inside among the shelves and other junks. Now, if you want to go there, you need to follow these steps mentioned below.
Go to the other side of the room, which is on the left of the gate.
Climb up the stairs then go through the door.
Find the room with a dead body lying down along with a note.
On that note, the safe code is written as 70-12-64.
In that room, you will also find a trolley over there, which you will need to climb over a tiny hole.
You will have to crawl through that tiny hole to access the locked area.
Now you will find the safe at the back when you jump down.
Now enter the safe code.
Once you have opened the safe, you will get a bunch of supplements along with scavenging parts and alcohol. You will also find some ammo for shotgun and the revolver.
That's all we have for you on how to open flooded gate safe combination. We hope this guide helped you. You can check out our other guides on Windows Guides, Gaming Guides, Social Media, iPhone Tips and Tricks, and Android Tips and Tricks for more guides. Subscribing to our YouTube Channel can help you win our $150 giveaway contest. If you have any doubts or feedback, comment down below with your name along with the e-mail ID, and we will reply shortly. Happy Gaming.