Playing the game of The Last of Us Part 2 can be a tiring experience. To make the game somewhat more comfortable, the players should try to locate and break the 15 safes which are present at different locations on the map. One of these is the Bank Safe. Here we will discuss the combination code that will help you open it.
Just like The Last of Us Part 1, the game of The Last of Us Part 2 also showcases a lot of puzzles. These safes are combination safes that you will encounter. Please don't be scared about the riddles, and we are here to guide you to open the safes in a much easier way.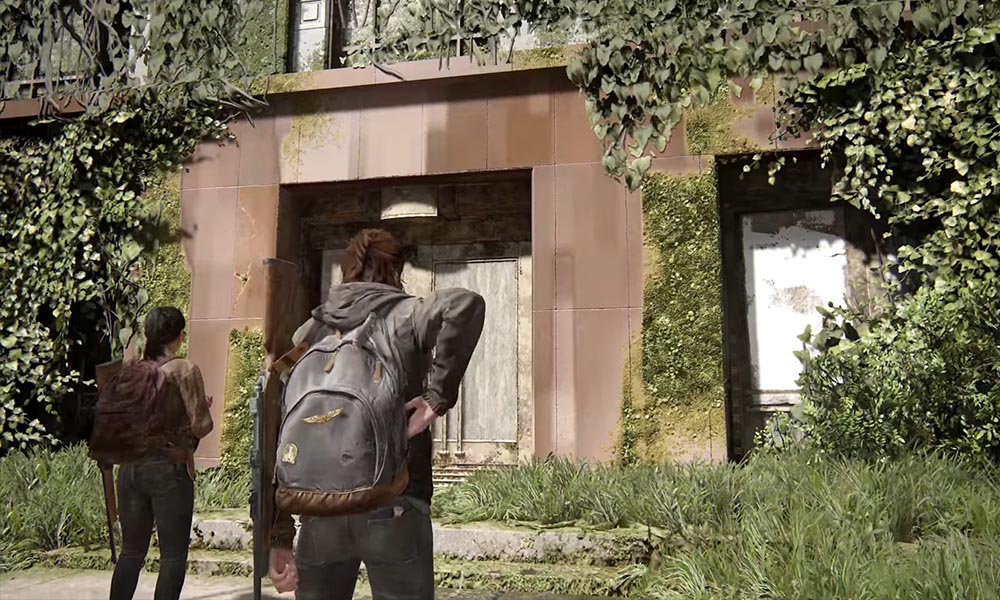 The Last of Us 2: Bank Safe Combination Guide
The bank vault can be located at an optional point in Downtown Seattle. It is present in the Westlake Bank. Make sure to clear the lobby from the infected ones. This will enable you to explore the bank more safely. Head to the Safe Deposit Lockers door. Locate the bag dropped on the floor. This bag would be dropped for the Bank Heist Plans Artefact. This bag will provide you with the bank vault code.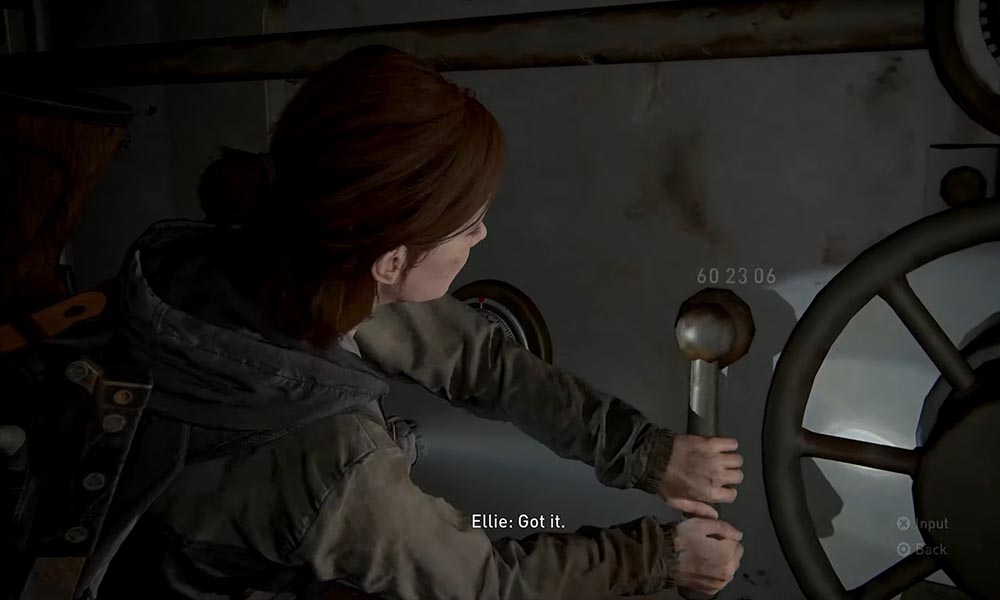 Go to the lock and enter the code: 602306.
You will find various items which would be very useful to you. Among these items, you will find the Pump Shotgun weapon. The Pump Shotgun is a mighty weapon. It is a short-range weapon.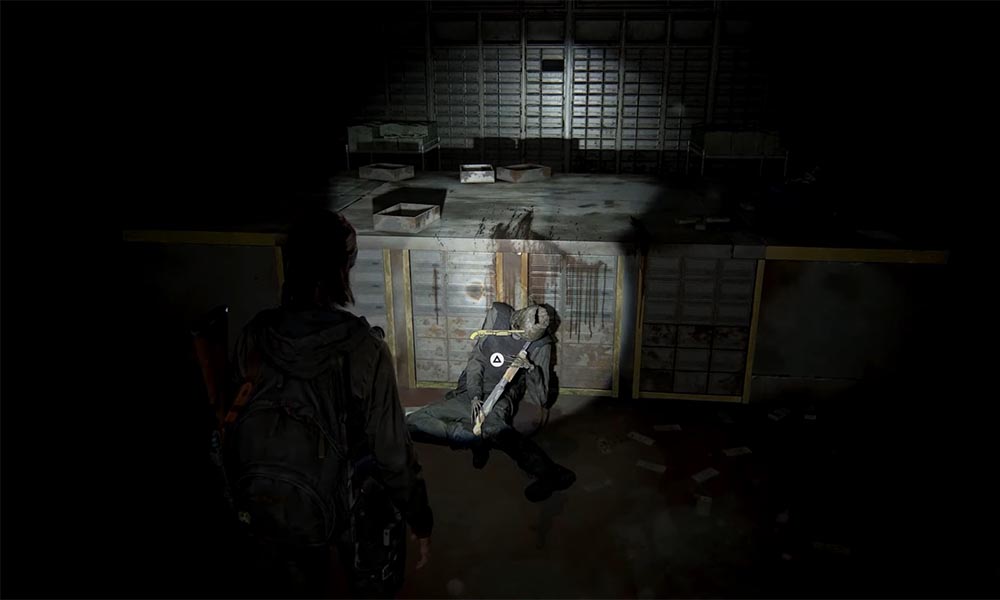 Alongside the Pump Shotgun, you will find the Ank Robber Letter and the Antique Ring, which will give you the So Great and the Small Trophy.
Unlocking the Bank Vault Code rewards you with a unique and hidden trophy, the So Great and Small. We hope this guide proves helpful in finding the bank and its combination safe code. You can check out our other guides on Windows Guides, Gaming Guides, Social Media, iPhone Tricks, and Android Tricks for more guides. Subscribing to our YouTube Channel can help you win our $150 giveaway contest. If you have any doubts or feedback, comment down below with your name along with the e-mail ID, and we will reply shortly. Happy Gaming.