Some players are experiencing difficulty in finding the safes in Naughty Dog's latest post-apocalyptic game, The Last Of Us 2. Apart from being cleverly concealed on occasion, these safes also require codes to unlock, which can be a bit tricky to decipher sometimes. One of these safes is the Cruise Ship Safe.
We have come up with a guide to help you locate the Cruise Ship safe and its combination in The Last Of Us 2.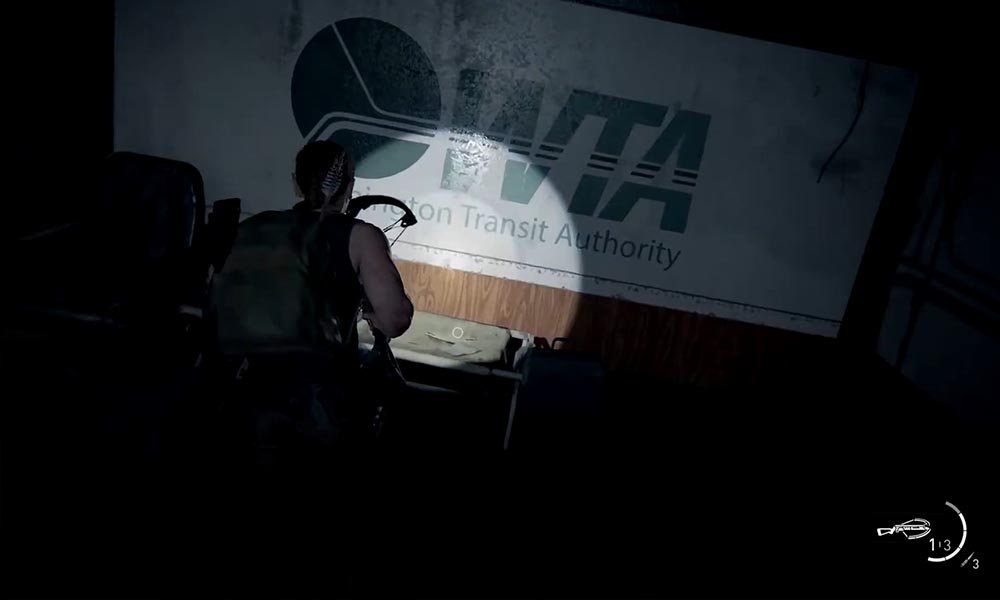 The Cruise Ship safe combination in The Last Of Us Part 2
Once you arrive on the wrecked ship, dispatch all the Infected that you find there. Once the area is clear, go to the ship's stern at the very back of the deck and you should find the safe there. You will find the note with the code to open it in the weapons storage area, where you obtain the crossbow.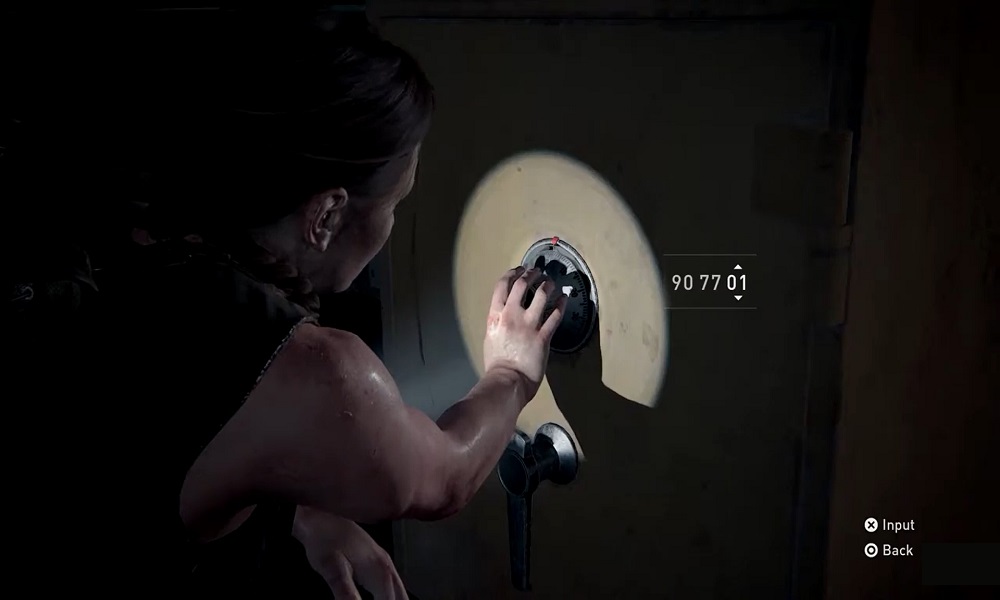 Combination: 90-77-01
Unlock the safe to obtain the Ordnance upgrade manual, some gun parts, and supplements.
We hope our guide helps you find and unlock the Cruise Ship safe in The Last Of Us 2. You can check out our other guides on Windows Guides, Gaming Guides, Social Media, iPhone Tricks, and Android Tricks for more guides. Subscribing to our YouTube Channel can help you win our $150 giveaway contest. If you have any doubts or feedback, comment down below with your name along with the e-mail ID, and we will reply shortly. Happy Gaming.