There are fifteen different locked safes in Naughty Dog's new hit game, The Last Of Us 2. Players need to find the unique codes needed to unlock these safes and obtain the rewards within.
In this guide, we will show you how to locate the safe in Jasmine Bakery and obtain its combination. So the players looking out for the codes should look nowhere else. Let's get started.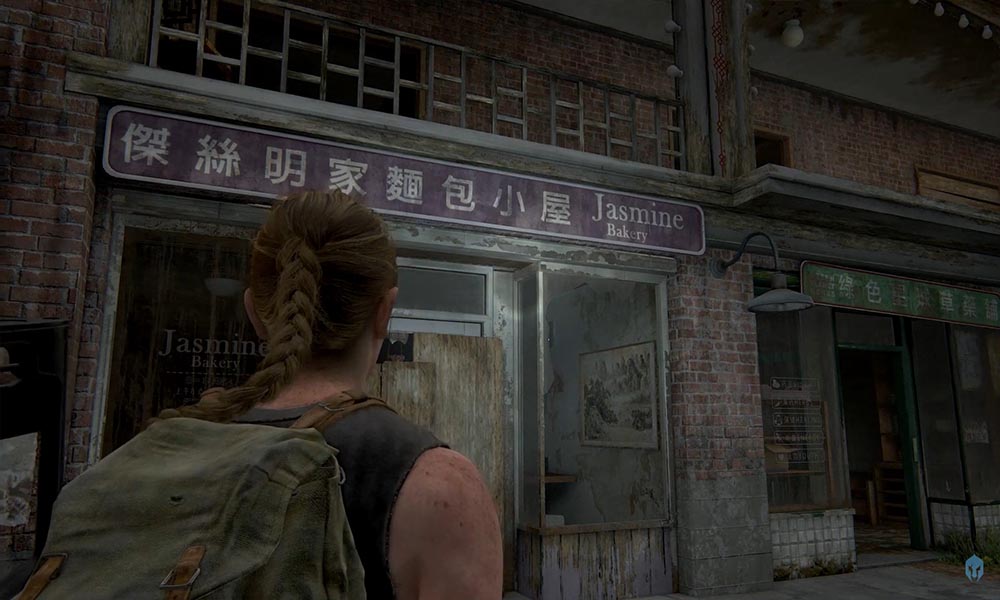 The Jasmine Bakery Safe Combination in The Last Of Us Part 2
The Jasmine Bakery is located in the Hostile Territory in Chinatown. Just two buildings away, you will find another shop. Enter through the backdoor, go upstairs, and take down the Clickers in the other room. Now go out onto the balcony and make a sprinting jump across the road to the balcony at the other end. Go left, then you will come across a note with the code for the Jasmine Bakery safe.
Combination: 68-96-89
Now go and unlock the safe. You will find useful supplies and other items within it.
We hope this guide helps you find and unlock the Jasmine Bakery safe in The Last Of Us 2. You can check out our other guides on Windows Guides, Gaming Guides, Social Media, iPhone Tricks, and Android Tricks for more guides. Subscribing to our YouTube Channel can help you win our $150 giveaway contest. If you have any doubts or feedback, comment down below with your name along with the e-mail ID, and we will reply shortly. Happy Gaming.