The Last of Us 2 has many hidden places and safes that can fetch an enormous amount of loots considering the amount of effort your put in. In a word, we can say the game is thrilling and full of suspense. To make this game even more interesting for the players, our today's guide will help with Supermarket Safe Combination Codes.
Just like its prequel, the game features lots of puzzles. Now without any further ado, let's jump in to open the Supermarket Safe with the help of its combination code.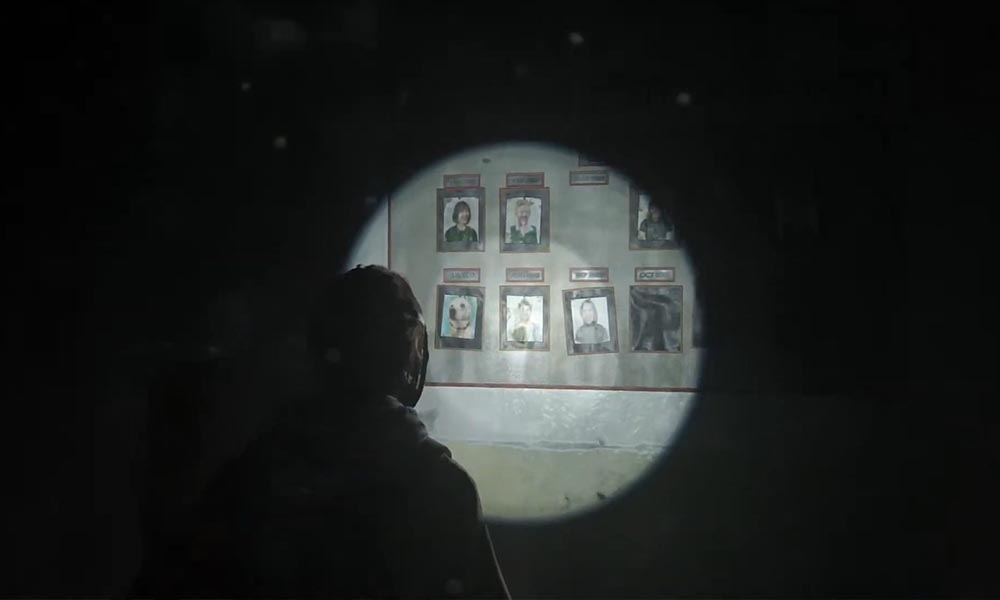 The Last of Us 2: Supermarket Safe Combination Guide
When the players reach the upper-spore filled floor of the SupermarketSupermarket in the Patrol chapter, they see the Employee of the Month board. Head straight to the door ahead of it. You will see a safe locked in there.
The Good Boy Combo artifact will be placed on the desk beside. It would read "The Date my good bot got Employee of the Month." Now back to the board, locate the dog or the 'good boy.' It will be listed for July 2013. This listing will clearly indicate that the lock of the safe has the combination- 07 20 13.
Register this code in the safe. When the safe is opened, you will find various items such as crafting materials, supplements, and alcohol. We hope you find our guide useful while opening the safe at the Supermarket. You check out our other guides on Windows Guides, Gaming Guides, Social Media, iPhone Tricks, and Android Tricks for more guides. Subscribing to our YouTube Channel can help you win our $150 giveaway contest. If you have any doubts or feedback, comment down below with your name along with the e-mail ID, and we will reply shortly. Happy Gaming.