Blackview is largely known for its stellar rugged outdoor BV-series and budget A-series. Spread across the early budget and mid-ranges, these phones are often the epitome of value you can get for every bit of money you spend. Today, Blackview unveils its roadmap for latest 5G technology – They will launch the first 5G rugged outdoor smartphone BL8000 (12GB) in 2021. And it's confirmed that the phone will use the just-released MediaTek Dimensity 1200 chipset. As is the Blackview BL6000 Pro's philosophy, the pricing is expected to be attractive, making the entire proposition very enticing.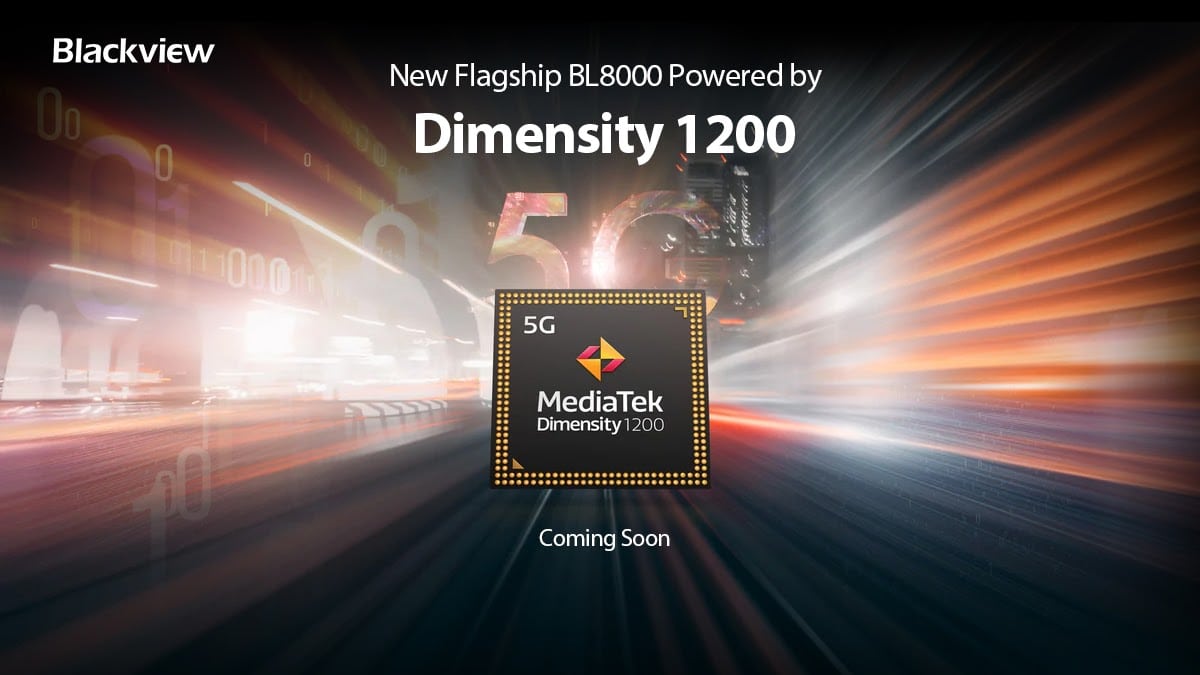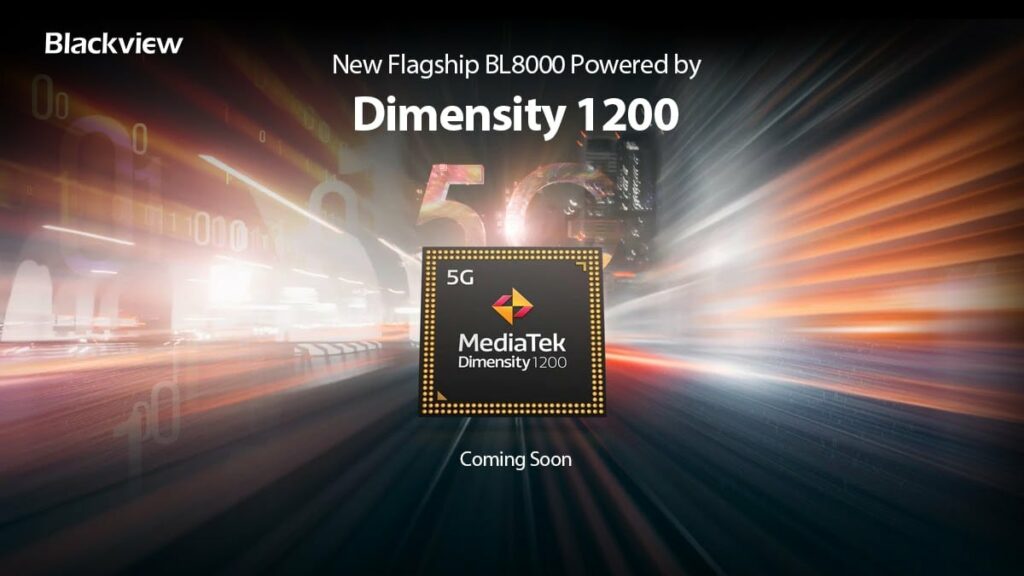 All the while Blackview is known to bring the state-of-the-art rugged phones. By applying the 6nm MediaTek Dimensity 1200 5G, Blackview says the new BL8000 will fundamentally change the way we use the rugged phone: To start with, it offers reliable connectivity and multi-touch boost touchscreen responsiveness. The chipset will also deliver realistic visuals and support up to 168Hz screen refresh rate. Furthermore, the processor comes with one Cortex-A78 core clocked at 3GHz along with three Cortex A78 cores clocked at 2.6GHz, and 4 Cortex A-55 cores clocked at 2GHz. The new chipset offers HyperEngine 3.0 enhances the whole smartphone gaming experience. In terms of connectivity, it supports Wi-Fi 6, Bluetooth 5.2, dual-band (L1+L5) GNSS, HDR video shooting and 65W super fast charging. It will provide tremendous benefits for the indoor & outdoor activities and industry application, helping the users get all jobs done more easily.
It's worth keeping in mind that the Xiaomi, Vivo, OPPO, Realme and more, expressed support for MediaTek's new Dimensity chip. The first devices with the new MediaTek Dimensity 1200 chipsets are expected to hit the market at the end of Q1 and beginning of Q2 this year. So we can expect the next generation of rugged outdoor smartphones to be making their way to us very soon.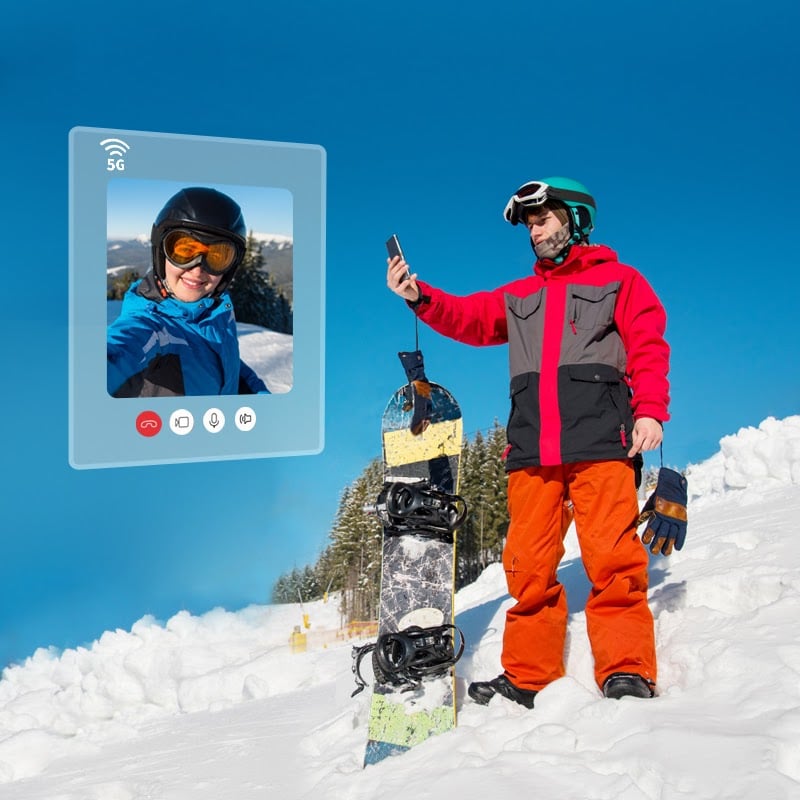 Basically, the Blackview's 5G really changes the way we use a rugged phone. Click here to learn more information about Blackview 5G tech. And now Blackview has an A70 & A80s Giveaway in the making, and will kick off on January 22. Stay tuned for more information by keeping an eye on Blackview website