So the next season of Fortnite is going to be a crossover between Epic Games and Marvel. That being said, Thor's hammer has landed on the map in Fortnite game. Although you cant interact with it or pick it up as a weapon. But you can find it lying there.
Thor hammer is certainly a part of anyone's dream collection from the fortnight. It is great that Fortnite developers have added this small easter egg to tribute to Thor fans. The hammer does not come with any extra capabilities or special powers. But you will sure feel super mightily and invincible hen you get one in the game.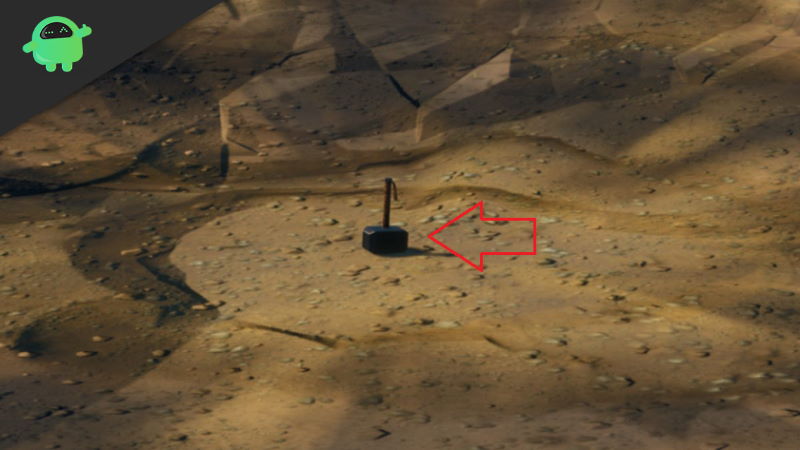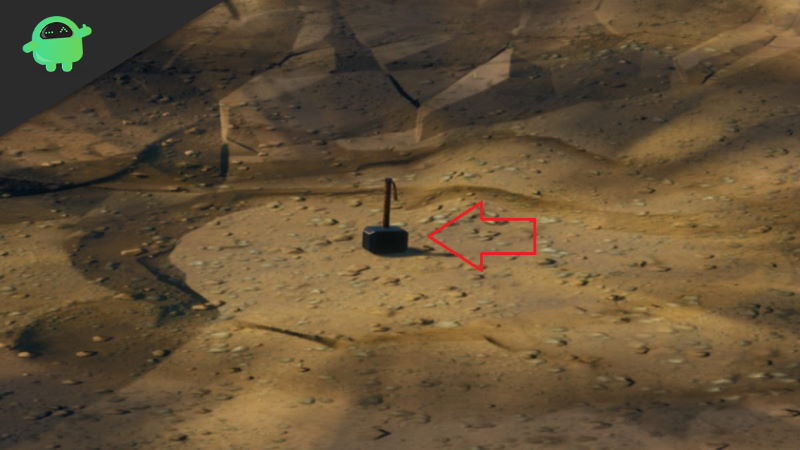 Where Can I Find Thor's Hammer in Fortnite
You can find the hammer lying on the southwest side of the salty spring. The best way to get there is jump and land right onto there from the Battle bus.
You can see an impact crater and Thor's hammer in the middle of the crater. I would look as if the hammer's impact created the crater.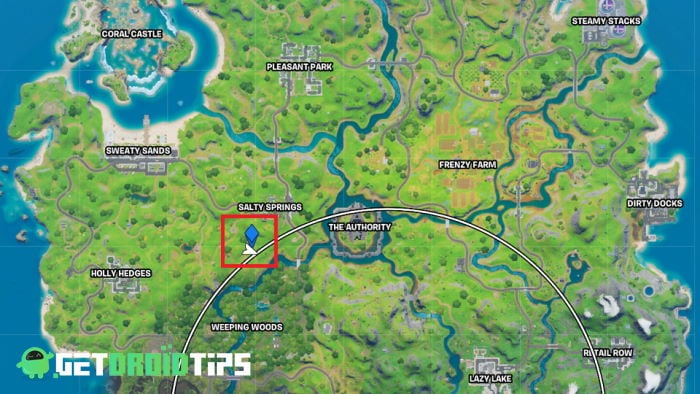 Definitely, it is a teaser for the arrival of the epic character in the upcoming season, launching on the 27th of Aug. But the hammer can not equip it as a weapon. Neither there is any interaction possible with it just yet. This may be kinda less interesting, maybe no one is yet worthy to wield the legendary Mjölnir.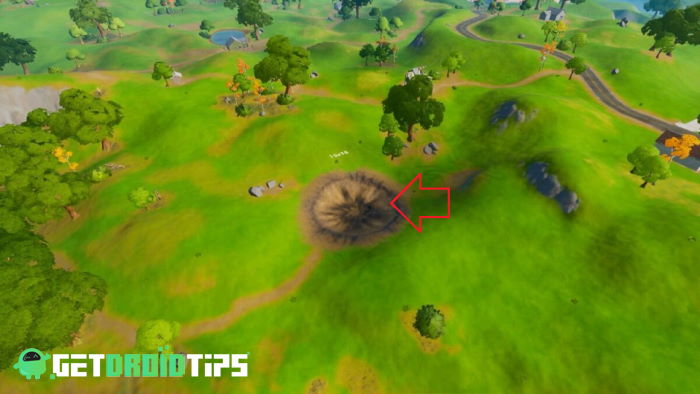 More information on how the hammer got there can be obtained from the comic book from the battle pass screen. In brief, when Thor lands on the island, gets in a fight with some of the Fortnite characters, losing his memories, he drops his hammer. You can check those out for more info regarding the story and plot.
Conclusion
With the battle pass, you can get many hero skins for the game. Although there could be a possibility that people with the Thor skin might be able to interact with the hammer and possibly wield it. There are plenty of fake videos recently on youtube relating lifting the Thor hammer. All of them are fake. Don't fall for them, and don't waste your time.