Google Stadia is the new era of cloud gaming where you can play high-quality games without spending much on computer hardware. If you are currently using Google Stadia, you might face controller connectivity issues recently. This is due to its slow network connection speed. Today in this article we will help you to troubleshoot and improve Google Stadia controller connectivity on your device.
The main reason why most people face Google Stadia controller connectivity issues is because of bad connection meters. Most people use public wifi or slow 2.4 GHz wifi bands to play Google Stadia. Which is not very ideal for this service. In case you have problems with connectivity issues on your Stadia controller, no worries. This article will help you to fix that problem.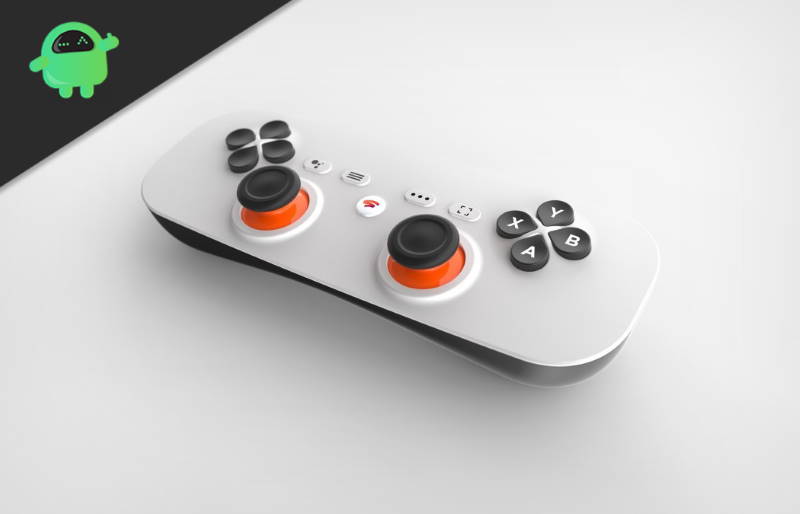 What is Google Stadia
Google's Stadia a cloud gaming service or platform where gamers can stream video games up to 4K resolution without any glitch or hassle of bandwidth @60fps easily. It also supports HDR (High-Dynamic-Range) and will be available across the world via plenty of data centers by Google. Though users will need a faster and stable internet connection and it can be accessed via Google Chrome Web Browser or via any smart devices like smartphones, tablets, smart TVs, Chromecast, etc. Since it needs a good internet connection, you might face connectivity issues on your Stadia controller.
Tips For Improving Google Stadia Controller Connectivity
Google Stadia Controller is the official controller that comes along with Stadia services. You can purchase it separately in case you have damaged your pice. Also, there are multiple Third-party Stadia controllers available in the market which are just as good as the original one. Now moving on to how you can improve Google Stadia controller connectivity so that you can enjoy your game.
Info
The only reason why you are facing connectivity issues on your Google Stadia controller is that it is facing connectivity issues. Or it might have hardware issues as well. So make sure you have a good internet connection if you face connectivity issues.
Keep your Google Stadia controller up to date. We have a separate guide on the Google Stadia Controller Update. You might check it out first.
If you're using Home/office Wifi, make sure to keep a distance of a maximum of 10 meters from the device.
Check the wifi router configuration. It must be a 5GHz band connection instead of traditional 2.4 GHz bands. 5GHz bands are faster and secure and work best for Google Stadia services.
Limit the number of devices connected to Google Stadia
Use a cabled connection as its faster and does not cause connectivity issues.
Reboot your Stadia machine. A simple reboot might fix controller connectivity issues.
Conclusion
We hope that you won't face controller connection issues anymore. In case you still face such issues, then it might be a hardware fault so check with your hardware vendor to get it replaced.