NBA 2k23 has rolled out with far better features, riveting gameplay, and more realistic graphics than ever before. But what's even more compelling is that the latest version of NBA now includes all the highest-rated players in the game. Well, that speaks enough for how intense the gameplays would get. Since the first day of release on 9th September 2022, NBA fans already looks hyped up for the game. Moreover, the fact that it has been released for Nintendo, Playstation, Xbox, and Windows together makes it even better news for all NBA fans out there.
Although on one side, people look absolutely excited about buying the game, a lot of controversies are also taking place on the other side. Since the developers have declared the ratings of each player in NBA 2k23 all by themselves, most people don't seem to agree with it. So, we are here today with the top 5 highest-rated players in NBA 2k23. Make sure to check out this list and share your opinion on whether you agree with these ratings or not.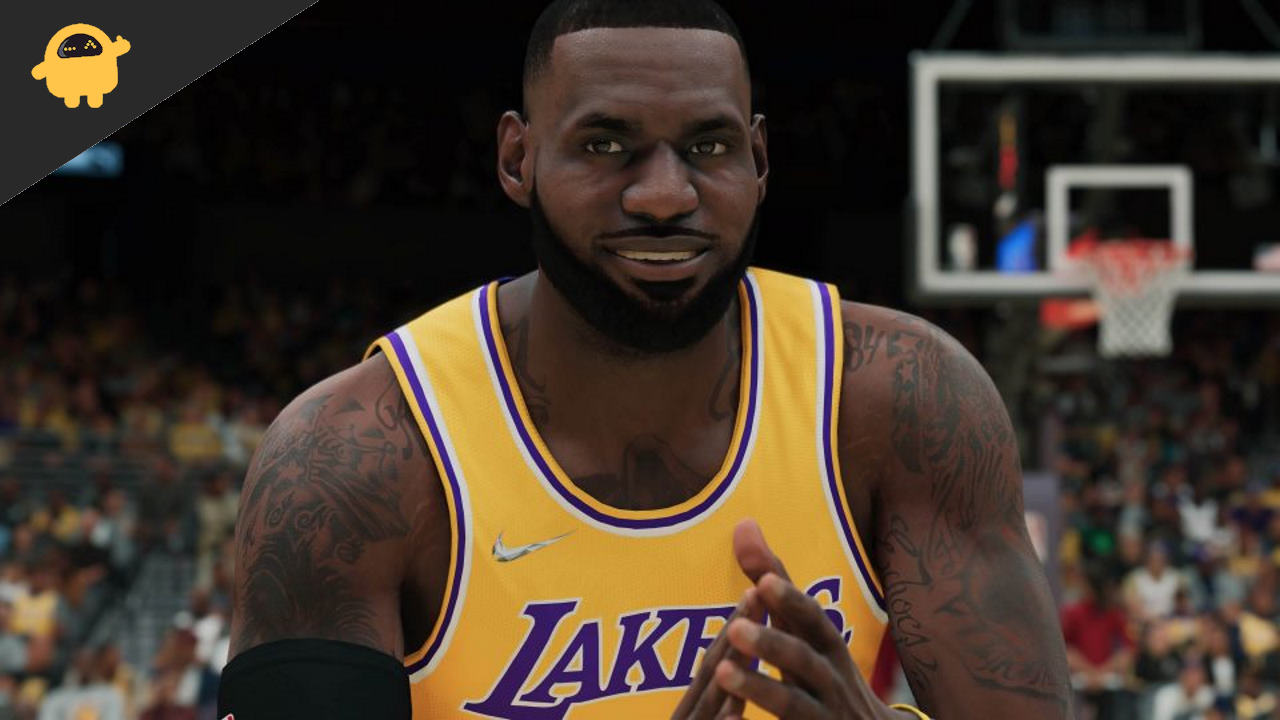 Top 5 Highest Rated Players in NBA 2K23
As of now, the official ratings of the top 100 players have been released in the NBA 2k23 forums. The players are rated based on their overall performance, skills, and playstyle. Although these ratings might not be the same forever, for now, we need to go with them. With that said, let's check out the top 5 highest-rated players in NBA 2k23 without any further ado.
1. Giannis Antetokounmpo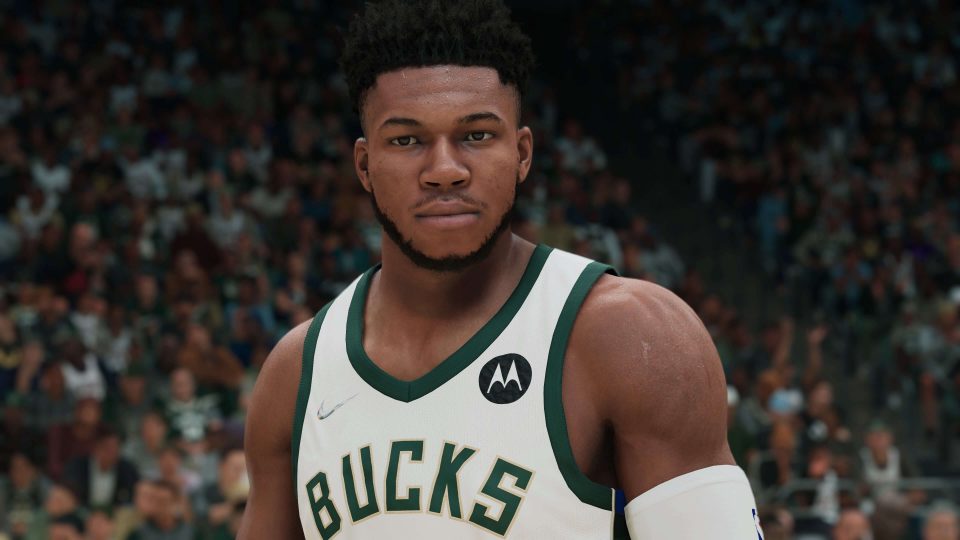 Overall Score: 97
With an overall score of 97, Giannis Antetokounmpo stands as the highest-rated player in NBA 2k23. His astonishing playstyle and most noticeably his dunk shot skills completely justify his rating. Keeping them aside, his achievements also speak out for his standard in NBA 2k23. In the past few years, Giannis Antetokounmpo has secured the titles of Defensive Player of the Year, Most Improved Player, All-Star MVP, and NBA Title Holder. With his exceptional skill, having Giannis in the defense or in the mid-line simply makes the team's defense a formidable one.
2. Kevin Durant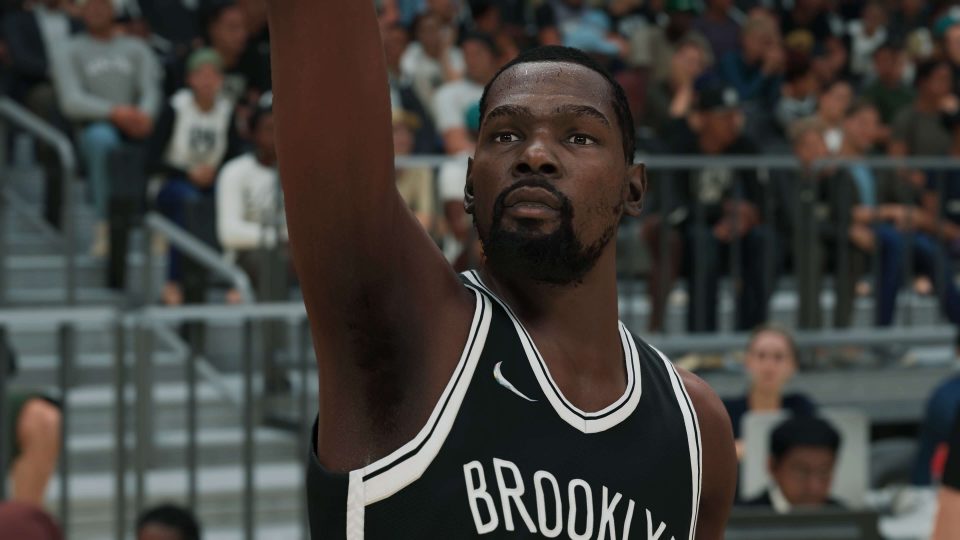 Overall Score: 96
Playing in the Power Forward and Small Forward positions for the Brooklyn Nets, Kevin holds some exceptional records. He holds a total of 30 badges among which three badges are of the Hall of Fame Level. Besides holding an overall score of 96, Kevin Durant also holds some mind-boggling figures in Inside Scoring, Defending, Athleticism, Playmaking, and Rebounding. Right now, he has been rated among the top 5 players in NBA 2k23 all for his outstanding skills and gameplay.
3. Stephen Curry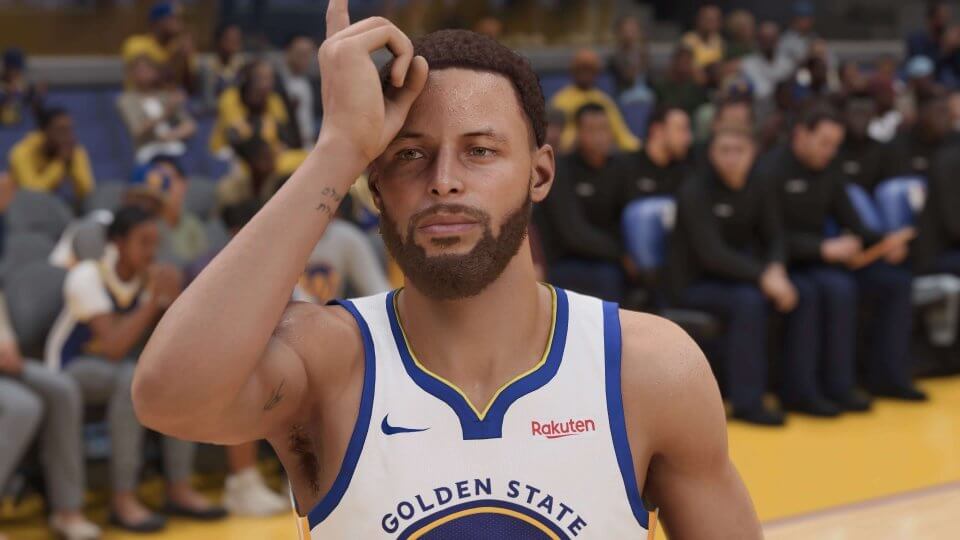 Overall Score: 96
Stephen Curry was definitely the hero of the last season. By breaking the All-Time Three-Point Record and leading his team to qualify for the Championship, Stephen has certainly caught the attention of all NBA fans. And hence, many players are even disappointed with the fact he could not top the list after all that.
Stephen Curry's outstanding attacking gameplay and his eye-catching skills make him a complete entertainer of the game. Not to mention his shoots as just as breathtaking as watching his games. Besides, his 48 badges in the previous installment of the game pretty much justify him being at the top 5 highest-rated players for the latest season.
4. LeBron James
Overall Score: 96
With a whole new unique playstyle, James is certainly one of the most well-known players out there. His gameplay distinguishes him from other dunkers. And surely his record of having the second-highest scoring average and breaking his own 15 years long record shows how legendary he is when it comes to basketball.
It is due to him not being the fullest at his game that James is ranked at number 4 with an overall score of 96. However, his fans know what he is capable of and hopes to see his comeback soon in the game. Watching him play at the top of his game with his unique style is one of the most breathtaking sights for all NBA fans.
5. Nikola Jokic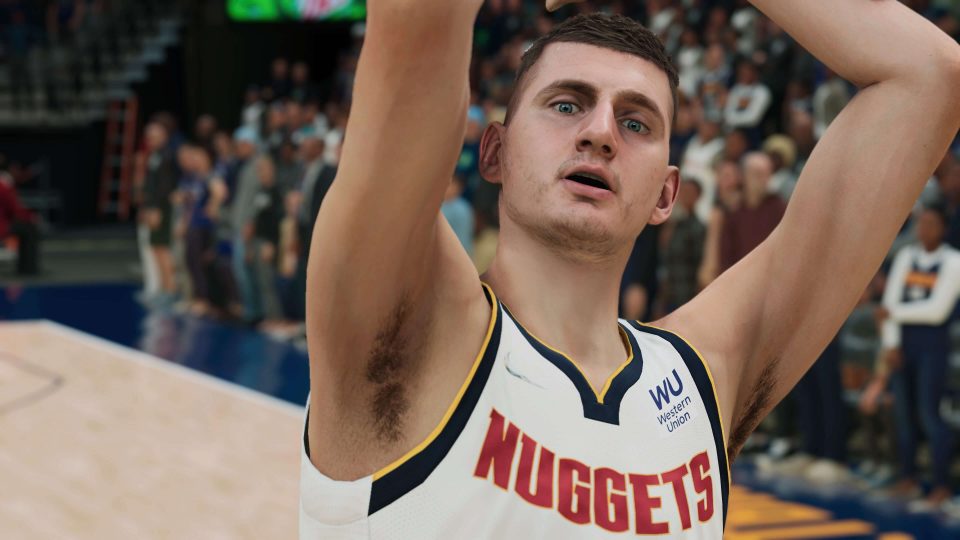 Overall Score: 96
Playing from the center position, Nikola has made some tremendous contributions that make him so valuable in the game. With his quick presence of mind, tactics, and playstyle, he is even able to turn the tides during a match. And how can we forget that he was also awarded the Most Valuable Player twice? Well, considering his contributions and achievements, he has been fairly rated in NBA 2k23. His jump shots and passing have been consistently good which even helped him secure the highest Pass IQ Rating in the previous installment of the game.
Conclusion
NBA 2k23 already features a lot of high-rated players. The top 100 highest-rated players in the game do have the abilities that justify their ratings in the game. While some are known for their unique playstyle, some have impressive overall skills. You will find many exceptional, average, and players with specific skill sets. So, before starting your preparations for the championships, make sure to wisely choose your players to create a perfectly balanced team.