Just like Black Friday wishes, come true the date Black Friday also brings a lot of surprises. Black Friday is very sacred in a numerological sense, so a lot of sales come in on different products like clothes, food, gadgets, etc. The domain where there are major discounts is smartphones. Black Friday promotions are similar to 11.11Cyber Monday.
Banggood has got these six smartphones covered in their Black Friday promotions. If you were looking to buy any of them, this is the right time. Here are the Top 6 Smartphones which Banggood is putting out for this year's Black Friday :
Xiaomi Redmi Note 9 Pro

: The very first phone on the list is the Redmi Note 9 Pro, one of the best budget smartphones of 2020 with a stunning 6.67 inches IPS LCD panel, Snapdragon 720G chipset with Adreno 618 GPU, 6/8 GB of RAM, a rear quad-camera setup with 64MP main sensor, and a 5020mAh battery with 30W fast charging. It's a complete power pack in the budget segment.

Redmi note 9 pro 6/64GB COUPON CODE : BGBFN9P64EE, Redmi note 9 pro 6/128GB COUPON CODE: BGBFN9P128EE.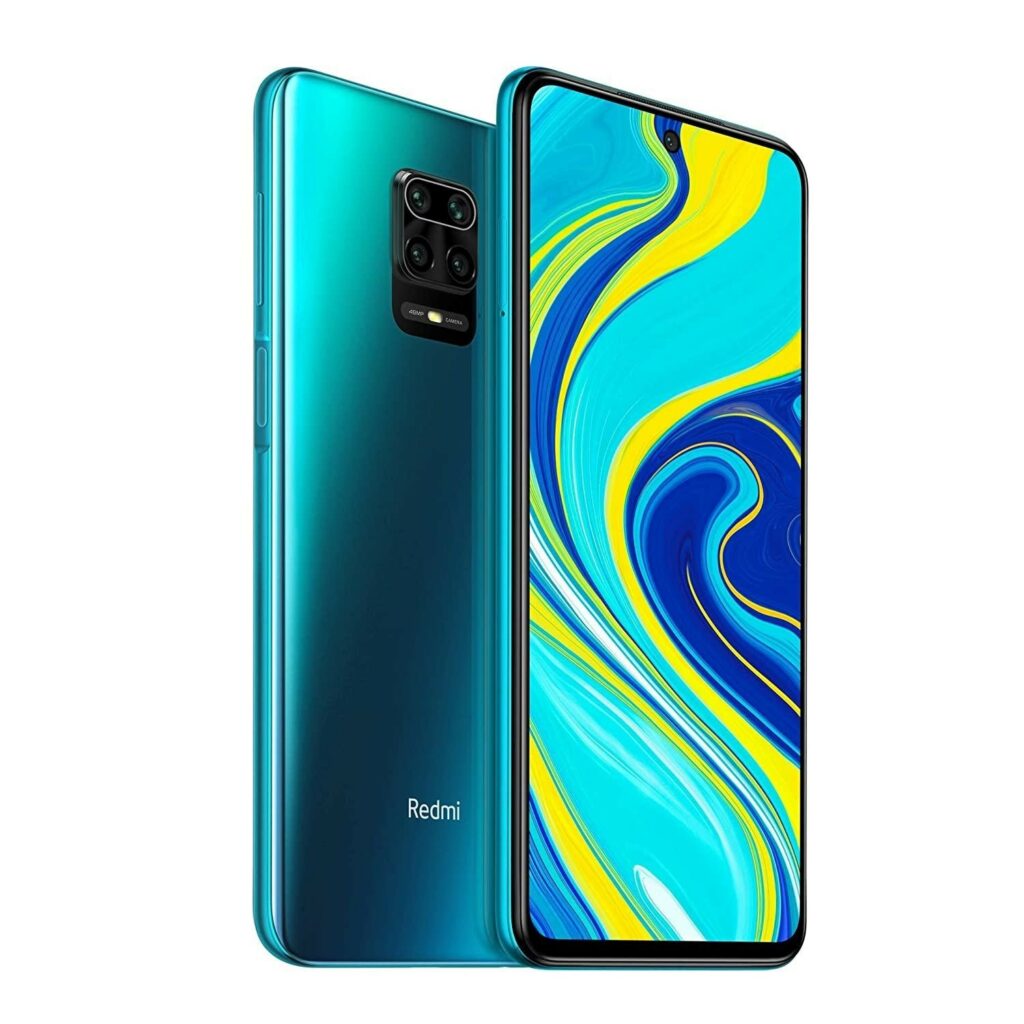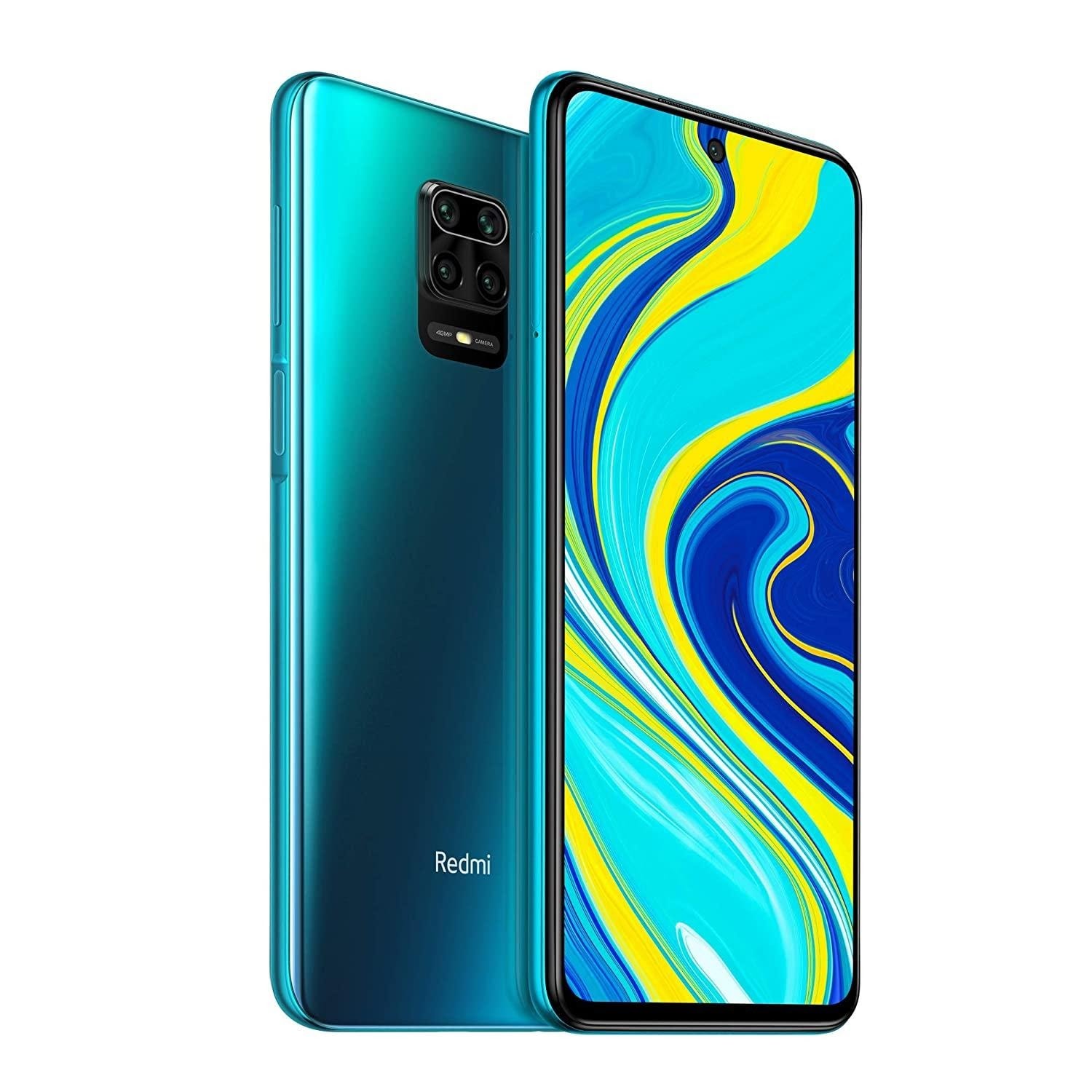 2. OnePlus Nord: From flagship killer to being a flagship to entering the mid-range market, OnePlus has done it all but, the mid-ranger OnePlus Nord is one of the best options in the market right now. With a 6.44 Inches Fluid AMOLED 90Hz HDR10+ display, Snapdragon 765G chipset, 6/8/12GB RAM, a powerful quad-camera setup, ranging from Macro to Ultrawide sensors, and a 4115mAh battery with 30W fast charging.
Oneplus 8T 8/128 GB : BGBF8T128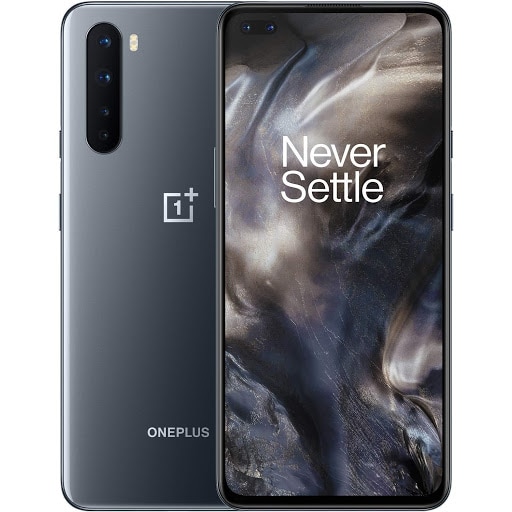 3. Huawei P40 Pro: Let's jump to Huawei's flagship device, Huawei P40 Pro, with its beautiful 6.58 inches OLED display with 90Hz refresh rate and HDR 10 support, Kirin 990 5G supported chipset, Mali-G76 MP16 GPU, 8 GB RAM with UFS 3.0 storage, a triple camera setup at the back with 50MP main sensor, a decent 4200mAh battery with 40W fast charging and support for wireless charging at 27W.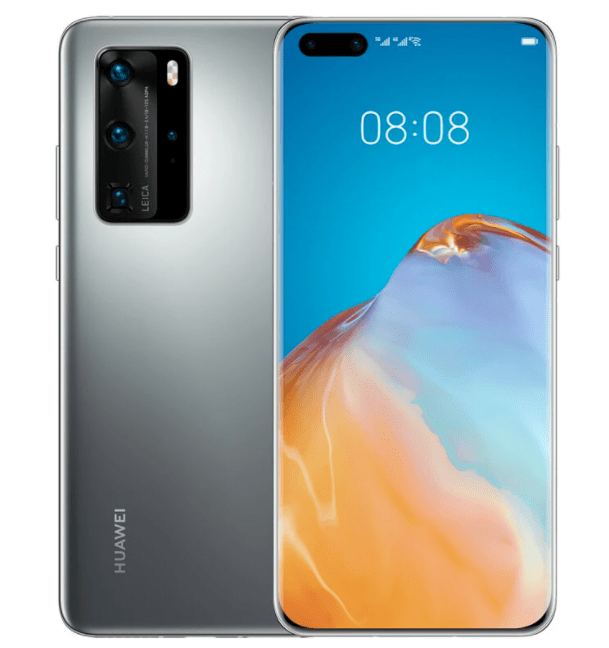 4. OnePlus 8T 5G: Yet another OnePlus device, but this time it is the flagship OnePlus 8T, which comes with top tier specs like a 6.55 inches Fluid AMOLED, 120Hz HDR10+ Display, Snapdragon 865, Adreno 650 GPU, 8/12GB RAM, UFS 3.1 storage, a great quad-camera setup, and a standard 4500mAh battery with 65W fast charging, which gets you a 100% charge in just 40 mins.
Oneplus 8T 8/128 GB COUPON CODE : BGBF8T128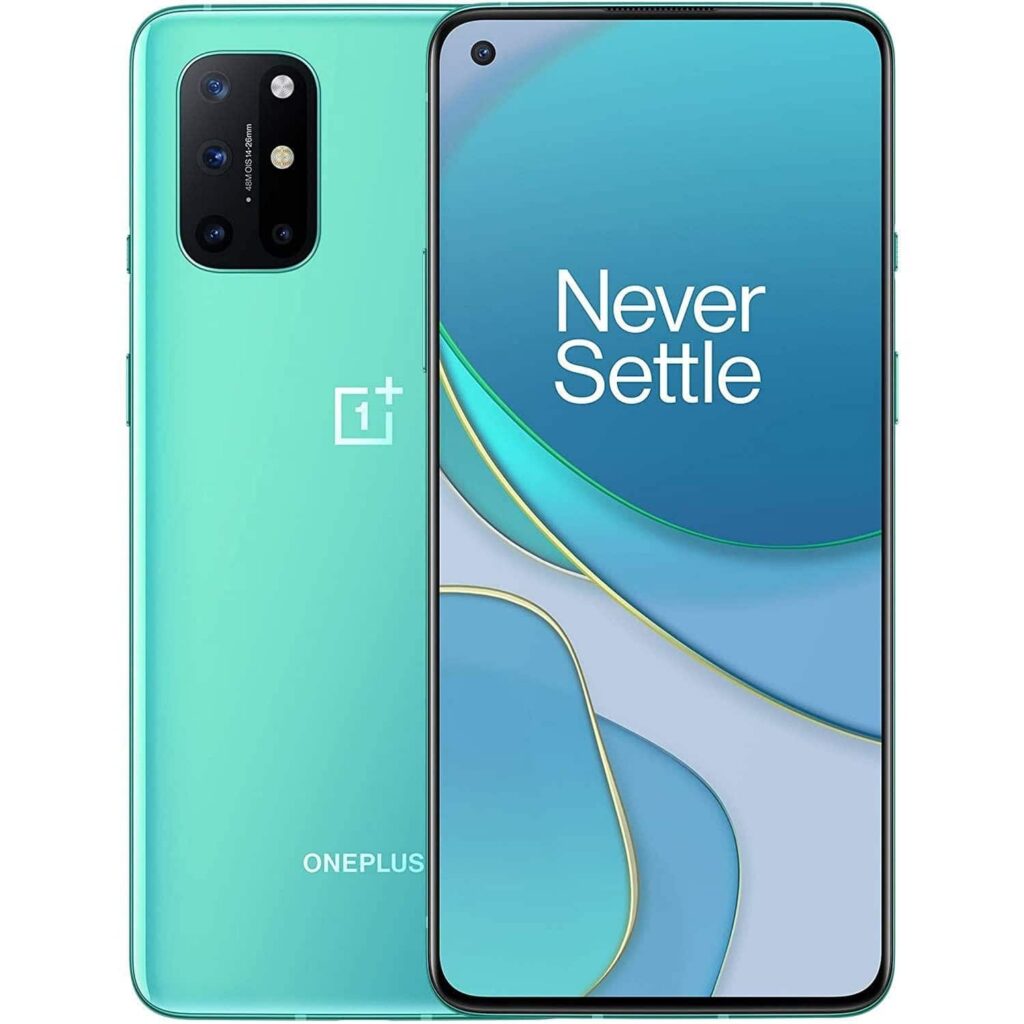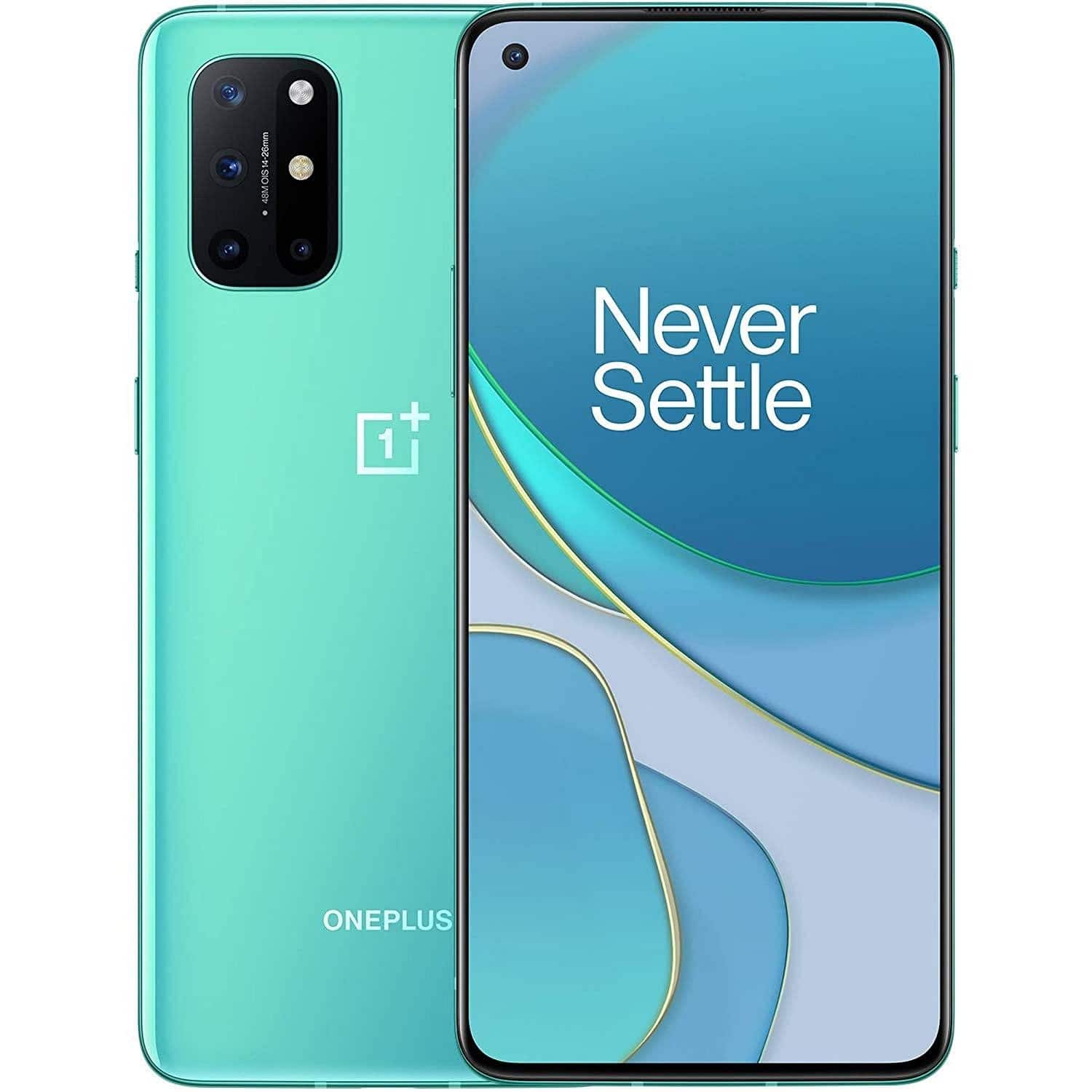 5. Poco X3: Xiaomi launched the Poco Line-up as a Flagship Killer in budget price tag but, Poco X3 was not a flagship killer but, it was overall a great smartphone with a huge 6.67 inches IPS LCD, 120Hz, HDR10 display panel, Snapdragon 732G, Adreno 618 GPU, 6/8GB RAM, a decent quad-camera setup and a large, 6000mAh battery with 33W fast charging. If you are looking for a budget option, go for this one.
Poco X3 Coupon 6/64GB : BGBFPX364E
Poco X3 6/128GB Coupon : BGBFPX3128EE

6. Xiaomi Redmi Note 9S: It more like a younger brother to the Redmi Note 9 Pro, If you are on a budget, you can't really go wrong with the Redmi Note 9S. It comes with 6.67 inches IPS LCD screen with HDR 10, Snapdragon 720G processor, Adreno 618 GPU, 4/6 GB of RAM, a great quad-camera setup with a 48MP main sensor, 8Mp Ultrawide, 5MP macro, and a 2MP depth sensor with a 5020mAh battery with support for 18W fast charging.
Redmi Note 9s 4/64 GB Coupon : BGBFN964EE
Redmi Note 9s 6/128GB Coupon : BGBFN9128EE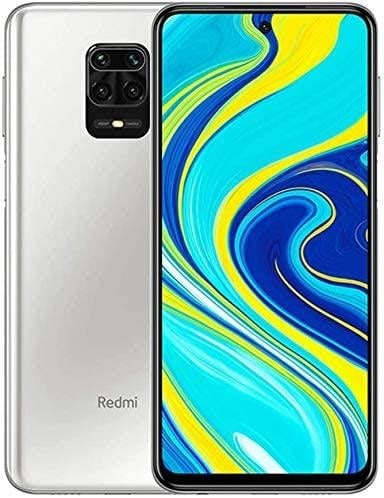 Don't miss out on these Top 6 smartphone deals, this 11.11. Head over to Banggood to check it out.