The Samsung Galaxy M20 with a 6.3 inch 1080×2340 screen resolution display has a lot to offer. For one, it runs on Android v8.1 or Oreo. It's powered by octa-core with a 3GB RAM. The battery is 5,000mAh and as for the camera setup well, you get a 13MP + 5MP camera. In terms of storage well, internal storage is 32 GB and 512 GB expandable memory. True to bring innovatively the design makes the phone 8.8 mm slim and just 186 grams in weight. Now, you'll definitely want to protect this little baby of yours. So, let's begin and see which case covers are available for use.
1- Galaxy M20 Case, PUSHIMEI Soft TPU Protective Phone Case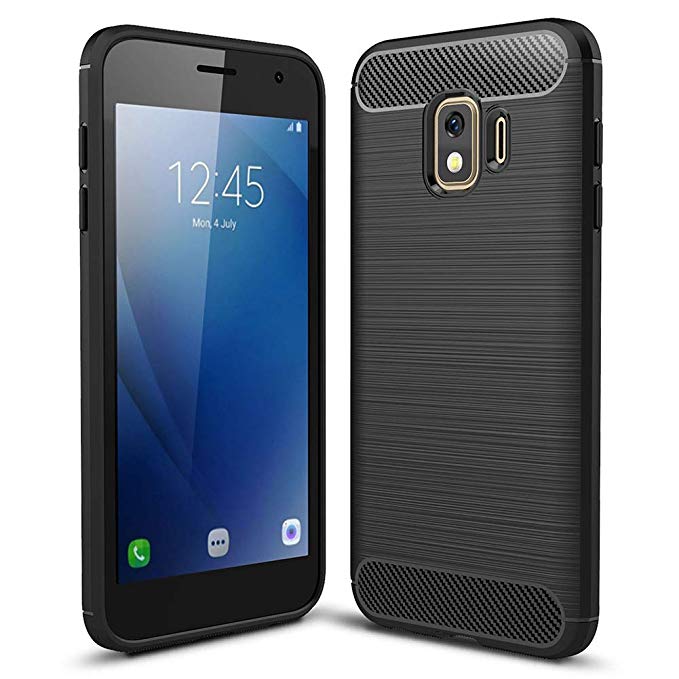 The biggest protection needed is from drops and scratches and you get both with this case. Plus dust protection for those who have field work often. The case gives a firm grip. The overall design is fashionable yet protective. The material is highly durable and all buttons and features are easily accessible.
2- Galaxy M20 Case shock absorbing case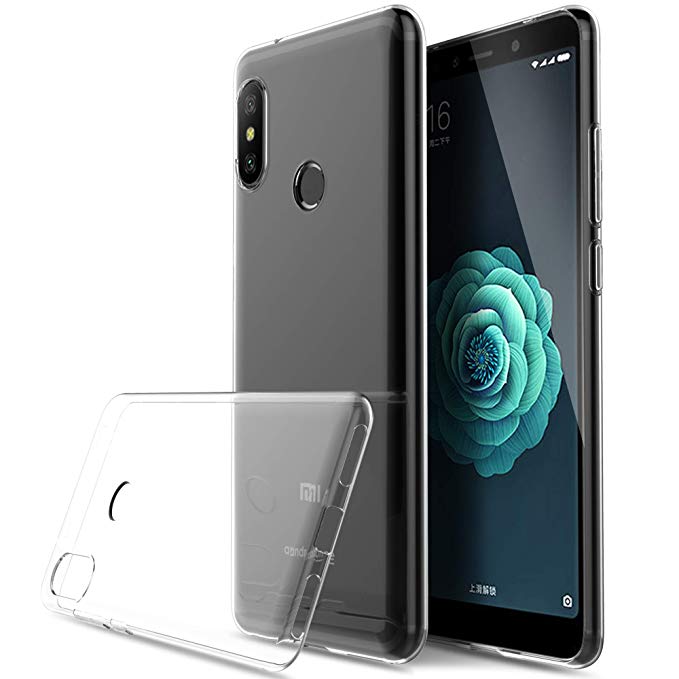 This is in fact a cushion from Yocktec for your phone and an exclusive made. The protective case has a double inject design that gives twice the protection while maintaining the slim look. The soft rubber frame acts as a shock absorber and made from solid TPU material gives durable protection against bends, scratches and much more.
3- Samsung Galaxy M20 Case from KuGi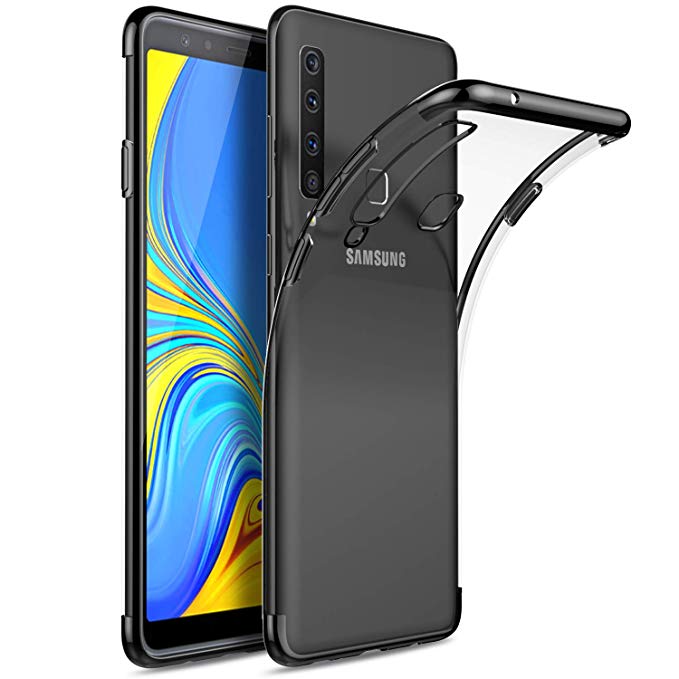 KuGi are well known for making customized cases for all brands. Likewise, they have made a case for the Samsung Galaxy M20 as well. The case is made of high quality and is ultra-thin and lightweight. The case is shock resistant as well and made from a Soft TPU material. As the case is customized for the M20, it will not fit other devices.
4- SCL Crystal Clear Case for Samsung Galaxy M20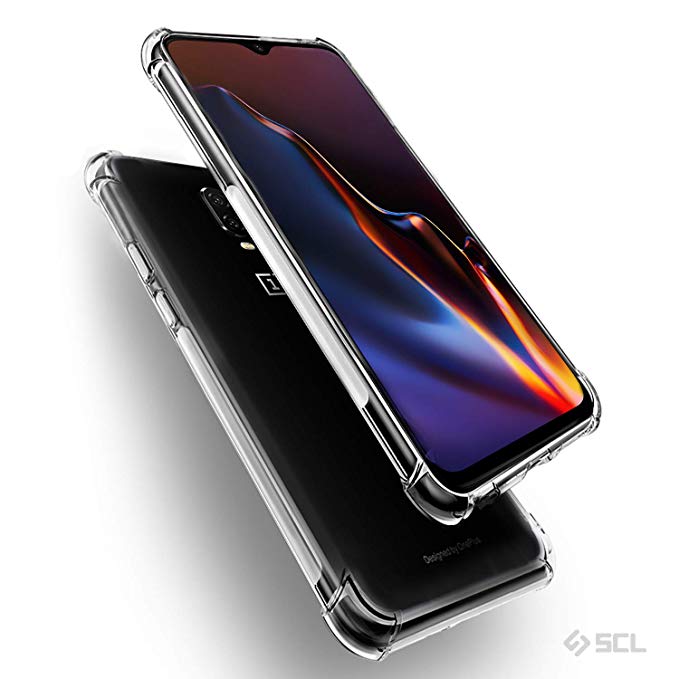 So, you have brought the Samsung Galaxy M20, now what, obviously the protection. Which is where the Crystal Shock Absorption Soft TPU Case comes to action. The case is compatible with your M20 and the precise cut-outs give easy access to all controls, buttons and camera as well. The round edges and anti-clip frost design gives a comfortable user experience. The case is very light and thin hence, does not add any bulk to the device. The TPU case is soft and flexible and the reinforced bumper on all four corners gives protection in case the device drops.
5- SCL case for Samsung Galaxy M20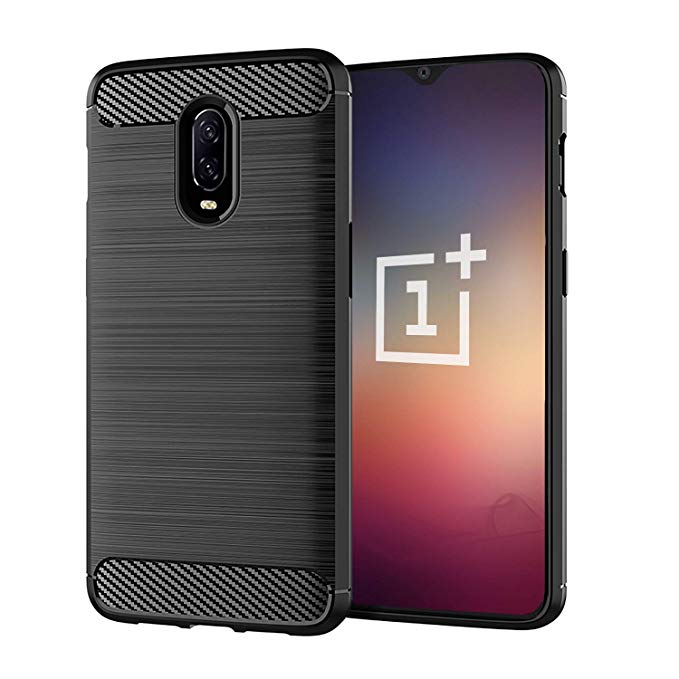 SCL always like giving the best experience to their customers. Hence, for the Samsung Galaxy M20 owners, they have bought a new Carbon Fiber Design Series that offers a good looking appearance and protection as well. The cases are compatible with the Samsung Galaxy M20 and the precise cut-outs give easy access to all buttons.
6- SLEO Case for Samsung Galaxy M20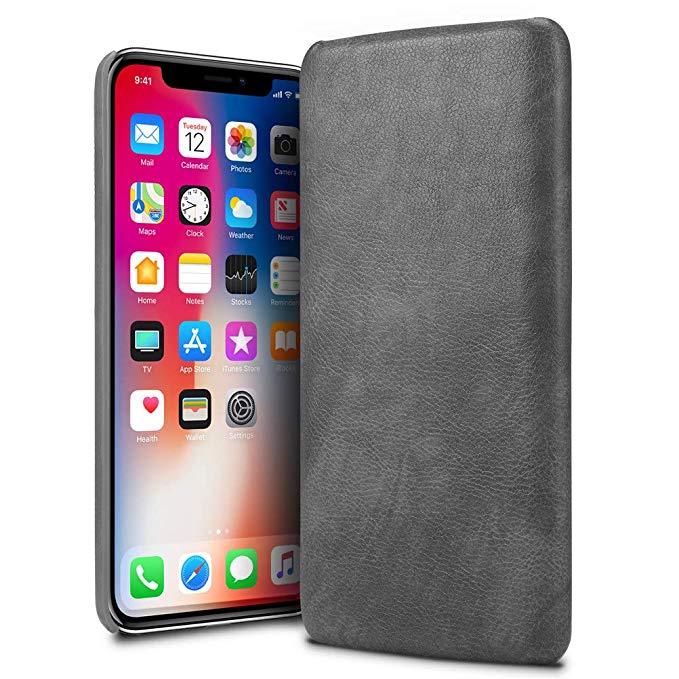 Yet, another exclusive Samsung Galaxy M20 case, will not fit other devices. The case is made from 100% Vegan leather and is hand-crafted from premium leather with a soft lining. The case is ultra slim and gives a comfortable grip. The case gives overall protection from impacts as well.
7- Samsung Galaxy M20 Case from Yocktec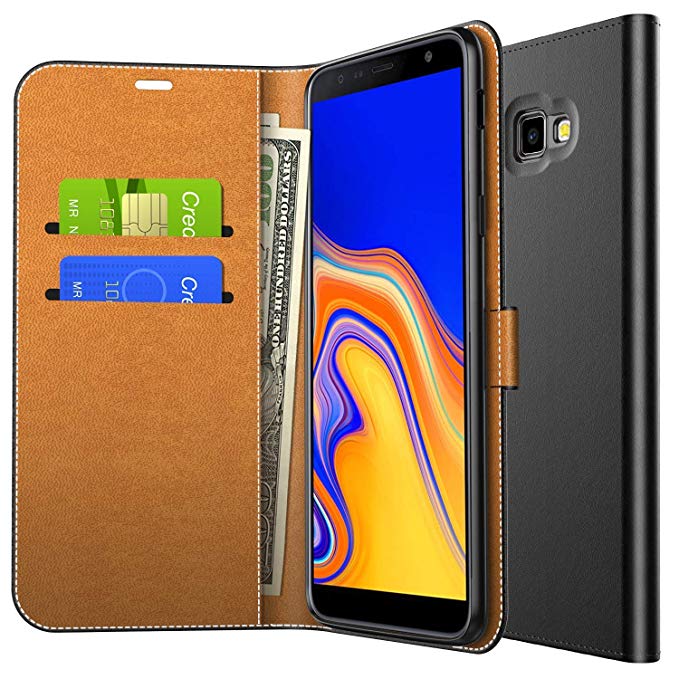 The case is made from PU premium leather. The workmanship and the high-quality material used guarantees a long-lasting life for the case. The precise cutouts give easy access to all buttons. The case also works as a wallet, thanks to the card slots, so you can carry your credit card as well. The kickstand is great for watching movies without having to hold the phone.
Overall, all the cases are worth the buy, yes they won't be available till February next month. Yes, you can book them online, after all, protection is as equal as your phone.