The pandemic forced many businesses to re-evaluate the traditional in-office model and find new working solutions. After the Great Return, many companies shifted to a hybrid work environment to better suit their employees.
A hybrid work environment is a model of work where employees share their time between working remotely and in a physical office space.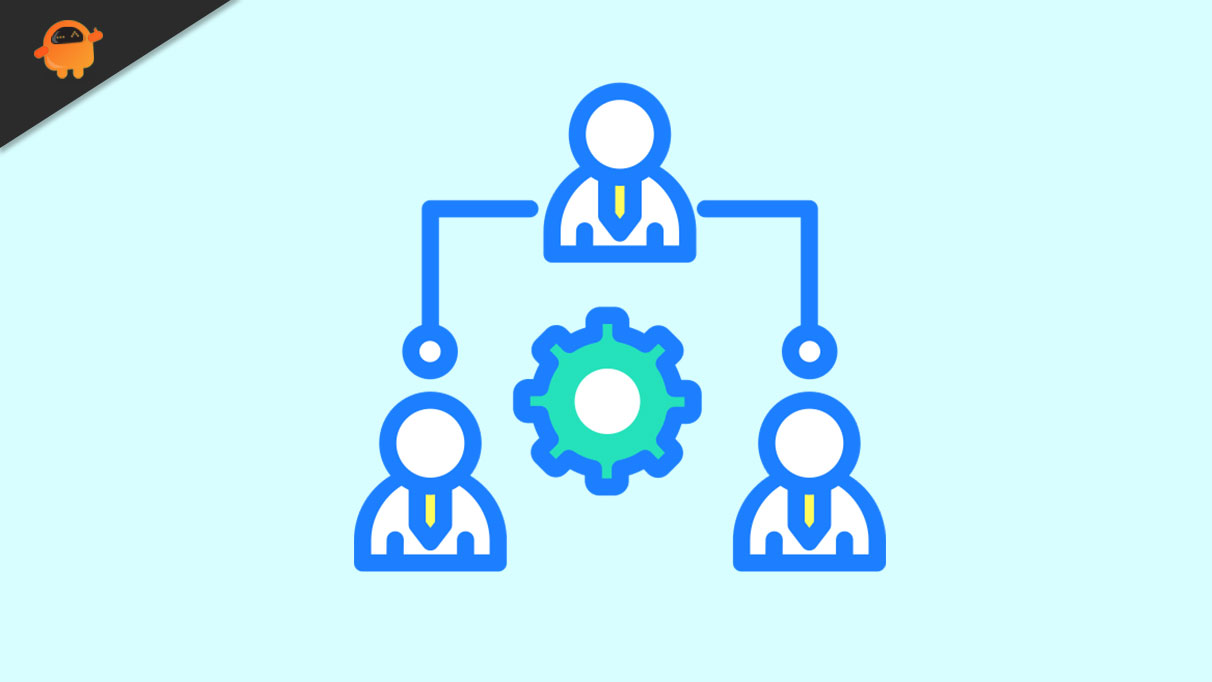 This model offers many advantages but also comes with unique challenges. As a result, there are a variety of tools and strategies that organizations can use to support employee engagement and productivity in a hybrid work environment.
Here are several tools your company can use to facilitate a remote work model.
Time Management and Productivity Tools
One of the primary concerns around hybrid work environments is that employees may struggle to stay focused and motivated when working remotely.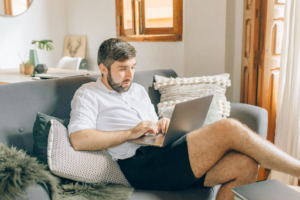 Without the structure and routine of an office environment, management is concerned that employees may find it difficult to manage their time effectively and stay on task. In addition, distractions such as household chores, family members, or social media can also affect employee productivity. These distractions reduce the company's output and profitability.
Fortunately, time management and productivity tools like time trackers and employee monitoring software can help. Some popular options include:
Insightful

Todoist

RescueTime

Motion
Look for tools that also empower employees to track and improve their productivity.
Communication and Collaboration Tools
Effective communication is essential in a hybrid work environment. It helps to build trust, maintain relationships, and foster a sense of community among remote and in-office employees.
Collaboration can be challenging in a hybrid work environment due to physical distance, time zone variances, and limited face-to-face interaction. Without effective communication, misunderstandings can occur, tasks can be duplicated or neglected, and team members may feel isolated or disconnected.
Instant messaging tools are paramount for hybrid work environments. Some popular choices include:
Slack

Zoom

Microsoft Teams

Google Meet
Look for a communication tool that offers integrations that suit your business needs.
Project Management Tools
Effective project management is crucial in a hybrid work environment to ensure that remote and in-office team members are aligned and striving toward the same goals.
Creating workflows and systems helps to keep everyone on the same page, but there are challenges related to task management — delays in communication and difficulty in monitoring progress, for example.
Therefore, it's important for organizations to use project management tools and strategies that enable real-time collaboration and communication.
Some top choices for hybrid work environments include:
Basecamp

Monday.com

ClickUp

Asana
Employee Engagement Tools
Fostering employee engagement is critical in a hybrid work environment to promote a sense of connection and belonging among remote and in-office employees.
Engaged employees are more productive and motivated to work, which benefits the organization. Employers can use team-building tools and recognition programs to promote employee engagement in a hybrid work environment.
Some fantastic employee engagement tools include:
Culture Amp

MATTER

RandomCoffee
When choosing tools for your hybrid work environment, it's important to clearly identify your needs and improvement goals. Take an employee-centric approach to build a collaborative, engaged team that will work from anywhere