File transfer has always been one big issue for many people who choose other smartphones above iPhone. When all other smartphones including the android gave a lot of options including USB and Bluetooth, iPhone always revolved around iTunes and iCloud. They either needed the iTunes app or cloud support like iCloud or other third-party apps to transfer files. But this limitation was actually a great advantage which made iPhone less vulnerable to virus attacks. In the meantime, the improvements also made transferring much easy on iPhone. This article will explain various methods to transfer photos from Mac computer to iPhone X.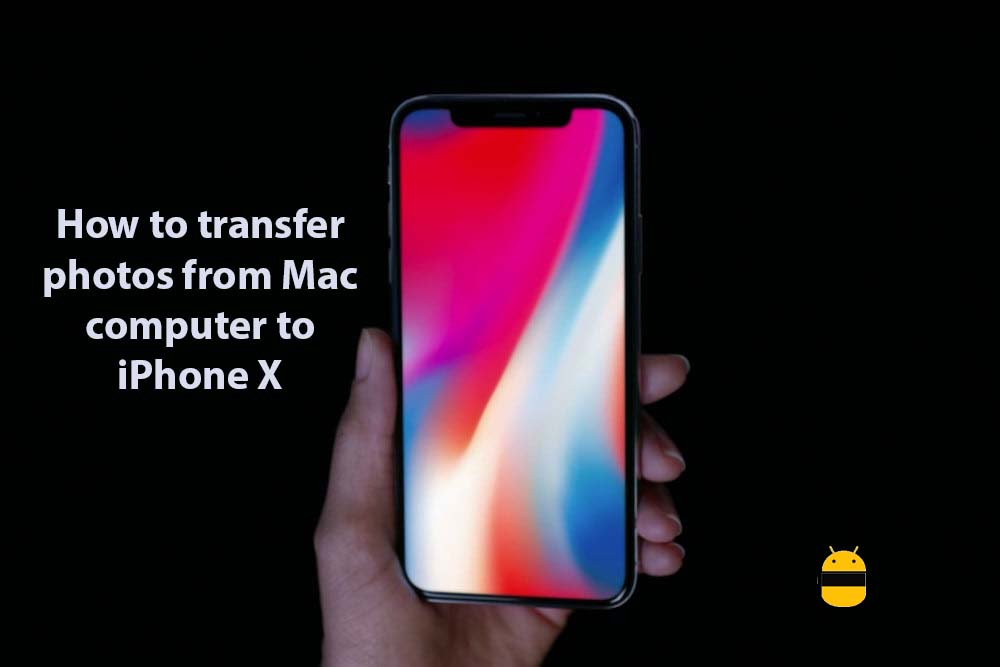 Ways to transfer photos from Mac computer to iPhone X
When they limited unsecured ways of transfer they added many ways which are highly secured to transfer data. If you wish to transfer your photos from Mac computer to your iPhone X, you have multiple options to do it. Listed down are all the methods you can do.
Upload using iCloud library
The iCloud library is an important part of all iPhone users. This has for many years helped users to safely store and transfer their data. As the library is supported by multiple Apple devices you can use this to transfer photos from Mac computer to iPhone X. The steps to do it are:
On your Mac:
Open the photos app
Click on photos, which will be on the top left
Select preferences
Check the iCloud photo library option
On your iPhone X:
Open settings
Tap on photos
Toggle on iCloud photo library and iCloud photo sharing
upload using iTunes
iTunes app is something specially designed to securely sync data between a Mac computer and an iOS device. The steps to transfer photos using iTunes are:
Arrange all the photos you want to share in a library on your Mac computer
Connect your iPhone X to the computer
Open iTunes on Mac
Click on the device icon which will appear on the iTunes window
Click on the Photos tab
Check the sync photos option
Select the library where the photos are kept
Click the preferred options
Find the sync button on the bottom right corner and click on it
I hope this guide was useful in understanding how to transfer photos from Mac computer to iPhone X. If you have any queries or feedback, please leave a comment below.