There is no denying the fact that the TWRP (or the Team Win Recovery Project) is one of the best Recovery when it comes to Custom Recoveries. If you have been into things like rooting, installing Custom ROMs, Modding, Patching, then the chances are that you have installed a Custom Recovery like the CWM or the TWRP. Well, we have seen the TWRP Recovery evolving. Remember when all we were able to do is just Press the Volume Rockers and the Power Key? Well, a lot has changed since then.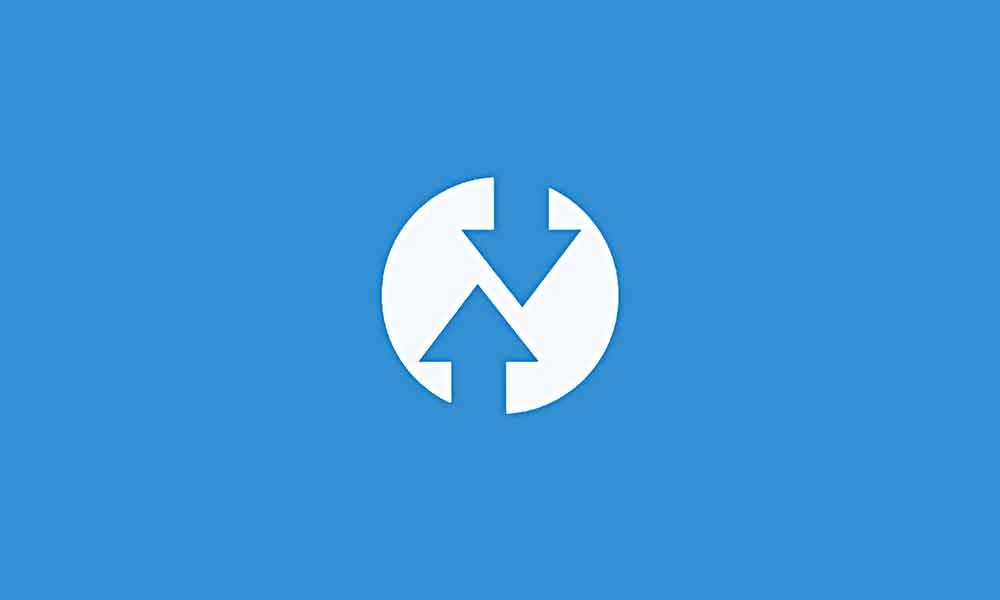 Now, we need not use the Physical Keys as the touch works just fine even in the Recovery. How cool is that, isn't it? Well, with the latest TWRP 3.2.2-0 there is a lot more things new. Let us discuss the main highlight which is the ADB fixes and improvements to OTA updates, Should we?
[su_note note_color="#fef0ef" text_color="#000000″]
TWRP 3.2.2-0 Changes
adb backup fixes
OTA style update zips will now install automatically without prompting for decrypt
minor tweaks to handling date/time on Qualcomm devices
updates to some language translations
[/su_note]
The Team Win Recovery Project gets another new update 3.2.2-0. With this version, there are a lot of ADB Fixes and OTA Updates improvements get rolled out. There is no denying the fact that this version 3.2.2-0 is the best version of the Team Win Recovery Project (also known as the TWRP) so far. One of the most important thing in this update is the ADB backup feature.
The users can take benefit from this new ADB Backup feature, there are some ADB fixes too which are rolled out with this latest version of the Team Win Recovery Project (or simply the TWRP Recovery). Also, now the users can take benefit from the improved OTA Updates. This means that the  /data folder won't get affected whenever you install an OTA Update via Recovery. This may not be a huge deal for some especially for those who use the Team Win Recovery Project (TWRP Recovery) just for flashing Custom ROMs, MODs, Patches.
The new version, 3.2.2-0 would get released for officially supported devices pretty soon. You can always check for updates by going to your TWRP Custom Recovery. Although the above changes might not be a huge thing for many but can be quite interesting for some.