UMI is a Chinese Smartphone and electronics goods manufacturer that has attracted the attention of people by releasing one of the very stylish Smartphone i.e. UMi Z. This phone comes with 4 GB RAM and 32 GB ROM and is powered by a 3780 mah battery. Both front and rear cameras are 13 Megapixel and are capable to capture quality images with almost no blocking artifacts. Other features include touch ID for unlocking Smartphone which in fact adds more to the personal security. To be very frank, UMi may not seem well recognized Smartphone manufacturers to you as of now but there are many highly satisfied users of UMi Z. The good news for them is UMi Z Android 7.1.1 Nougat update will be available soon.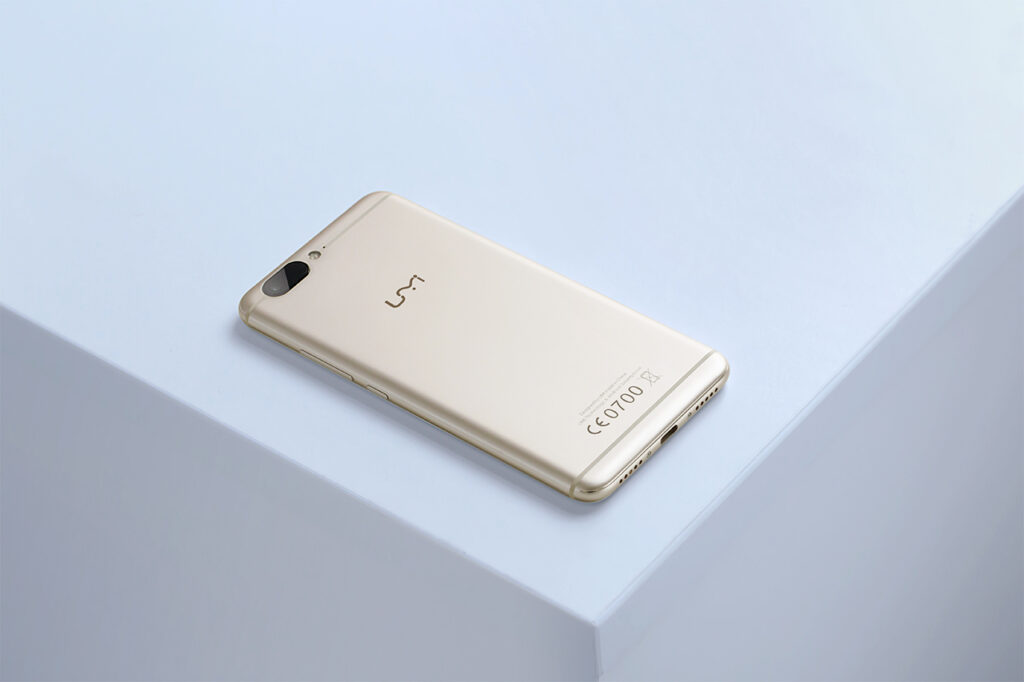 UMi Z Android 7.1.1 Nougat update to be released soon
It is quite true that UMi Z is a unique device in many ways. The official information page of the company tells that it is a kind of phone whose parts such as battery, camera sensors as well as RAM are manufactured by some top class Smartphone manufacturers and they are Samsung and Sony. Company believes that this is exactly what that makes their phone best and the UMi Z Android 7.1.1 Nougat update will add a lot in their device.
As far as one knows UMi Z is the first device to be powered by Mediatek's Helio X 27 chipset and if company is to be believed, this phone runs on pure Android OS. Aluminum body adds more in its style. To be very frank, manufacturer has given a ton of emphasis on the phone's design. It looks quite professional. It has recently been upgraded with Android 7.0 and UMi Z Android 7.1.1 Nougat update is coming at a time when no one actually expected it.
There is no official announcement regarding the exact date but as per some of the forums, it will hit the UMi Z devices by the end of June or first week of July. So the wait is almost over and UMi Z Android 7.1.1 Nougat update will attract the attention of lot of future Smartphone buyers towards it. One more fact derived from forums is users will get a pop up message for update. In case anyone fails to notice it, device can manually be updated by opening Settings>About Phone>Android version.
If rumors are to be believed, the company is working very hard to take their phone to Android O which will probably be a good step in taking their devices to a great height of success.