Mi 5c is a mid-range smartphone that was unveiled by the Chinese OEM Xiaomi in early 2017. It comes powered by a 2.2GHz octa-core Surge S1 processor and  3GB of RAM. It also packs a 64GB of expandable internal storage and comes with a 12 Megapixel rear shooter and 8 MP selfie cam. The smartphone runs on Android 6.0 Marshmallow out of the box. This is quite a popular phone. Usually, Android devices get bricked sometimes for certain reasons, so does Mi 5c. In this post, we will tell you how to unbrick Xiaomi Mi 5c.
Normally, bricking of any device is an unwanted consequence of an attempt to update/alter the device. Most devices have an update procedure that must not be interrupted or altered.  By a power failure, user intervention, or any other reason the existing firmware corruption takes place. This renders the phone unusable. Any device with rewritable firmware or certain crucial setting stored in the memory can be bricked. A bricked phone means one thing: your phone won't turn on in any way.
So, below we have made an illustrative tutorial on how to unbrick Xiaomi Mi 5c. We will be using the software Mi PC Suite(Chinese version) and flash the phone with fastboot China ROM. The link to download Mi PC Suite is given below.
How To Unbrick Xiaomi Mi 5c
Like mentioned before, we will be using the official mi PC Suite to unbrick Xiaoimi Mi 5c. Below we have mentioned the steps of performing the unbricking the phone in details. We have provided the link to get the Mi PC Suite in the download section.
Downloads
You may also like,
Steps To Perform Unbricking
Step-1 First download the Mi PC Suite to your PC.
Step-2 Install the software.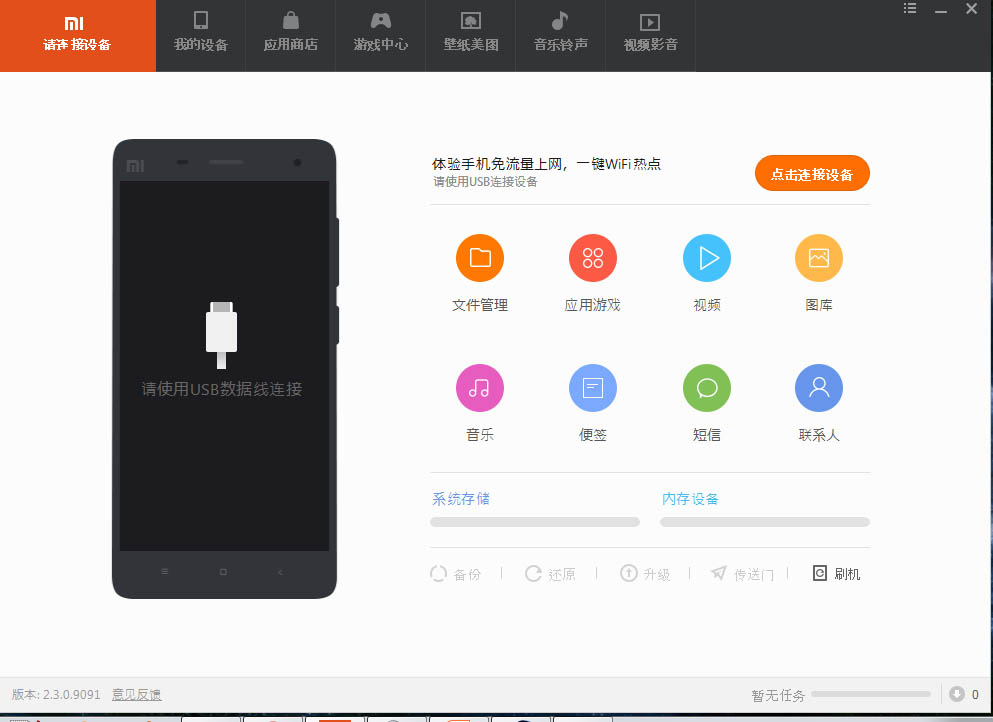 Step-3 Now, bring your Mi 5c and press vol+ and power button. the screen as shown below will appear.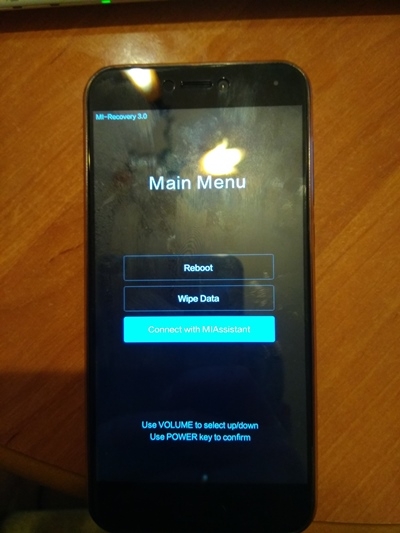 Step-4 Use Vol+/Vol- to scroll up and down. Using that scroll up to the option "Connect With Mi Assistant".
Step-5 Press the Power button to select the "Connect With Mi Assistant".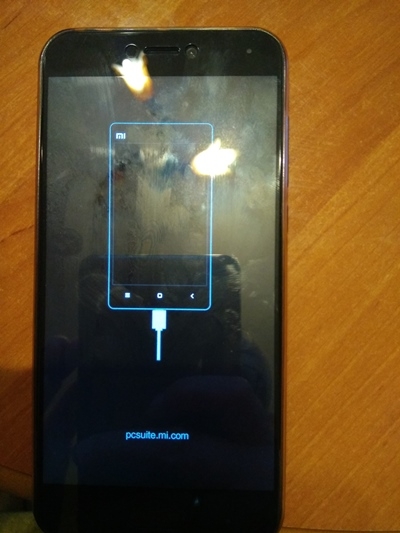 Step-6 Now connect your phone to PC using USB Data cable.
Step-7 now we will see the PC Suite is searching and recognizing the device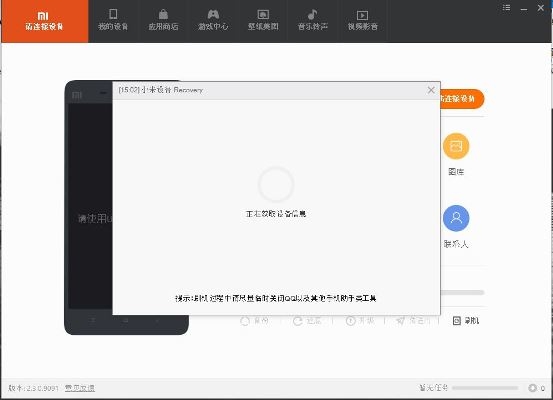 Step-8 As shown below, a recovery window will show up. Since we have nothing to do like update from OTA file or wiping with that, so close the window.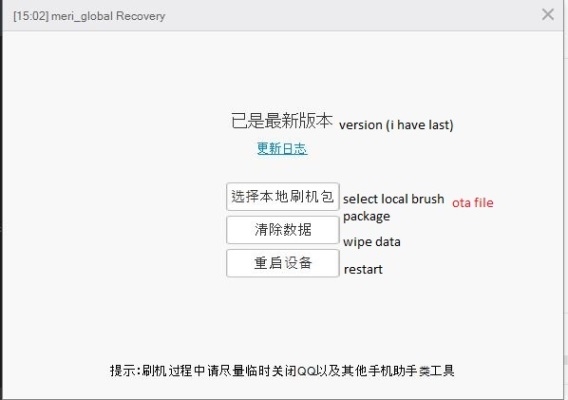 Step-9 Choose the option(highlighted) in the bottom right corner.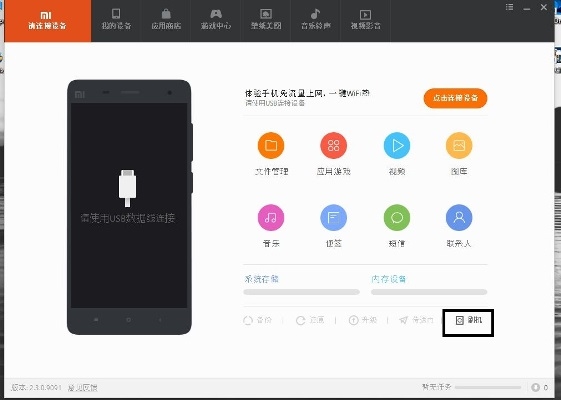 Step-10 Another window will pop-up. Choose the second option from it as shown below.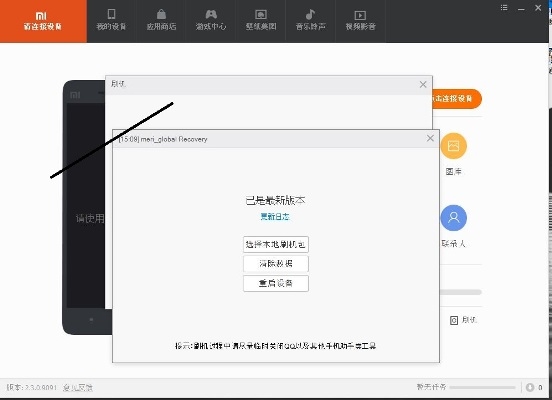 Step-11 We will see a screen with two options. We have to choose update/flash from full recovery ROM (zip file) or from fastboot ROM (tgz file)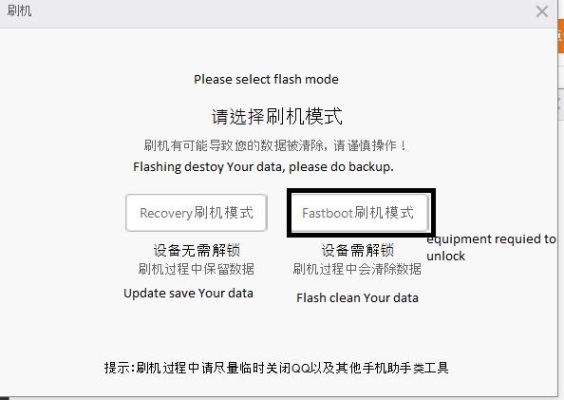 Step-12 Select Flash from fastboot ROM
Step-13 Now enter your device into Fastboot mode by long pressing  Vol- and power button together until fastboot logo shows up on phone screen.
Step-14 From the PC Suite, download the Fastboot ROM which is a tgz file.
Step-15 It will download the ROM to Mi PC Suite folder. For eg:- C: \ XiaoMi \ MiPhoneManager \ Downloads.
Step-16 Now flash the ROM using Mi PC Suite. It will take some time.
Step-17 Finally the device will reboot to finish the process.
So, that's about it. Now that you know how to unbrick Xiaomi Mi 5c if your device is facing the bricking issue follow this tutorial carefully. If you've got any queries ask in the comment box below.
Follow GetDroidTips for learning every latest tips and trick for all Android smartphones.