Realme has shown great growth over the past year and now it has become one of the sought after brands to go for. Thanks to its ever-growing portfolio of smartphones and great price-to-specs ratio, the users are pretty inclined towards going for a Realme smartphone. Moreover, the company has a wide range of mid-range devices and the latest addition to this category is the Realme 6 and 6 Pro. Both the devices come with Realme UI (Android 10) out of the box and offer pretty good upper mid-range specs. However, one thing that is yet to be taken care of is the bloatware or preinstalled apps on these devices by Realme.
Although there are options to disable certain pre-installed apps, you cannot completely remove them. And if you also happen to be the owner of the Realme 6 or the 6 Pro and are looking for ways to get rid off or remove the bloatware from your devices then, you are at the right place as in this post, we will guide you on how to uninstall Realme apps or remove bloatware from Realme 6 and 6 Pro. So, that being said, let us jump straight into the article itself: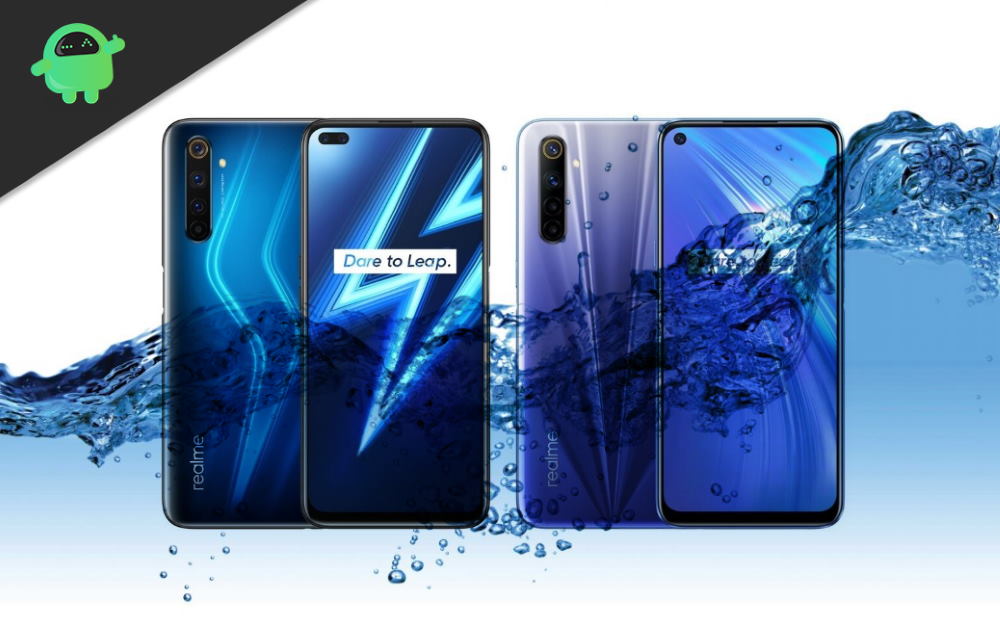 Pre-requisites
Now before you jump over to the steps on how to remove the bloatware from your devices, let us take a quick look at the list of pre-requisites that you need to have before you can proceed with the steps:
Make sure that you have ADB and Fastboot installed on your PC. You can check the link here to install the latest ADB tools.
Charge your device to up to 60% to avoid any issues.
You need to enable the USB Debugging option from the Developer Options settings. To do this:

Head over to About Phone>>Baseband & Kernal>>tap on the Build number 7 times.
Then again open Settings>>Developer Options>>enable USB Debugging option.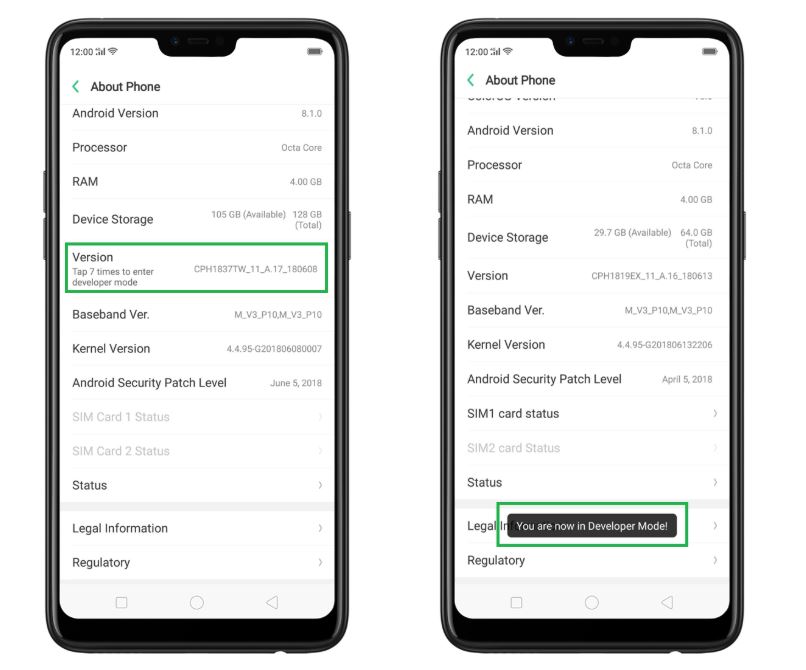 Steps to Remove Realme Apps or Remove Bloatware from Realme 6 and 6 Pro
Once you have gone through the list of pre-requisites, then you can proceed with the below-mentioned steps to remove the un-necessary preinstalled apps on your Realme 6 and 6 Pro:
Instructions
Download and extract the contents of the ADB and Fastboot tools.
Open a command prompt or a PowerShell window in the same folder where you have extracted the contents of the ADB tools.
Connect your phone to the PC using a USB cable.
Give USB Debugging permission to the phone, if asked.
To check whether your device is recognized by your PC, enter the below command:
adb devices
Now enter:
adb shell
Now you can run following commands for the apps that you want to uninstall in the terminal:
pm uninstall –k ––user 0 package name
(Note in place of package name, you need to copy and paste the name of the app from the below list that you wish to uninstall. The list of the apps is given below:
com.heytap.browser
com.coloros.backuprestore
com.opera.branding.news
com.android.comtacts
com.facebook.system
com.facebook.appmanager
com.facebook.services
com.heytap.cloud
com.oppo.music
com.coloros.gallery3d
com.coloros.video)
Make sure that you do not uninstall system apps as it will brick or permanently damage your phone.
So, there you have it from my side in this post. I hope you guys liked this post and were able to remove the bloatware or preinstalled apps from your Realme 6 and 6 Pro smartphones. Let us know in the comments below if you come across any issues while following the above-mentioned steps. Until the next post…Cheers!