In this tutorial, we will show you the steps to unlock all classes in Gears Tactics. This game beholds quite a lot of things to try out. Challenging missions, interactive gameplay, and tactical and strategical planning are some of the much talked about features. These are just a few of the many noticeable features that this turn-based tactical game has to offer.
Furthermore, if you are new to this game, we have also shared a beginner's guide that will help you out in completing this game. While we are covering all these aspects of this game, there's been a section that also needs to be touched upon. Many users aren't able to get a hold of classes in Gear Tactics. Therefore we decided to compile a guide and list down the steps through which you could easily unlock all these classes. Without further ado, let's begin.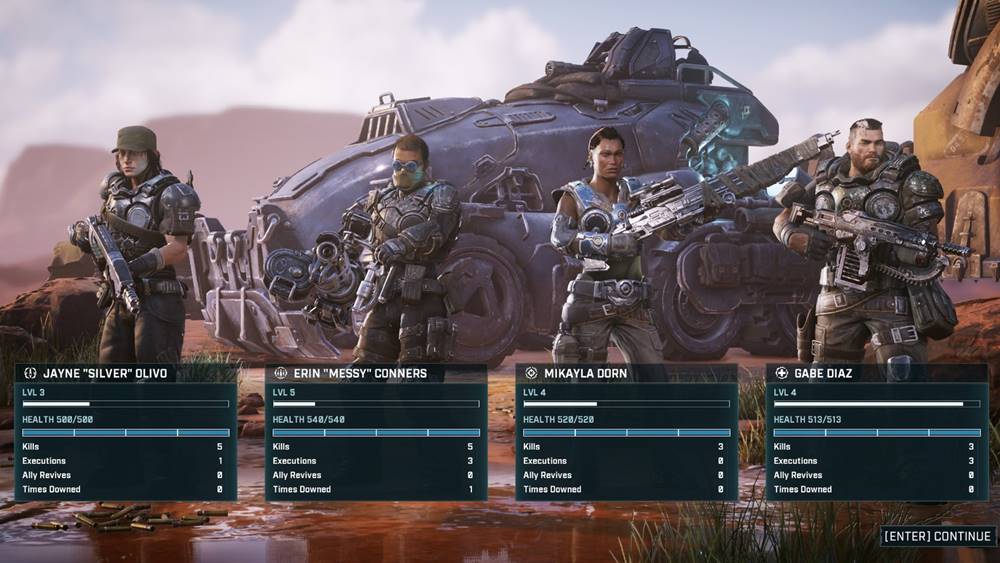 How to Unlock All Classes in Gears Tactics
There are quite a few classes in this game, with each one different from the other. Each class comes with its own set of weapons, special abilities, and characters. But before you go ahead and make full use of these classes, you'll be required to unlock them in the first place. And in this guide, we will be showing you how the same could be done. So here's the guide to unlocking all classes in Gears Tactics.
Support Class Gear Tactics
This class comes with special healing capabilities and also provides bonuses to allies. Not even a single target, but they have the capacity to heal even a group of gears. This Support class is unlocked in Act 1 Chapter 4 in the campaign of the Gear Tactics game. And yes, Support is Gabe's main class.
Sniper
This is one the most deadly weapons in the game, granted you use it in the correct form. It allows you to pin down the aim at enemies even those who are in a long-range. Furthermore, these snipers lead to high damage cortical hits. To unlock this class, you will have to meet Mikayla during Act 1 Chapter 4 of Gears Tactics.
Heavy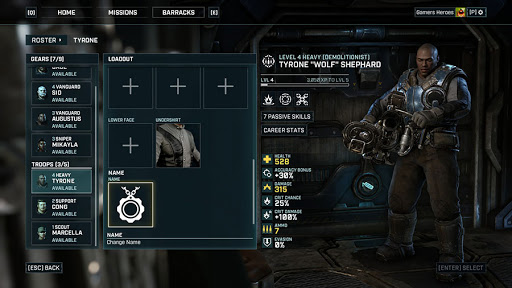 If you wish to take down swarms, then the Heavy class will definitely come in handy. It comes with large miniguns that will help you out in dealing with swarms and suppressing their combative approach. And if you use this with the support class that we have mentioned above, you could cause some serious damage. To unlock this class, rescue the first two gears in Act 1 Chapter 1 of Gears Tactics.
Scout Class Gear Tactics
While Snipers are preferred for long-distance shots, scouts are more preferred for the close-quarters combat. It's cloaking ability is further appreciated by many of the game's hardcore players. Although they might be initially difficult to use, once you know the inside out of these scouts, there's no stopping you. To unlock the Scout class, you will have to rescue the first two gears in Act 1 Chapter 1 of Gear Tactics.
Vanguard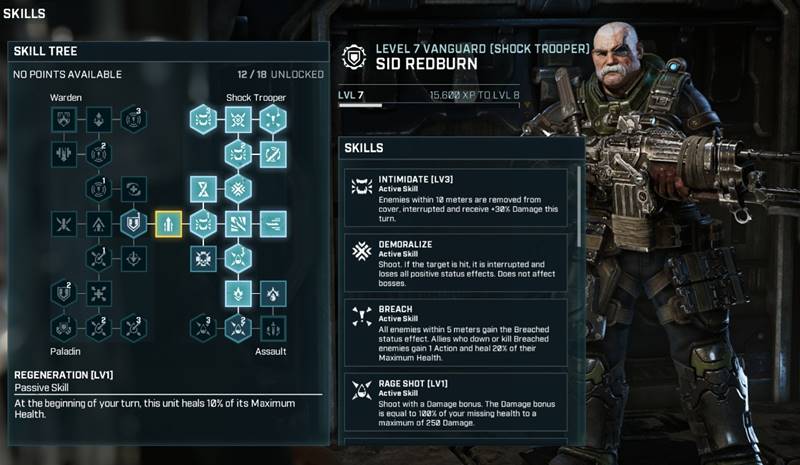 Also, known as solo tanks, they belong to Sid and Cole's class. At every end if a turn. they automatically heal themselves from the attacks and damage that they face. This class has been unlocked from the start and you could use it to push enemies further away from yourself.
Conclusion
So with this, we conclude this guide on how to unlock all classes in Gears Tactics. If you are stuck at any steps, do drop in your queries in the comments section below. On that note, do let us know your preferred class. Likewise, here are some iPhone Tips and Tricks, PC tips and tricks, and Android Tips and Trick that deserves your attention too.