It's needless to say that the 2019's Call of Duty: Modern Warfare is one of the popular first-person shooting video games under COD lineup. Meanwhile, the recently launched Call of Duty: Warzone online battle royale game addition to Modern Warfare enhances the popularity and addiction as well. Now, talking about the Call of Duty Modern Warfare game, Crossbow is pretty straightforward and one of the most hyped weapons as well. Here we've shared the steps to unlock Crossbow in COD Modern Warfare.
Infinity Ward has released the 1.13 patch update in January 2020 that has brought the Crossbow, Aniyah Palace Ground War and more. It also features increased custom loadouts, playlist updates, and more. So, if you're playing Modern Warfare and want to unlock the Crossbow by any means, then this guide is for you. Now, without wasting any more time, let's jump into it.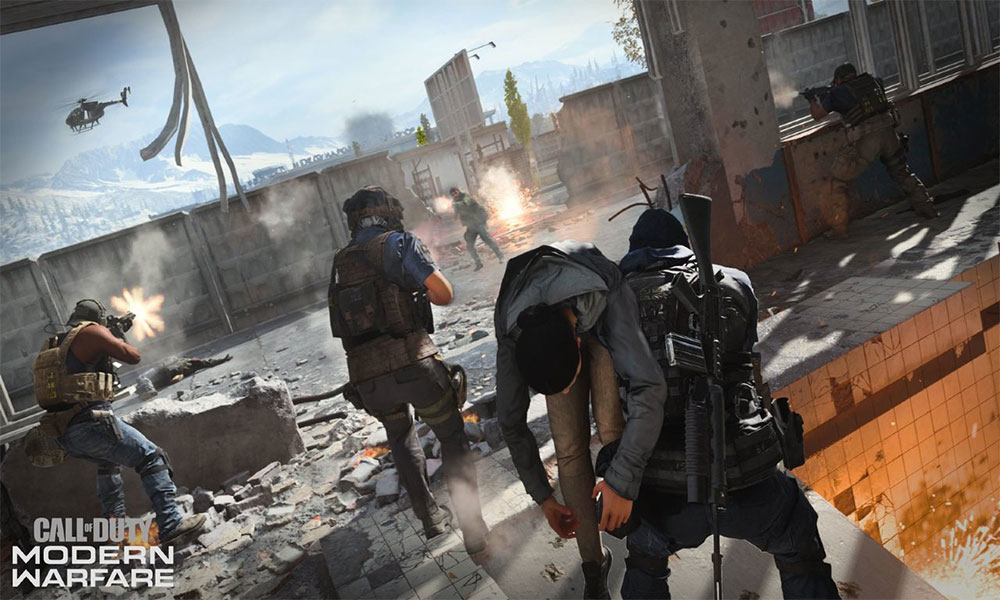 How to Unlock Crossbow in Call of Duty Modern Warfare?
First of all, if you didn't read the 1.13 patch update changelog, then don't worry. We will share with you the details. The changelog mentioned that the Crossbow weapon has been introduced in the game. In order to acquire this all-new weapon, you will need to use Marksman Rifle with a Reflex Optic, having killed 5 enemies in 25 different matches.
Though the challenge to have at least 5 kills in 25 different matches may depend on the player level. Once you've reached to the mentioned goal, you can unlock the Crossbow weapon to take down others silently.
That's it, guys. We hope you've found this information quite useful. Feel free to ask in the comments below for any queries.