Fast Travel in Final Fantasy 7 Remake lets you easily get to places. The game features a vast open-world map, which means that you will get tired of walking everywhere. Fast travel is an easy way to jump to a location, and such a feature is available in most open-world games of today. However, unlocking Fast Travel will take some time, but not to worry.
In this post, we're going to show you how to unlock Fast Travels in Final Fantasy 7 Remake and use the feature to explore new areas. Keep in mind that you cannot fast travel everywhere, and the process isn't traditional, although it is much faster than walking. Follow the guide below to find out how to unlock Fast Travels.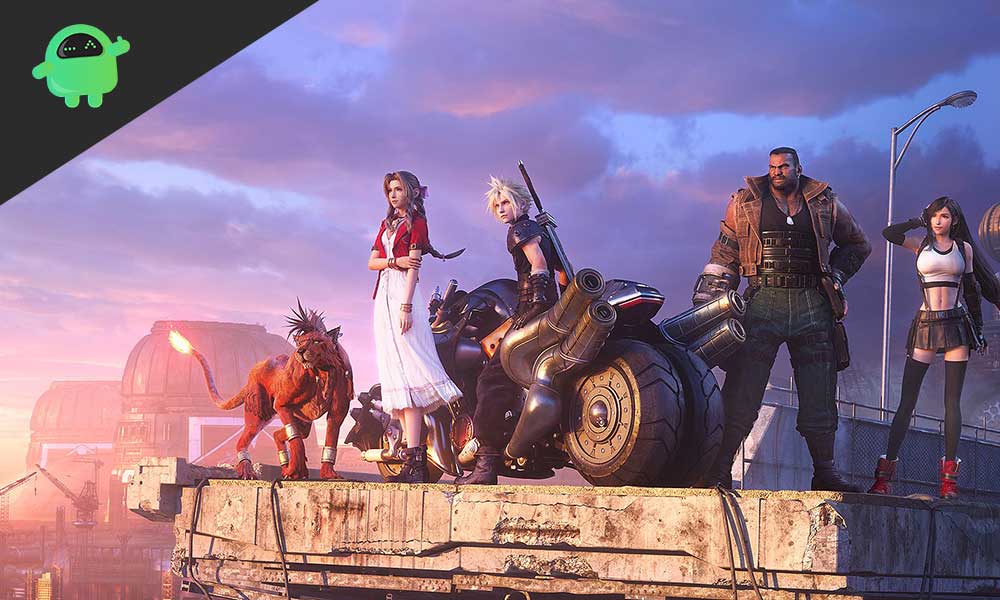 Unlock Fast Travels in Final Fantasy 7 Remake
As mentioned earlier, unlocking Fast Travel will take some time as the feature doesn't become available until later on in the game. You will have to reach Chapter 14 in Final Fantasy 7 Remake to unlock Fast Travel. Once you are in Chapter 14, the Fast Travel service will be offered to you. There are several campaigns that you will need to complete first. Also, the game only has 18 chapters, so it's only towards the end of the game that Fast Travel becomes available. There are several things to do, and below we will tell you how.
First, you will have to reach Chapter 14 in the game, and then you will need to retrieve your party from Sector 5. Apart from that, you're going to have to meet the man who takes care of the Chocobo stables. The Chocobo stables are available in Sector 5, in the outer areas. You will need to find the stable and speak to Sam, who owns them. Talking to him will reveal that three chocobos have been stolen. The man will ask for your help to locate the chocobos, and only if you accept this quest, you will unlock fast travels in Final Fantasy 7 Remake.
The mission is called Chocobo Search. However, you don't have to finish this quest to unlock Fast Travels. Once you reach the Chocobo stands, you can fast travel to some locations by paying somewhere around 300 Gil. However, if you find all three Chocobo, then you will be able to unlock several new areas to fast travel. The best part is that after you find all Chocobo, Sam will give you a free pass to use the Chocobo for fast travel, and you will no longer have to pay.
To use Fast Travel, you have to open your map and find an icon that looks like the Chocobo wings. Now you can press Triangle on the icon, and the map will show you all the places you can fast travel. This option becomes very useful as there is a lot of walking around after Chapter 14 until the end. With Fast Travels unlocked, you can now finish the game and other side quests a little faster.
If you don't find all the Chocobo, then you're going to have to pay 300 Gil every time you use the service. Therefore, it is best to finish the Chocobo Search mission and win the free pass from Sam.
And there you are. That's how to unlock Fast travels in Final Fantasy 7 Remake. In short, it takes time, but it is worth it as it saves time later. The Chocobo stops are available in all of the over-world locations in the map, and this will allow you to travel between the areas such as Sector 5, Sector 6, the Church, and the collapsed Tunnel. If you've got any questions regarding this method, then please use the comments section to reach out to us.