Call of Duty: Modern Warfare II offers an all-new era that drops players into a curious global conflict with the return of the iconic Operators of Task Force 141. This is a sequel to the 2009's Modern Warfare 2 that features a bunch of new Tactical and Lethal equipment for the players to unlock & use in the gameplay sessions. Here we've provided how you can unlock all lethal grenades in Call of Duty MWII to be the deadliest contender to win matches easily.
Whether you're playing in the multiplayer campaign or battle royale mode, Modern Warfare II is an FPS title and offers plenty of aspects in the gameplay to achieve and drop items. If you want to defeat your opponents in crucial scenarios, it's better to get the best loadouts in the early hours. Luckily, a list of lethal grenades mentioned below for the MWII 2022 edition can win you matches. So, without further ado, let's jump into it.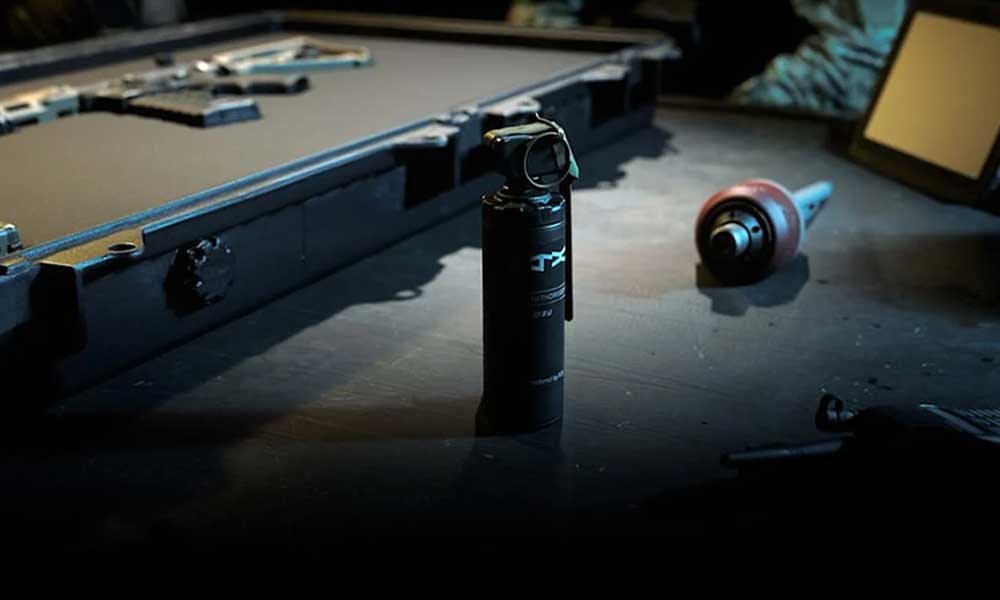 How to Unlock All Lethal Grenades in Modern Warfare 2
COD Modern Warfare II offers Tactical and Lethal equipment for players to choose from whatever they want or prefer to try in the matches. If we take a brief look at the lethal grenades, players can unlock or achieve nine grenade items irrespective of on which level they're playing. When selecting Lethal equipment (grenades) in Modern Warfare 2, the Claymore, C4, Throwing Knife, etc, are one of the popular choices among the players.
Infinity Ward also included a couple of new Lethal weapons to this all-new MWII 2022 edition called the Drill Charge that can easily damage players hiding on the other side of a surface. This specific Drill Charge will add another layer to the strategy of clearing closed areas in Modern Warfare II. It's worth mentioning that you'll have to reach Level 54 to unlock all grenades in MWII. Now, take a quick look at the list of grenades below.
Proximity Mine: Proximity-triggered explosive that launches in the air and can damage the surrounding area. [Already unlocked]
Frag Grenade: Cookable fragmentation grenade. [Already unlocked]
Drill Charge: Charge with a thermal lance that can burrow into surfaces before exploding. [Unlocks at Level 7]
Molotov Cocktail: Improvised incendiary device that explodes on impact. [Unlocks at Level 17]
Semtex: Timed sticky grenade. [Unlocks at Level 20]
C4: Large explosive that sticks to surfaces and can be detonated remotely when the equipment is depleted. [Unlocks at Level 23]
Claymore: Proximity-activated explosive mine. [Unlocks at Level 25]
Thermite: Explosive incendiary device that sticks to surfaces. [Unlocks at Level 36]
Throwing Knife: Retrievable knife that is lethal on impact. [Unlocks at Level 54]
That's it, guys. We assume this article was helpful to you. For further queries, you can comment below.