Streets of Rage 4 marks the newest entry to Sega's original Streets of Rage series which first came out back in 1991. Not only does it pay homage to its previous releases; Streets of Rage, Streets of Rage 2, and Streets of Rage 3. But this also reveals the perspective of the classic beat them up of the franchise. The game is one of the latest and is available for almost every platform including Xbox One, Play Station 4, and Microsoft Windows.
Streets of Rage 4, like other action games, consists of various unlockable retro characters that players can select from. Alongside the existing impressive catalogue of retro players, there are newer editions this time that are actually returning characters who appear as hardened veterans in the game. As a cool gesture to the past series, retro sprites for several old characters have been inducted into the game. Unfortunately, unlocking all these characters isn't as straightforward as it might seem. So we decided to bring up a guide that will help the players to collect all the retro characters in the game. Let's get started.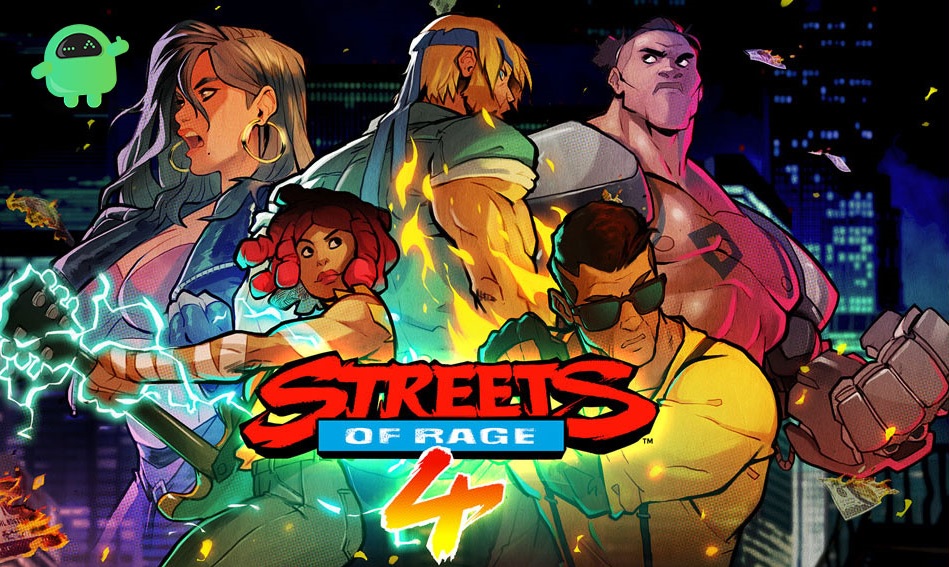 How To Unlock Every Retro Character?
Players would need to hit or exceed certain goals by simply playing the main game and stack up an impressive high score. At certain goal points, different characters will automatically unlock themselves. Players can speed this up by achieving bonus points from certain tasks. It is advisable to refrain from stage assists as it may hamper players change to earn the maximum possible stage completion points.
Now keeping all the above in mind, check out the list below to find out how many points you would require to add each of the Streets of Rage 4 characters into your playable catalogue.
Adam Hunter – Complete Stage 4

Axel Stone (SOR1) – 200,000 points

Adam Hunter (SOR1) – 250,000 points

Blaze Fielding (SOR1) g – 310,000 points

Max Thunder (SOR2) – 390,000 points

Axel Stone (SOR2) – 480,000 points

Blaze Fielding (SOR2) – 570,000 points

Skate Hunter (SOR2) – 650,000 points

Axel Stone (SOR3) – 730,000 points

Blaze Fielding (SOR3) – 840,000 points

Skate Hunter (SOR3) – 940,000 points

Dr Gilbert Zan (SOR3) – 1,050,000 points

Shiva (SOR3) – 1,150,000 points
This was the complete list of Retro Characters and the points required to unlock them.
Wrap-UP
This guide was to help the players of Streets of Rage 4 for unlocking all the Retro Characters. After following our guide, users will have a good idea about what do need to do. We hope this guide helped you. If you have any queries or feedback, feel free to comment down below with your Name and E-mail ID. Likewise, check out our iPhone Tips and Tricks, PC tips and tricks, and Android Tips and Tricks for more such tips and tricks. We urge you to participate in the $100 giveaway by subscribing to our YouTube Channel. Thank You.